Schengen refers to the European Union (EU) passport-free zone covering most of the European countries. The Schengen region is one of the largest free travel areas in the world, hence attracting a lot of tourists every year.
Schengen Visa
A Schengen visa is a short-stay visa allowing people to travel to any members of the Schengen Area, for up to 90 days for tourism or business purposes, per stay.
It is the most common visa for Europe as it allows its holder to enter, freely travel within, as well as leave the Schengen zone from any of the member states. This is because there are no border controls within the Schengen Zone.
Nevertheless, if the plan is to study, work, or live in any of the Schengen countries for more than 90 days, then the individual will need a national visa for that particular European country.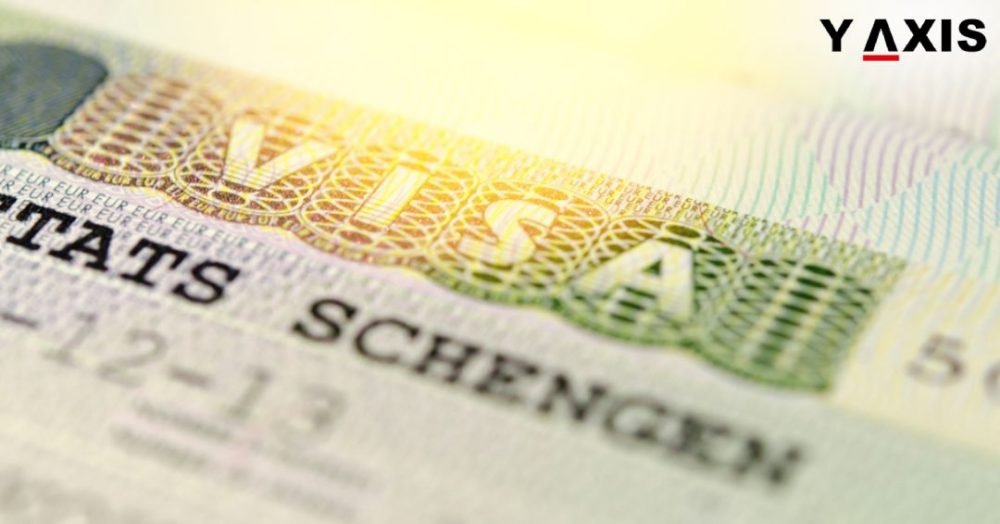 Schengen Visa Types
If you're planning to travel to Europe and enter the Schengen Area from a country that doesn't have a visa-free travel arrangement, it is obligatory to apply for a Schengen visa along with choosing the right Visa type.
The respective embassy/consulate issues the Schengen visa, based on the specific purpose of the travel, from the several available Schengen Visa types.
The three main types of Schengen Visa are Uniform Schengen Visas (USV), Limited Territorial Validity Visas (LTV), and National Visas.
Uniform Schengen Visa (USV)
Uniform Schengen Visa allows staying in any of the Schengen member countries, starting from the date of entry of the person, for a maximum period of 90 days every six months.
Depending on the purpose of travel, a universal Schengen visa applies to all 3 categories of visas; A, B, and C. Category A is also known as the Airport transit visa.
It allows the visa holder to travel via the international zone of a Schengen airport sans entering the Schengen country.
Category A visa is required to have if you plan to travel from one non-Schengen country to another non-Schengen country through a Schengen country airport.
Category B is also known as Transit Visa. Category B type visa holders can travel via multiple Schengen countries to a non-Schengen country through plane, car, or coach. However, it is conditional that travel should not last more than 5 days.
Category C is known as the Short-term Visa. This type of visa is a short stay visa valid for a year. It is mainly issued for business visits to the people having an invitation letter from a Schengen country, to the aircrew members, or to the individuals having a special interest in the Schengen country.
Category C type visa can be granted for single entry, double entry, or even multiple entries to the Schengen countries based on the purpose of the trip.
Limited Territorial Validity Visas 
Limited Territorial Validity Visas (LTV) are the second main category of the Schengen Visa types permitting you to travel solely within the Schengen country or state that has issued the visa or in the countries, specifically mentioned while applying for the Schengen visa.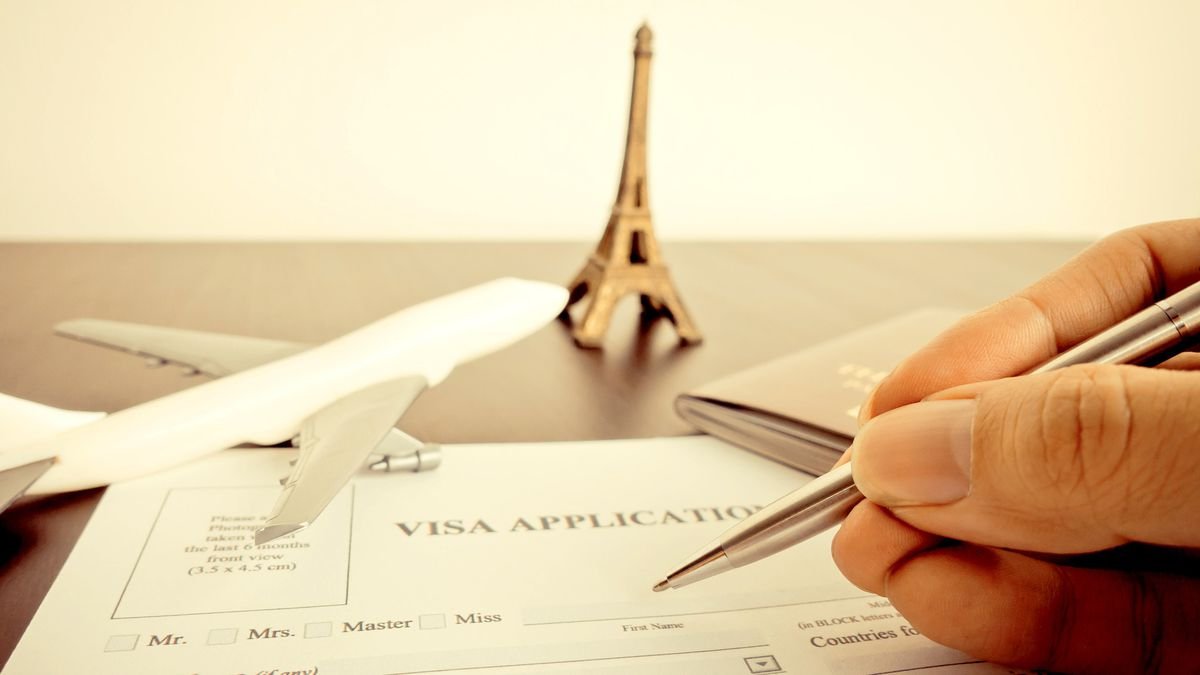 LTV visas are not valid in any other Schengen Area countries. The LTV holders are not allowed to travel through any other Schengen country. The conditions for issuing the LTV visa are different from the other visa types.
It is typically issued only for global commitments or on humanitarian grounds in case of emergencies. It is regarded as an exception to the Uniform Visa system.
National Visas 
National Visas are D category visas. They are granted to people who are working, studying, or permanently residing in a Schengen Area country. They are either granted for single entry or multi-entry.
Single entry is valid for those who want to live in a specific Schengen country for a specified time period and with plans to return upon visa expiry.
Au contraire, a multi-entry visa permits the holder to transit to other countries in the Schengen Area without additional visa requirements, freely. Regardless, the following requirements to get qualified for the multi-entry visa must be met;
Any professional traveling to a Schengen country to share the expertise of a particular field such as artists, sports, or any other profession
Working at an educational institution or research center in any of the Schengen countries
Traveling in the Schengen country and face a medical emergency situation that prevents your departure at the end of your National Visa expiry date.
An international student in a program that grants Schengen visas or someone who is beginning full-time studies in any of the designated Schengen countries
The following documents are mandatory for the application for the Schengen visa;
Completed visa application form.
A complete itinerary or round-trip ticket reservations.
Valid travel documents such as a passport issued by the relevant authorities.
A valid proof of means of subsistence.
The purpose of the trip and a letter of invitation.
Who Needs a Visa for Entry to Europe?
All nationals of third countries, without a visa-liberalization agreement with the Schengen member states, must acquire a visa before arrival in Europe. According to the European Commission, Third Country National is;
"Any person who is not a citizen of the European Union within the meaning of Art. 20(1) of TFEU and who is not a person enjoying the European Union right to free movement, as defined in Art. 2(5) of the Regulation (EU) 2016/399 (Schengen Borders Code).
Here is the list of countries, citizens of which must apply for a Schengen Visa prior to their travel to the EU.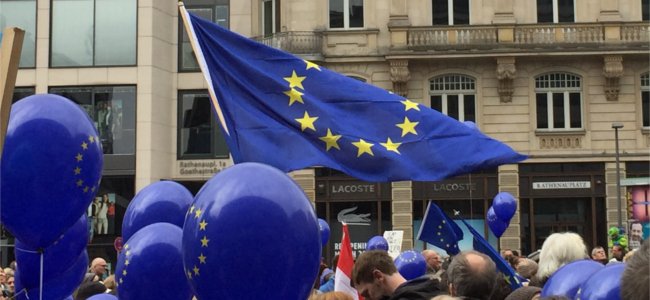 Entry Requirements & Travel Documents for non-EU Nationals
For entry into the Schengen region, one will have to present several documents at the Schengen port of entry, to be allowed to enter.
This is for those who are non-EU/Schengen country nationals, irrespective of being visa-exempted or not. The documents needed to be provided upon entering the Schengen Area are;
A valid passport issued within the previous 10 years that is valid for at least 3 months after the date a person intends to leave the EU.
If you are a national of one of the third countries in need of a visa, you must have a Schengen Visa.
The most important document is the invitation letter from a friend, company, or blood relations from a country in Europe.
Hotel bookings in the country you are applying for a visa, reservation of return air tickets, and travel itinerary of the country in which you will reside.
Cover letter in which you will write your brief introduction to the visa officer, the reason for your visit, your job or business, and your monthly income.
At the same time, request that you are looking to visit from such and such date to such and such date and assure to return home after completing the visit.
Download and fill in the Schengen Visa form and attach three images with a grey or white background.
Family registration certificate, marriage certificate, and children's birth certificates.
Income Tax Registration Certificate, Two Years Tax Returns.
If you are a business person, a chamber of commerce certificate. If salaried, then the salary slips of the last three months and NOC on behalf of their organization (in which the HR department of the institute writes that it is our employee and wants to go out which we don't mind and its holidays are confirmed).
Receipts of payments received or screenshots of your channel if you are a freelancer.
Bank statement for the last six months with a close balance of at least Rs. 15 lac.
Bank Account Maintenance Certificate and Balance Certificate.
Your property papers or the papers of your assets such as plots, houses, cars, etc.
It's not necessary, but if you're an artist, apply with your artist profile in which you can explain your events in detail and explain your work. This will make it easier for the visa officer to decide and may increase your visa chances.
Travel insurance which gives coverage of 50,000 euros. You will get this insurance for Rs. 4,000 to Rs 5,000.
Finally, the most important point, the Shenzhen countries decide to grant visas keeping in mind your travel history and your financial commitment to your own country, Pakistan.
Please, make sure that the border officer gives you an entry stamp in your passport when you enter the Schengen area. Without a stamp, you could be fined or even detained.
European Countries issuing Schengen Visas
The Schengen area has 26 countries that have signed the Schengen agreement. The agreement allows citizens of member countries to journey without passing through border and passport control, within the region freely. Every member country can issue Schengen visas.
The 26 Countries of the Schengen Area
The Schengen area ensures unrestrained movement of people between 26 countries with more than 400 million residents. They are;
Austria, Belgium, Czech Republic, Denmark, Estonia, Finland, France, Germany, Greece, Hungary, Iceland, Italy, Latvia, Liechtenstein, Lithuania, Luxembourg, Malta, Netherlands, Norway, Poland, Portugal, Slovakia, Slovenia, Spain, Sweden, and Switzerland.
Travel & Entry Restrictions in Response to Coronavirus
As a result of the Covid-19 pandemic, for entry into the EU & Schengen Area from many countries, restrictions might be applicable.
To get the latest information and updates on entry restrictions, testing as well as quarantine regulations in the EU & Schengen Area, check Schengen.News