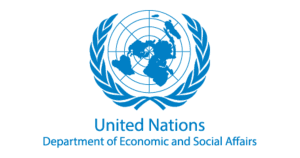 The United Nations Department of Economic and Social Affairs (UNDESA) supports the organization's efforts to promote development. It is inspired by the revolutionary 2030 Agenda for Sustainable Development and grounded in the United Nations Charter.
UNDESA brings people from all over the globe together to work on finding answers to the most urgent issues facing the planet. This division of the UN aids nations in converting their international obligations into domestic action in the economic, social, and environmental arenas.
The Sustainable Development Goals (SDGs) were created by UNDESA, an innovative organisation in sustainable development, and are a place where all stakeholders may contribute to ensuring that no one is left behind.