Tokyo, 22 July 2022 (TDI): The Climate and SDGs Synergy Conference in Tokyo, Japan discussed solutions to address the climate emergency and enhance SDGs. This was a hybrid conference that took place from 20-21 July 2022.
Japan's Environment Minister Tsuyoshi Yamaguchi hosted the conference in collaboration with the United Nations University (UNU) and the Institute for Global Environmental Strategies (IGES).
 Climate and SDGs Conference
The hybrid conference was organized by the UN Department of Economic and Social Affairs (UNDESA) and the Secretariat of the UN Framework Convention on Climate Change (UNFCCC).
The conference aimed to strengthen the linkage between the Paris Agreement on Climate Change and the 2030 Agenda for Sustainable Development. Many global leaders attended the conference including Ministers, UN leaders, business leaders, scientists, and Youth representatives. They emphasized the need to enhance joint implementation and also address gaps. These gaps include issues of funds as well as capacity building.
They also expressed the need for a bigger SDG and climate ambition. For integrated planning and action, there is a need to involve the government, the appropriate ministries, subnational and local authorities, and society.
Many leaders noted that achieving climate action goals and SDGs is possible.  For example, a recent IPCC report shows that climate action can advance SDGs and also achieve significant development co-benefits. Therefore, it is possible to have $43 trillion in economic output by 2070.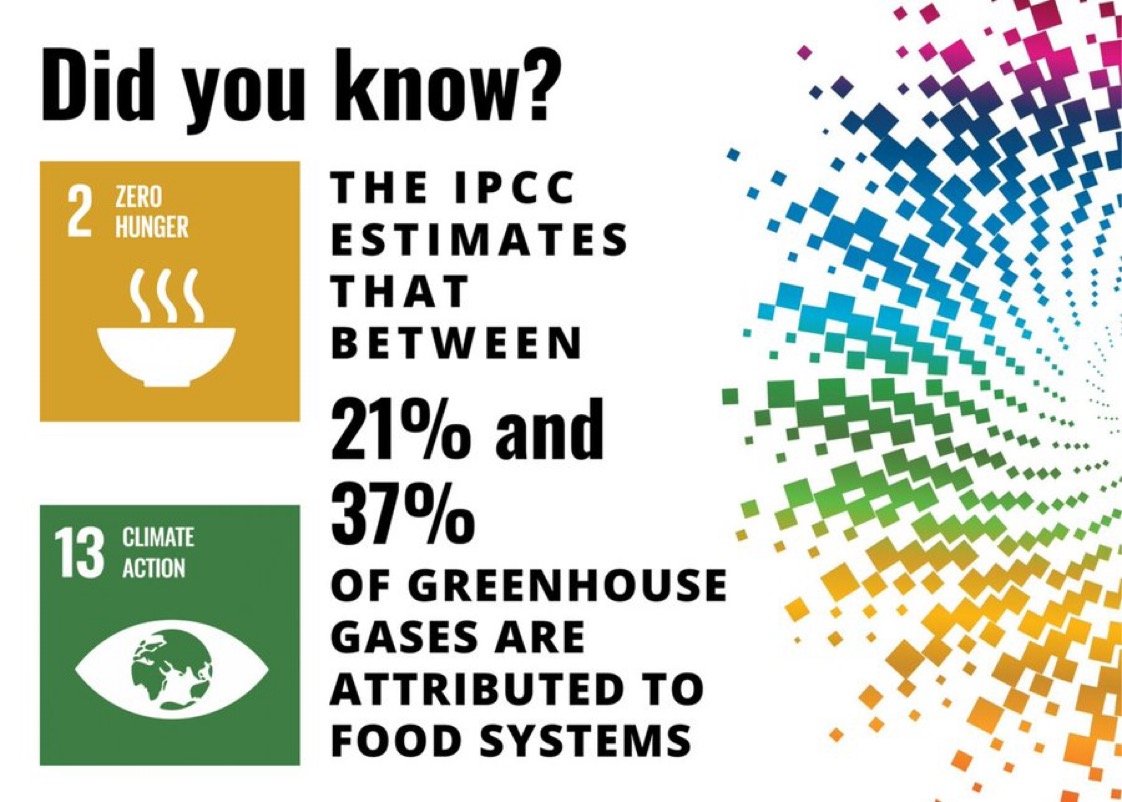 At the conference, the Japanese government set a target of raising USD 15 billion through the G7. This will be allocated towards decarbonization and plans to issue "green transition" bonds.
Also read: Bonn Climate Change Conference Commences
Officials' remarks
The UN Deputy Secretary-General Amina J. Mohammed said that this is an opportunity to change our systems. Mohammed is also the chair of the UN Sustainable Development Group. She said we can transform our systems to be more climate-resilient and turn to a greener economy.  "We must come together to rescue the SDGs and the Paris goals before it is too late", said Mohammed.
The President of the 76th session of UNGA, Abdulla Shahid said that climate affects all the SDGs. He asked, "Can we call social programs sustainable if they ignore the need to adapt to changing climate?".
Hoesung Lee, the chair of the intergovernmental panel on climate change (IPCC) attended the conference. He also emphasized the need for a greater sense of urgency and said there is "no time for half measures:".