Dakar, 16 May 2023 (TDI): The Ambassador of Pakistan to Senegal, Saima Maymunah Sayed, had a courtesy call on the Ambassador of Poland to Senegal, Bartłomiej Zdaniuk, yesterday. This meeting was held at the Embassy of Poland in Dakar.
It was a friendly meeting to discuss issues of mutual interest, foster bilateral ties, and explore more opportunities for cooperation between the two countries.
Ambassador Sayed praised the beautiful view of Zdaniuk's office and enjoyed the chat with her counterpart. She applauded the long-standing friendship between Pakistan and Poland. Sayed expressed her gratitude to Poland for the beautiful souvenirs that were presented to her during the meeting and thanked Zdaniuk for his time and hospitality.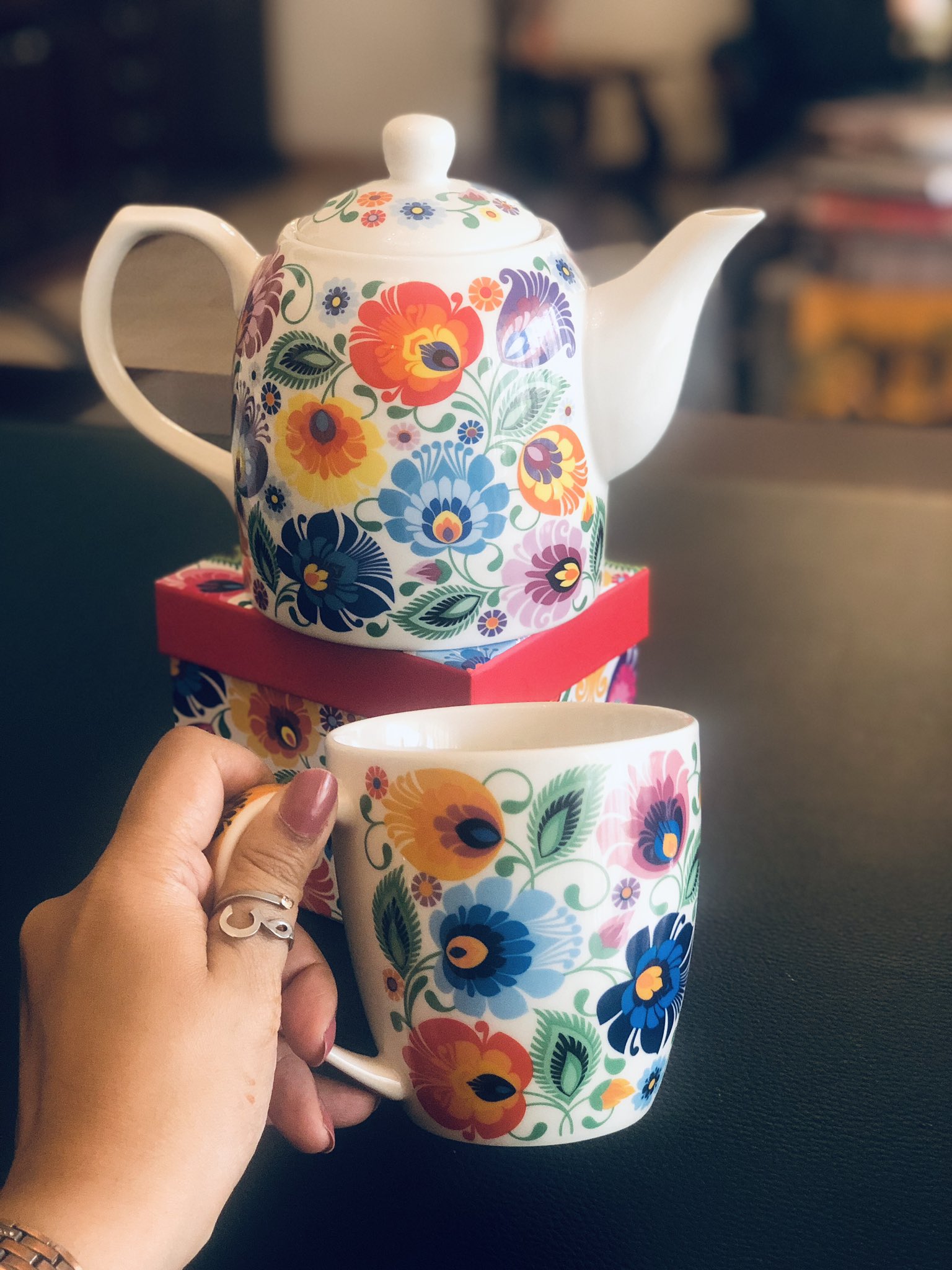 On the other hand, Ambassador Zdaniuk showed pleasure in receiving Sayed as a guest, acknowledged the diplomatic efforts of his counterpart, and appreciated her role in promoting peace and diplomacy in the world.
It is of utmost significance to highlight that both diplomats embarked on their professional journeys in Senegal simultaneously, as they presented their credentials to the government of Senegal at the very same time.
Also Read: Pakistan, Poland unveil logo to commemorate diplomatic ties
The meeting was a testament to the deep-rooted, strong bonds of friendship and partnership between Poland and Pakistan, which they both pledged to nurture further in the years ahead.
Pak-Poland Relations:
The two countries established formal relations in 1962 with the opening of Poland's embassy in Pakistan, but historically, the relationship between both countries can be traced back to the late 1940s, when the city of Karachi hosted 30,000 refugees from Poland after the Second World War.
Since then, the two countries have maintained cordial relations, with frequent high-level visits and cooperation in various fields such as trade, defense, and culture. Pakistan and Poland are maintaining trade volumes of over €723 million, which portrays the mutual trust and understanding between both nations.
Also Read: Ambassador reports surge in bilateral trade between Poland and Pakistan, reaching €723 million
In recent years, there has been a focus on enhancing economic ties between the two countries, with Polish companies investing in Pakistan's energy and infrastructure sectors, including the Polish Oil and Gas Company, which has been operating in the Sindh province of Pakistan for the last 20 years.
Additionally, there is potential for collaboration in the areas of agriculture and information technology. Overall, the relationship between Pakistan and Poland is one of mutual respect and cooperation that is poised to grow even stronger in the years to come.