Islamabad, 11 December 2022 (TDI/ GNP): Pakistan will be represented in the 22nd Sarawak Junior International Golf Championship in Malaysia by Arooba Ali, sponsored by the Pakistani real estate company AAA Associates. Throughout her golfing career, she has won several competitions. Arooba Ali is poised to boost the nation's honour and pride.
Arooba Ali was first seen by AAA Associates at the start of her career, just like many other sports stars. It was clear that she had the potential to become a future sports star.
The real estate firm opted to use Arooba Ali as its spokesperson in keeping with its practice of promoting young athletes. Arooba had a strong resume. Thus, this decision was not arbitrary.
Also Read: Xi Jinping praises Qatar for successfully hosting FIFA World Cup
At the age of 14, Arooba Ali started her golfing career in 2015. She won her maiden golf championship in 2016, although only after a brief period of one year. In the competitions that followed, she was among the best competitors. She claimed in an interview that the path had not been simple because she had experienced several wins and losses. In 2018, she finally achieved success on a national level as she was named the best female golfer in the nation.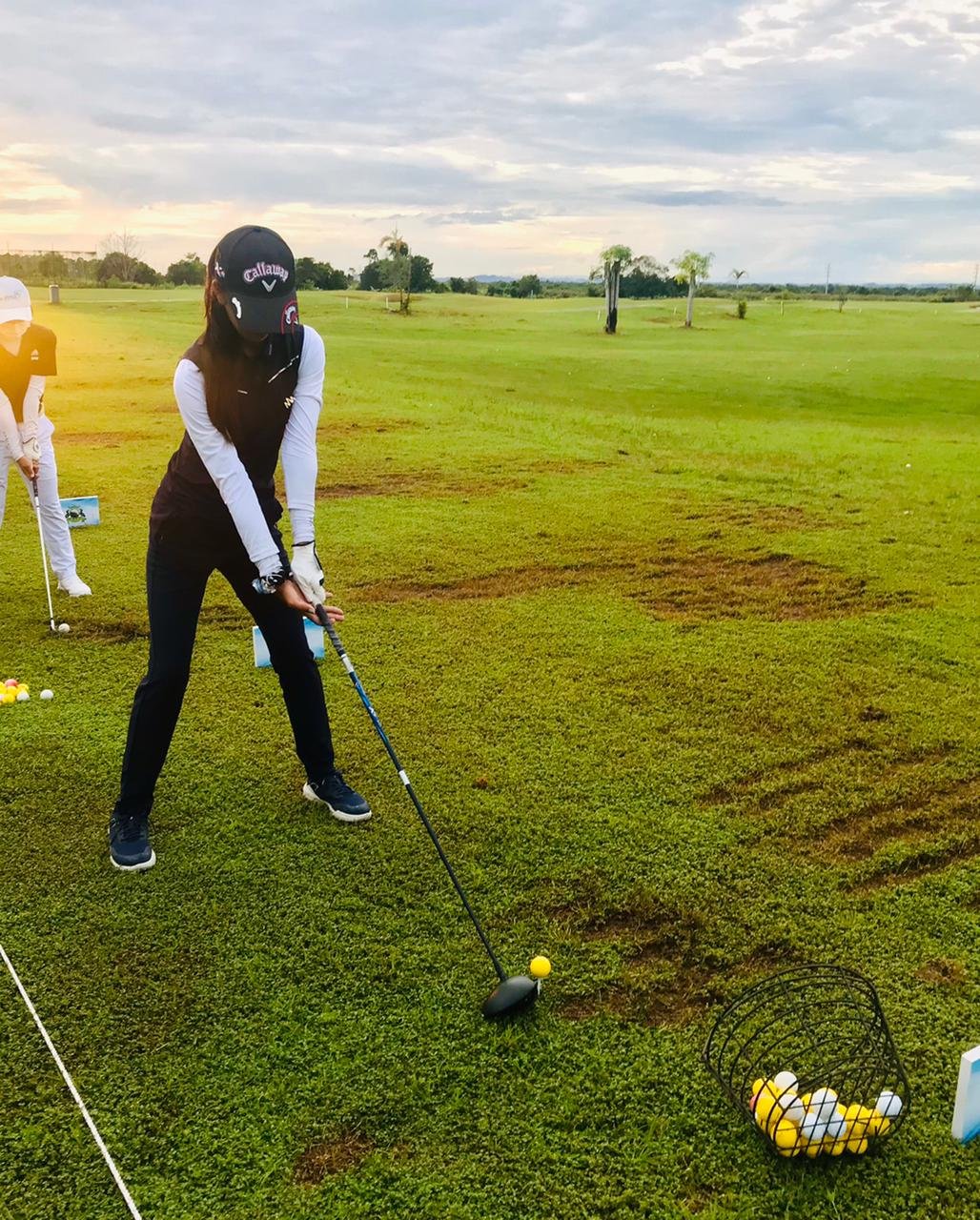 In response to a different query, she stated that her father was the supporter who accompanied me on my voyage. These inadequacies were turned into strengths through her family's assistance and encouragement. Last but not least, she claimed that the professors had also helped her along the way because she could not have succeeded without their support and direction.
Also Read: Football for the Goals initiative by UN
From competing in national level events early in her career to becoming a national player, Arooba Ali has gone a long way. Arooba's goals were achieved in large part because of AAA Associates, and she will now represent Pakistan at an international competition. Now, the sky is the limit for Arooba. While having such a talented young sports star represent the nation is a subject of national pride.
Numerous athletes from various sports, including cricket, MMA, athletics, boxing, football, golf, and virtual gaming, have received sponsorship from AAA Associates.