Kingston, 5 July 2022 (TDI): Jamaica has launched its first-ever public Nuclear Medicine Centre with the help of the IAEA. The medical health center will offer life-saving diagnoses and treatment of non-communicable diseases.
In 🇯🇲 #Jamaica, a new nuclear medicine centre that will provide life-saving diagnosis and treatment of non-communicable diseases has opened with IAEA support under its #CancerCare4All 'Rays of Hope' initiative — the country's first such public centre.
📝 https://t.co/OtKKb3LJDs pic.twitter.com/hzB2eJWfmt

— IAEA – International Atomic Energy Agency (@iaeaorg) July 4, 2022
The IAEA, through its Rays of Hope initiative, supported Jamaica in opening the health facility. The medical center is located in the University Hospital of the West Indies in Kingston.
Jamaica has more than 7000 new cancer cases every year. However, the country has only four teletherapy machines in its public medical facilities.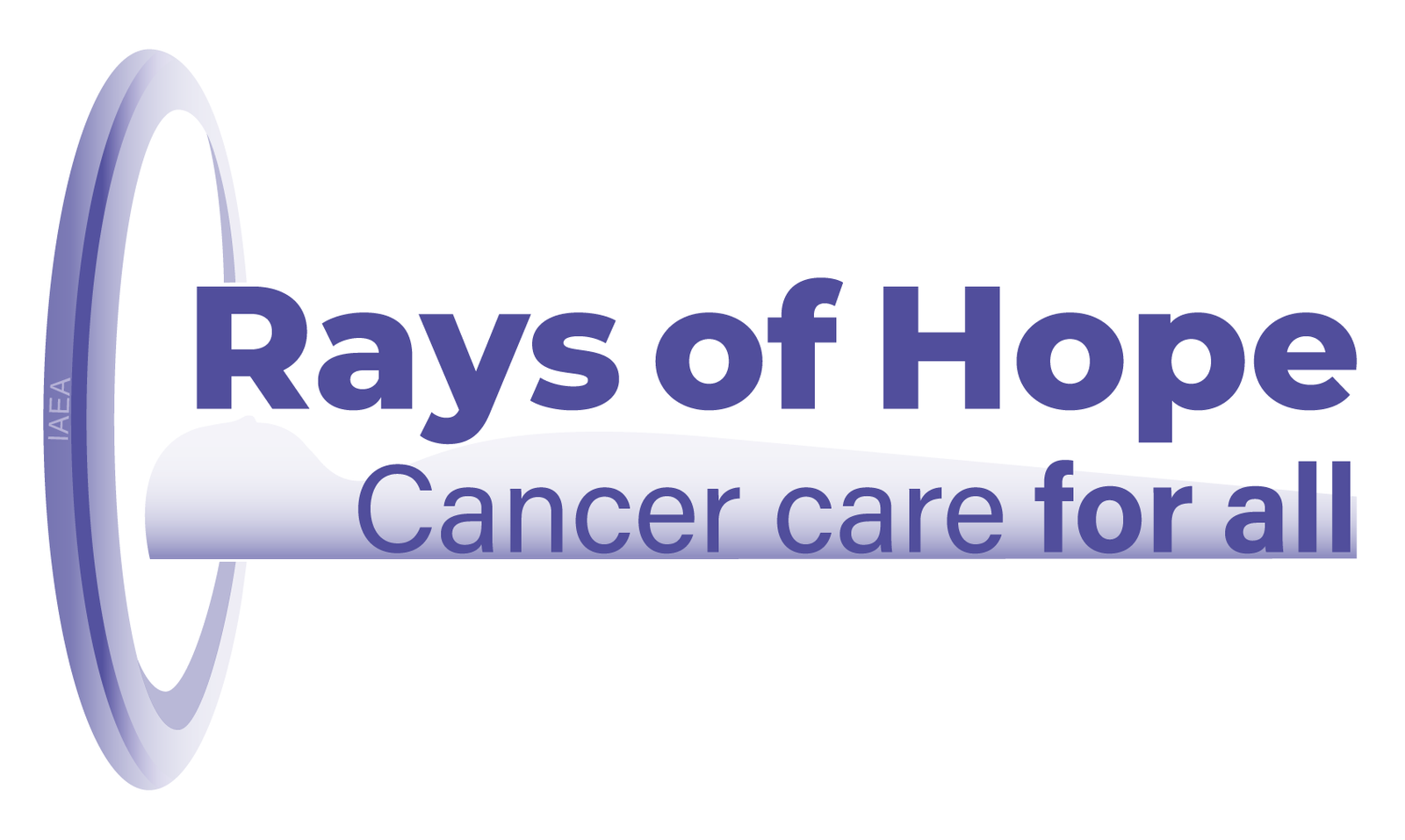 Benefits of the Public Nuclear Medicine Centre
The nuclear health facility will diagnose patients with prostate, lung, and colorectum cancer thus enhancing the country's capabilities.
It will be cheaper for Jamaicans to get an early diagnosis and thus prolong life. Andrew Holness, the Jamaican Prime Minister, and Hua Liu, the IAEA Deputy Director General and Head of the Department of Technical Cooperation attended the inauguration.
Holness said, "Nuclear medicine and its support for early diagnosis and treatment can mean a difference between life and death. This facility will benefit citizens of Jamaica and wider Caribbean patients can now get cutting edge care at a fraction of the cost".
Liu also discussed the future partnerships under the Rays of Hope. He said, "Through Rays of Hope, we will continue to support the expansion of radiation medicine capacities in Jamaica."
Read also: US donated Pfizer Vaccines to Jamaica
IAEA Assistance to Jamaica
IAEA has been helping countries fight cancer for six decades now. Jamaica and IAEA cooperation began in 2014 following the closure of the last existing public nuclear medicine after 12 years.
The facility closed due to insufficient resources as well as inadequate health personnel. The IAEA under the Technical Cooperation Programme supplied the new facility in Kingston with important equipment such as SPECT/CT diagnostic machine, dose calibrator, and many more.
IAEA has also provided training to staff such as nuclear medicine technologists, radio pharmacists, radiologists, and medical physicists.