Washington D.C, 8 July 2023 (TDI): UAE Foreign Minister, Abdullah Bin Zayed speaks with US Secretary Anthony Blinken.They discussed their shared commitment to peace in Yemen and support for humanitarian access to millions in need in northwest Syria.
The two countries promised to continue to work together to advance regional security, stability, and prosperity.
Spoke with United Arab Emirates Foreign Minister @ABZayed to discuss our shared commitment to peace in Yemen and our support for humanitarian access to millions in need in northwest Syria. We will continue to work together to advance regional security, stability, and prosperity.

— Secretary Antony Blinken (@SecBlinken) July 5, 2023
UAE-USA Relations
Since gaining independence from British sovereignty in the year 1971, the USA has maintained friendly relations with the UAE.
The two countries maintained formal diplomatic links in the year 1972. The UAE is a significant ally of the USA also a key player in the area.
Arms reduction, security, commerce, security forces, policy on energy, and interaction in culture are all areas where the US and UAE have significant bilateral cooperation.
The two countries collaborate to advance security and stability, growth in the economy, and educational possibilities in the area and beyond.
 Bilateral Economic Relations
The UAE's success is largely due to the country's substantial reserves of petroleum and natural gas.
It is the United States' single biggest market for exports in the region of the Middle East and North African area, with over 1,000 American companies operating there.
Many more American corporations utilize Dubai as a base of operations from which they operate business throughout the Arabian Peninsula.
Read More: UAE Welcomes Syrian President in historic visit
Syrian conflict
The Syrian insurgency, now in its tenth year of fighting, has claimed the lives of more than 500 thousand people. It has also displaced approximately thirteen million individuals more than half of the country's pre-war inhabitants.
More than 6 million Syrians are forced into displacement, with an additional 5.6 million escaping to Lebanon, Jordan, and Turkey.
Once the Syrian state cracked on the peaceful human protesters, the conflict quickly developed into a more intricate war.
The Syrian government, rebels, al-Qaeda-affiliated terrorist organizations, Kurdish-backed groups, and foreign forces like Hizbullah have all fought a costly war for control.
Iran, Turkiye, Russia, and the USA are all actors in this war. The launch of COVID-19 presented a serious risk for both an ISIS resurgence and disturbed refugee and relocation groups, risking the country's present medical, financial, as well as security issues.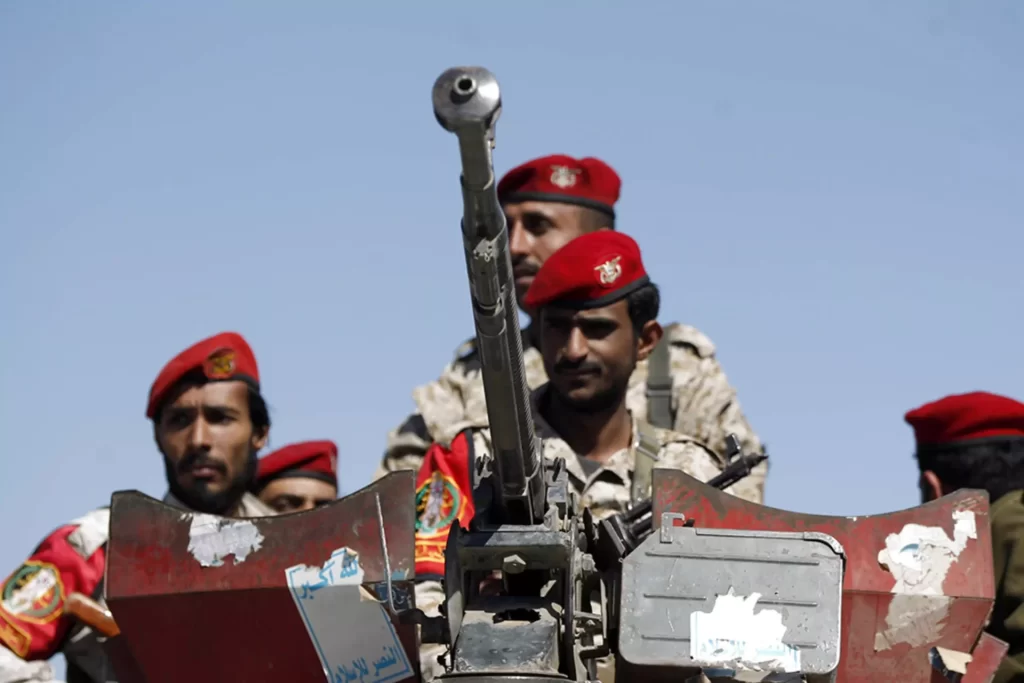 Yemen crisis
Yemen's 8-year conflict puts the internationally recognized state opposite to Houthis insurgents supported by Iran. Due to famine, sickness, and attacks on people, the country's humanitarian situation is regarded to be amongst the most severe in the world.
Early in 2022, a UN-backed cease-fire eased hostilities and improved civilian conditions, but the two sides concerned failed to renew the agreement after six months.