Islamabad, 23 June 2023 (TDI): The Embassy of Sweden in Pakistan, in collaboration with Business Sweden – the Swedish Trade & Invest Council, organized a significant report launch event on Resilient Recovery Efforts in Pakistan.
The event titled "Rebuild for a Resilient Pakistan" aimed to showcase Sweden's commitment to supporting the people and government of Pakistan in their ongoing efforts to recover from the severe damage caused by the country's worst floods in recent history.
Sweden's Pledge to Rebuilding Basic Infrastructure in Pakistan
Henrik Persson, the Ambassador of Sweden to Pakistan, expressed Sweden's determination to assist Pakistan by rebuilding essential infrastructure. Highlighting the importance of sustainable solutions in vital sectors, Persson affirmed Sweden's dedication to providing significant support to Pakistan. Sweden aims to contribute its expertise and sustainable technologies to help Pakistan achieve a resilient recovery.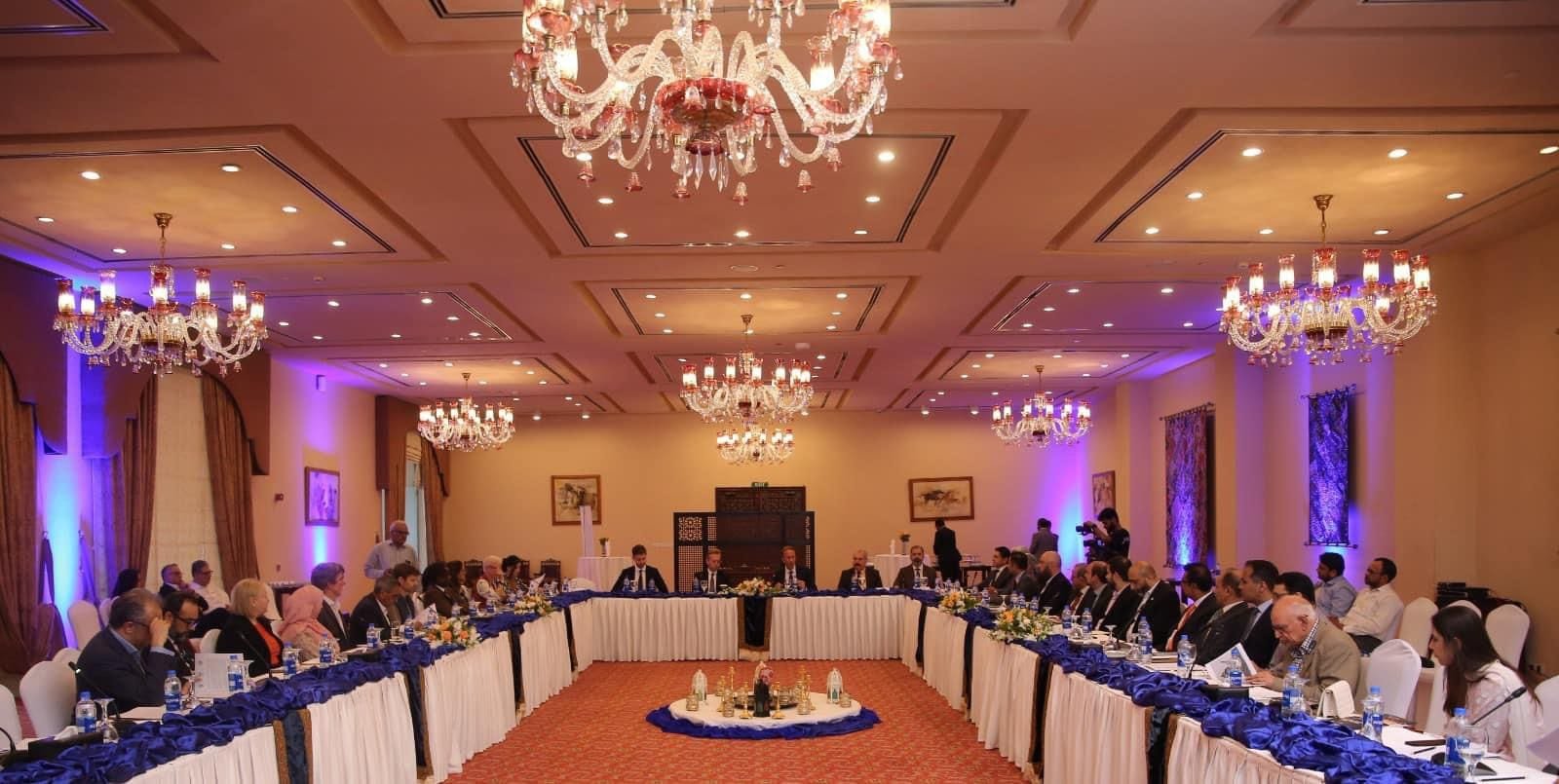 Sweden's Strengths in Innovation, Sustainability, and Co-creation
During the event, Emil Akander, Vice President of South and Southeast Asia at Business Sweden, emphasized Sweden's position as a powerhouse of innovation, sustainability, and co-creation.
Also Read: Ministers of Pakistan and Sweden met for Trade Cooperation
Akander noted that Swedish companies in Pakistan and beyond possess the necessary skills, technologies, and willingness to collaborate. He emphasized the potential for a stronger partnership between Sweden and Pakistan to address challenges and explore opportunities together.
Diverse Participation at the Event
The report launch event witnessed the presence of numerous representatives from Swedish companies operating in Pakistan, internet organizations, government officials, dignitaries, business leaders, media personnel, and individuals from all walks of life. The diverse participation highlighted the importance and relevance of Sweden's commitment to supporting Pakistan's recovery efforts.
Promoting Resilient Recovery Efforts in Partnership
The event saw the participation of key organizations, including the Swedish Business Council in Pakistan, Business Sweden, the Swedish Ministry for Foreign Affairs, the National Disaster Management Authority of Pakistan, Hitachi Energy LCC Pakistan Pvt Ltd, A Talkpool Company, Ericsson, and Tetra Pak Pakistan. These organizations joined forces to support Pakistan's journey towards resilience and pave the way for a stronger partnership between Sweden and Pakistan.