California, 28 January 2023 (TDI): Netflix has renewed Phil Rosenthal's food and travel show "Somebody Feed Phil" for its seventh season. Somebody Feed Phil is produced by Lucky Bastards and Zero Point Zero Production, Incorporation.
The executive producers include Rosenthal, his brother Rich Rosenthal and John Bedolis on behalf of Lucky Bastards. Christopher Collins and Lydia Tenaglia are executive producers on behalf of Zero Point Zero.
Overview of series
The series follows Rosenthal, best known as the creator and show-runner of "Everybody Loves Raymond." He travels to different cities throughout the world and experiences different cuisines and cultures.
The show is a spiritual successor to Rosenthal's previous show on Public Broadcasting Service (PBS), I'll Have What Phil's Having. When Rosenthal moved the program from PBS to Netflix, a theme song recorded by the band Lake Street Dive was added to the opening.
Phil's brother Rich Rosenthal serves as executive producer and show-runner of the series. He sometimes appears on camera to sample food at Phil's urging.
Near the end of each episode during the first two seasons, Rosenthal makes a video call to his parents, Max and Helen, relating to them his culinary discoveries. After Helen died in 2019, Max continued to appear in the segment for the next two seasons until he died in 2021.
Also read: Golden Globe Awards 2023
In the fifth season, Rosenthal would call a different guest each episode, which included his son Ben, Everybody Loves Raymond stars Ray Romano and Brad Garrett, Gilbert Gottfried, Judy Gold, and Paul Reiser, to continue the tradition.
In the sixth season, Phil dines on pastries and seafood in Eastern Europe, heads stateside to check out a few foodie hotspots like Austin, and travels south to Santiago, the mountainside capital of Chile.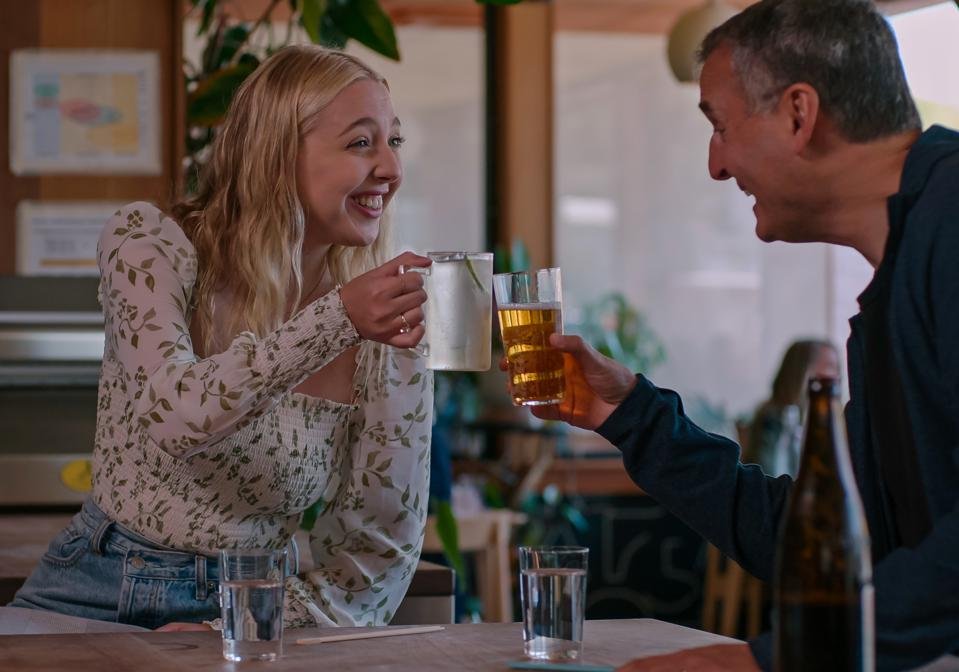 Previous seasons
This is Rosenthal's second food and travel series, with the first being "I'll Have What Phil's Having" on PBS. The series ran for six episodes in 2015 and won multiple awards including the 2016 James Bears Award for the best television program on location.
Season 6 of "Somebody Feed Phil" debuted on Netflix in October of 2022. Timed to the season was the concurrent release of a cookbook of the same name via Simon & Schuster's Simon Element imprint, featuring recipes, photos, and stories from the series.