Beijing, 19 February 2022 (TDI): 2022 Winter Olympics came to an end today with a spectacular closing ceremony. Pakistan contested at the Beijing 2022 Winter Olympics from 4 to 20 February 2022.
The delegation of Pakistan was comprised of one male alpine skier, Muhammad Karim who was also the country's flagbearer during the opening ceremony. He was accompanied by his coach as well as two other Pakistani officials.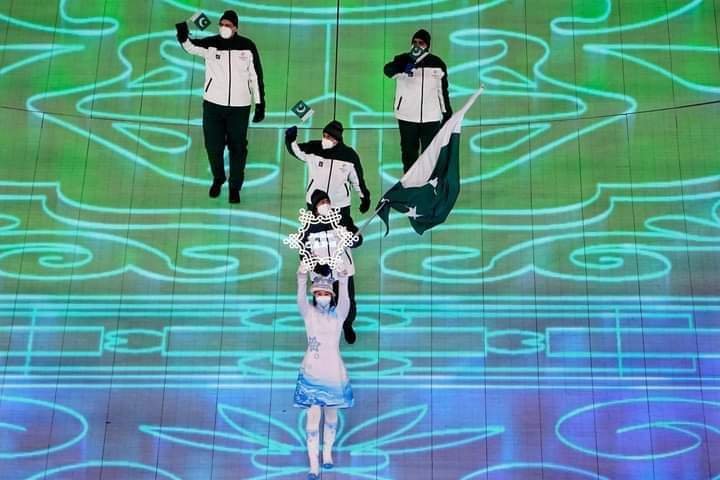 Muhammad Karim qualified by meeting the basic standards required for the Olympic games. This was his third consecutive Winter Olympics. Muhammad Karim was born on May 1, 1995. By profession, he is an athlete alpine skier.
He has the honor of becoming the second Pakistani to partake in a Winter Olympics by competing at the 2014 Winter Olympics in Sochi. At that time, he participated in the slalom and giant slalom events where he got 71st rank.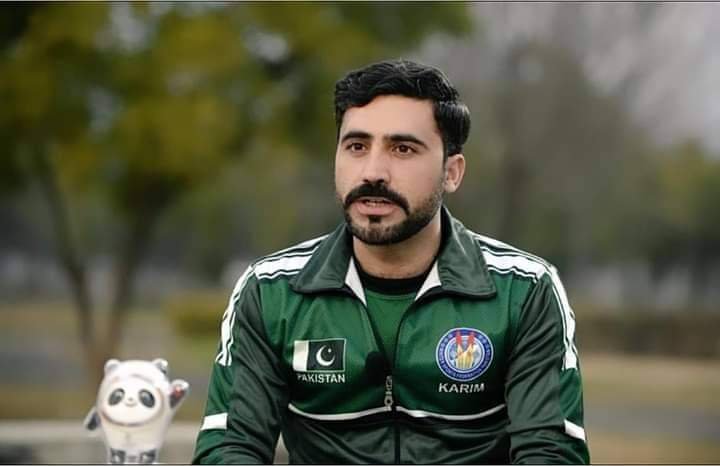 Likewise, Muhammad Karim also competed at the 2018 Winter Olympics where he participated in the giant slalom and secured 72nd rank. Hailing from Gilgit Baltistan, the Pakistani athlete debuted in the 2011 South Asian Winter Games that were held in India.
Whilst in the 2013/2014 season he partook in FIS events held in Turkey and Iran. 13th rank in Giant Slalom and 18th in Slalom are his best finishes. During the Beijing 2022 Olympics, Muhammad Karim participated in Men's Slalom Run 1 on 16th February.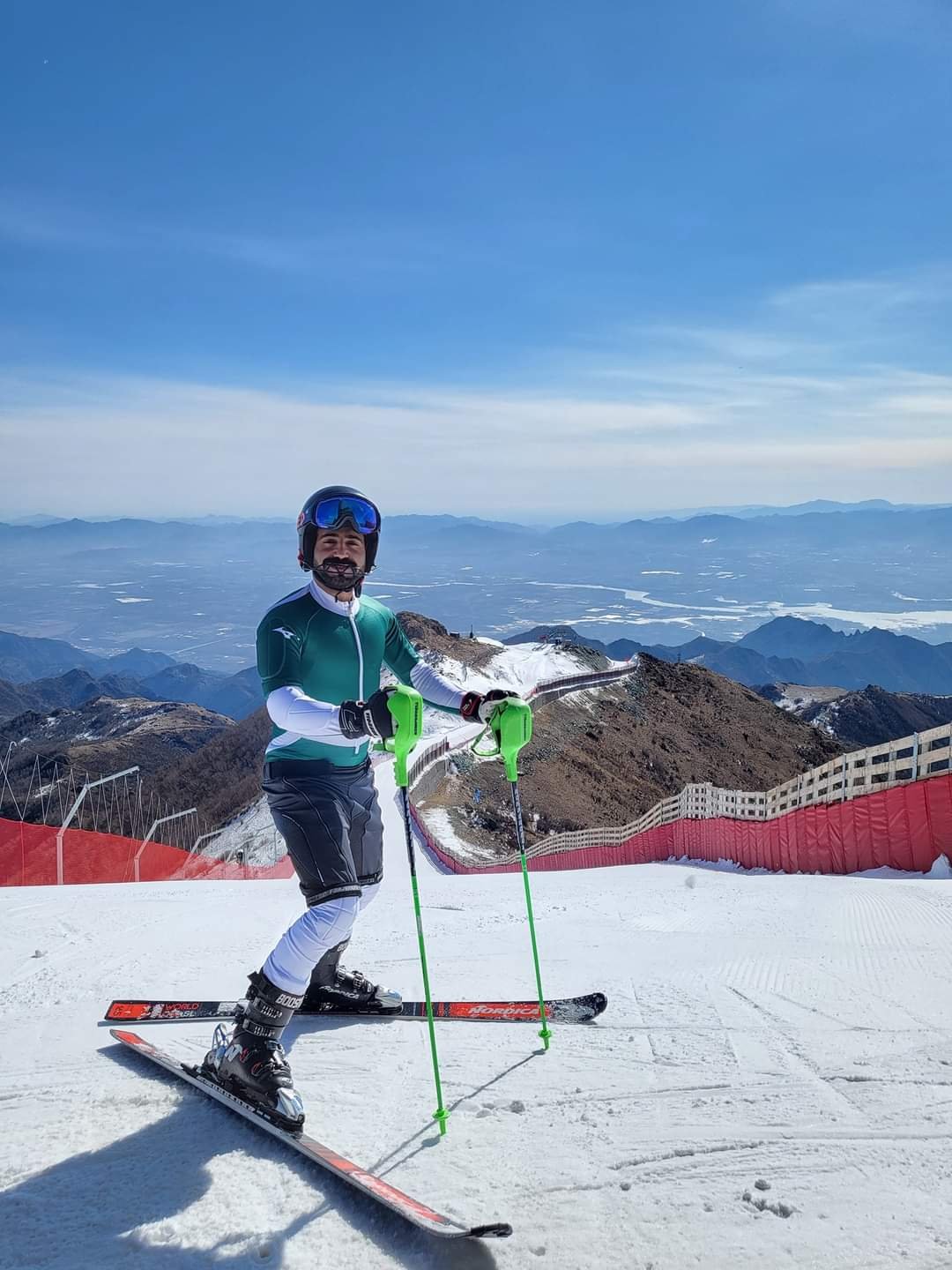 The contest was held in Yanqing National Alpine Skiing Centre. Unfortunately, his status in the contest remained DNF which means 'did not finish' as he faltered on the skiing slope.
Winning and losing are part and parcel of sports. Nevertheless, he succeeded in proudly representing Pakistan at the Winter Olympic Games along with putting Pakistan on the map of international sports.