Central Mediterranean, 29 June 2022 (TDI): Médecins Sans Frontières (MSF), also known as 'Doctors without Borders' rescued 71 people after a boat sank in the Mediterranean sea on the 27th of June.
Between  June 2021 and May 2022, MSF sailed out 11 times and carried out 47 missions. Recently MSF set out to sea for a rescue mission in the Mediterranean. This happened after a rubber boat sank in the central Mediterranean Sea on 27 June 2022. Consequently, MSF sent out a search and rescue team.
So far,  the Geo Barents ship has rescued 71 people. While a pregnant woman has died and 30 people were reported missing. The medical team tried their best to help the pregnant woman but to no avail. Furthermore,  reports suggest that the people were in the sea for 19 hours.
🔴 Breaking 🔴
71 survivors, 22 people missing, 3 people stabilized – including children. 1 person died later on board. Medical evacuations currently being organized. A tragic rescue in the Central Mediterranean has just happened.
📢More details will be shared asap.

— MSF Sea (@MSF_Sea) June 27, 2022
MSF has also advised the EU to establish a state-led, dedicated, and proactive search and rescue party. "This traumatic event is a deadly consequence of the growing inaction and disengagement of European and other border states, including Italy and Malta, in the Mediterranean Sea…Tragedies at sea continue to cost thousands of lives, and these people are being lost on Europe's doorstep in absolute silence and indifference on the part of EU states", said Juan Matias Gill, the MSF search and rescue representative.
He added that search and rescue organizations cannot fill the void, which is a government responsibility. MSF also assisted by providing medical care to the injured people.
Médecins Sans Frontières
The organization offers medical assistance to people experiencing conflict, epidemics, disasters, or those unable to access health care. It also works with running search and rescue (SAR) activities in the Mediterranean Sea. It is a private international, independent medical humanitarian organization.  
In 1971, a group of doctors and journalists established MSF in Paris, France. However, the association began its work in the Mediterranean Sea in 2015 and has rescued about 8500 people.
It consists of many health personnel, logistics, and administrative staff working under the MSF Charter.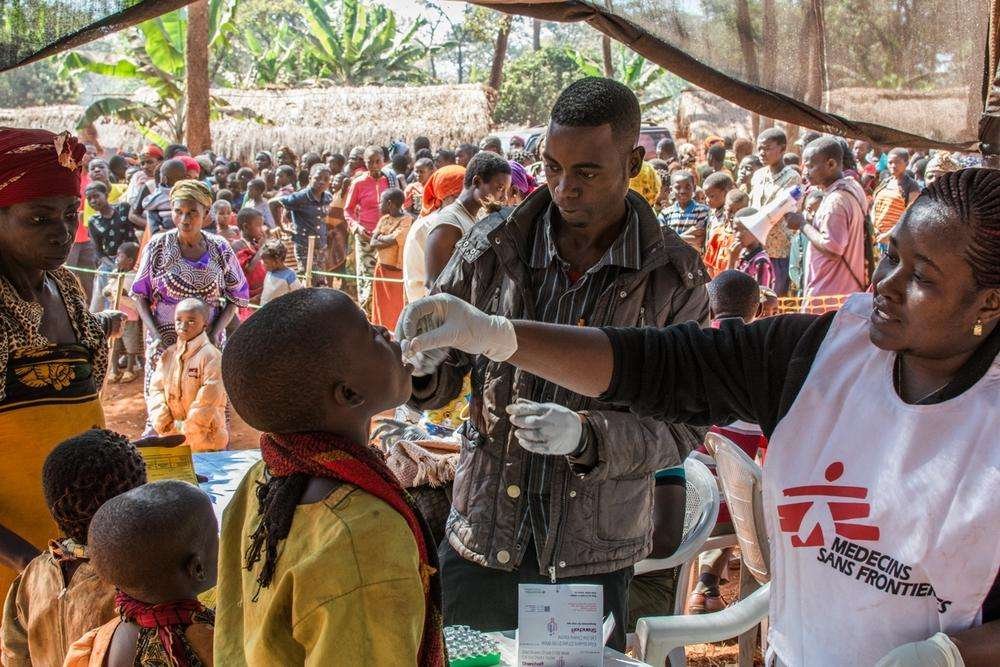 MSF has also helped in many other disasters like the Haiti Earthquake in 2010. They set up the biggest emergency interventions. It has assisted in the 2011 Somalia crisis by opening up 12 health centers. The organization also admitted 10,376 patients to its health facility during the Ebola epidemic in West Africa.