Tehran, 29 June 2022 (TDI): Iran has officially submitted its application to join the BRICS, a group of developing nations. Saeed Khatibzadeh, a spokesman for the Iranian foreign minister, verified this.
The representative for Iran's foreign ministry emphasized that both parties would benefit from Iran's membership in the BRICS organization.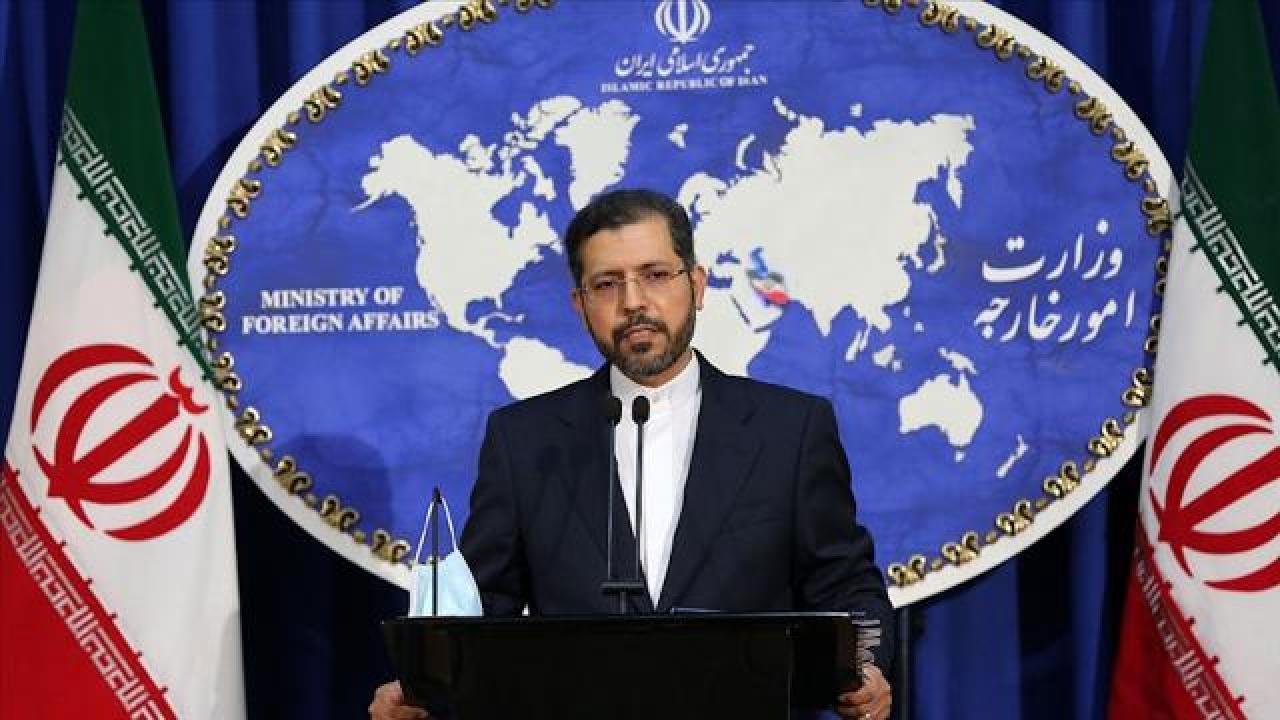 The organization comprises Brazil, Russia, India, China, and South Africa.
In addition, the diplomat expressed optimism about Iran's membership in BRICS. He noted that this would enable Iran to contribute to the organization's operations and benefit from it.
The spokesman for the Iranian Foreign Ministry also mentioned that numerous conversations over Iran's application to join the BRICS had taken place.
While BRICS is not a treaty or an international pact, he continued, it is based on a really innovative process with many different facets.
Alberto Fernandez, the President of Argentina, declared that his nation wants to join the group as a full member.
The President of Argentina stated this during a BRICS+ gathering last week. Saudi Arabia also showed interest in joining the coalition before the summit.
BRICS expansion
In light of this, the BRICS bloc's potential expansion was discussed at the virtual summit on June 23. China, the organization's chair this year, sponsored the summit.
Chinese Foreign Ministry spokesman Zhao Lijian noted that many countries have expressed their interest to join the five-member bloc of emerging markets.
Therefore, China will work with BRICS partners to move ahead with the expansion process steadily. This will enable like-minded people to join the BRICS family.
According to the statement released following the summit, leaders will keep talking about the prospect of including new nations in the group of five.
This will be done on the basis of thorough consultation and consensus.
In this regard, Russia has pushed for a hurried membership summit to kick off the group's expansion.
Moreover, Russia has long pushed for better connections with the Middle East, South America, and Asia.
It has recently stepped up its efforts to counter the sanctions imposed by Europe, the United States, and other nations due to its invasion of Ukraine.