Pristina, 18 February 2022 (TDI) Kosovo is celebrating its 14th birth anniversary. It is the youngest state in the world and its population proudly celebrates it.
Kosovo, Pristina 
(1998–99) conflict in which ethnic Albanians opposed ethnic Serbs. Then the government of Yugoslavia (the rump of the former federal state, comprising the republics of Serbia and Montenegro) in Kosovo. The conflict gained widespread international attention and was resolved with the intervention of the North Atlantic Treaty Organization (NATO).
In 1989 Ibrahim Rugova, leader of the ethnic Albanians in the Serbian province of Kosovo, initiated a policy of nonviolent protest. This is against the abrogation of the province's constitutional autonomy by Slobodan Milošević. 
Then became president of the Serbian republic. Milošević and members of the Serbian minority of Kosovo had long objected to the fact that Muslim Albanians were in demographic control of an area held sacred to the Serbs.
Diplomatic Negotiations 
Diplomatic Negotiations began in Rambouillet, France, in February 1999 but broke down the following month. On March 24, NATO began airstrikes against Serbian military targets. 
In response, Yugoslav and Serbian forces drove out all of Kosovo's ethnic Albanians, displacing hundreds of thousands of people into Albania, Macedonia (now North Macedonia) Montenegro. The NATO bombing campaign lasted 11 weeks and eventually expanded to Belgrade, where significant damage to the Serbian infrastructure occurred.
In June, NATO and Yugoslavia signed a peace accord outlining troop withdrawal. The return of nearly one million ethnic Albanians as well as another 500,000 displaced within the province. Most Serbs left the region, and there were occasional reprisals against those who remained. UN peacekeeping forces were deployed in Kosovo, which came under UN administration.
21st Century tension 
Tensions between Albanians and Serbs in Kosovo continued into the 21st era. Sporadic violence occurred, as when anti-Serb riots broke out in March 2004. In numerous cities and towns in the Kosovo region. The riots claimed some 30 lives and resulted in the displacement of more than 4,000 Serbs and other minorities. 
In February 2008, Kosovo declared its independence from Serbia (Yugoslavia had ceased to exist in 2003, giving way to the federation of Serbia and Montenegro, which itself dissolved in 2006). Although the United States and several influential members of the European Union chose to recognize Kosovo's independence, Serbia did not.
Kosovo Independence Process
Talks initiated by the UN in 2005 on the future of Kosovo led in 2007 to a plan submitted by UN envoy Martti Ahtisaari that laid the groundwork for self-rule but stopped just short of independence. 
Rapid endorsement of the plan by Kosovar Albanians was countered with intransigent opposition from the Serbian government. Months of further talks between Serbian and Kosovar leaders failed to resolve Kosovo's future status. By early 2008 Kosovo was determined to secede.
On February 17, 2008, Kosovo formally declared independence. Serbia, backed by Russia, called the declaration illegal. Serbs living in Kosovo largely opposed Kosovar independence as well they soon elected their assembly as a direct challenge to Kosovo's new constitution, which took effect in June.
In October, the UN General Assembly, following a request by Serbia, submitted the question of the legality of Kosovo's independence to the International Court of Justice.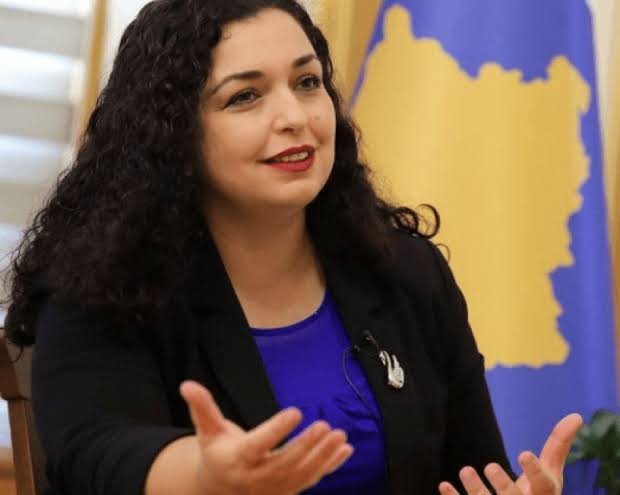 Meanwhile, Russian objections postponed the withdrawal of the UN mission, which ultimately was expected to transfer its powers of oversight to the European Union (EU).
The EU finally deployed its mission, known as Eulex, in December. Eulex, made up of about 2,000 officials from several European countries, would oversee police, judicial, and customs activities in Kosovo.