Buenos Aires, 27 October 2022 (TDI): People from all walks of life, including families from Pakistan, attended a conference in Buenos Aires to show support for the oppressed people in the Indian Illegally Occupied Jammu and Kashmir (IIOJK).
A variety of activities were organized throughout the country and at Pakistan's diplomatic missions around the world. These included seminars, webinars, panel discussions, and photo exhibitions.
The agenda was to highlight the plight of the innocent people of Kashmir and draw global attention to the brutality and highhandedness of Indian occupation forces over the last 75 years.
Observando la ocasión solemne de #KashmirBlackDay hoy

🇵🇰Pakistán expresa su solidaridad con los hermanos de Cachemira en su justa lucha por el derecho a la autodeterminación

🍁#KashmiriLivesMatter pic.twitter.com/2Iqn08a1h0

— Pakistan Embassy Argentina (@PakinArgentina) October 27, 2022
A photo exhibition showing Indian atrocities against innocent Kashmiris and their determination to keep fighting for their right to self-determination came before it.
Dr. Muhammad Khalid Ejaz, the Ambassador of Pakistan to Argentina highlighted the serious human rights violations committed by the Indian security forces in IIOJK.
He urged the Pakistani community to contact Argentinean human rights organizations to inform them of the humanitarian crisis in IIOJK.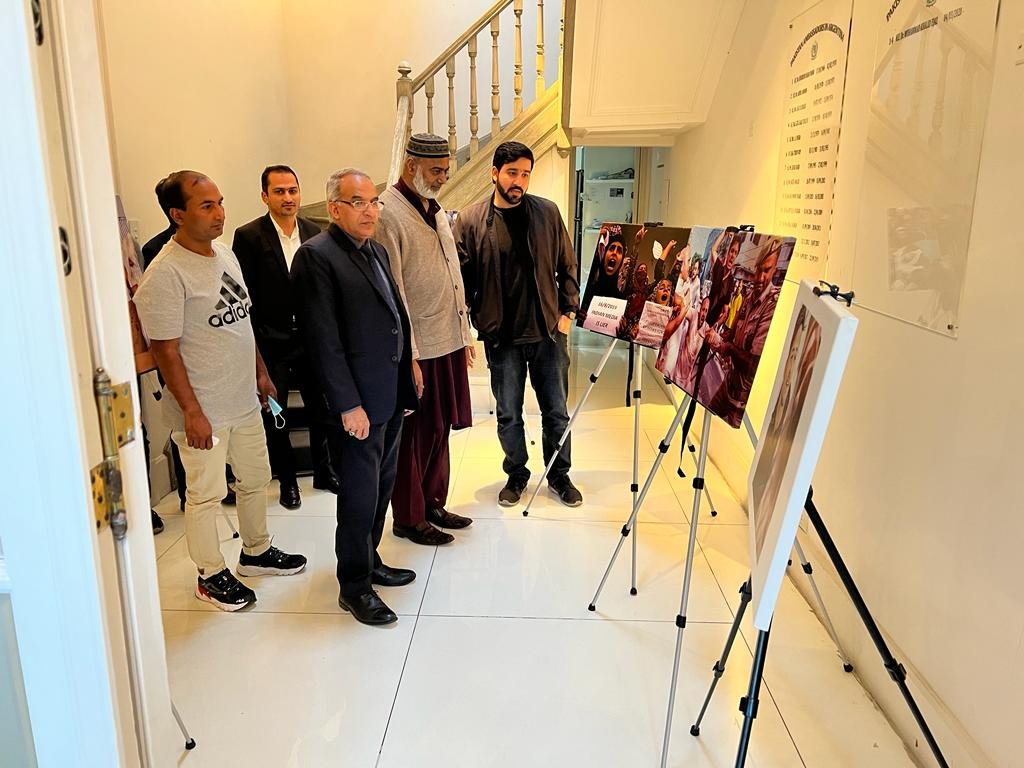 He urged Argentina's conscientious citizens to speak out against Indian efforts to alter Kashmir's demographics in order to deny Kashmiris the right to self-determination.
Argentina's participation in the United Nations (UN) Military Observer Group in Pakistan and India was appreciated by Dr. Ejaz. The speakers strongly denounced Indian atrocities in IIOJK.
On this occasion, the messages of the President and Prime Minister of Pakistan were also read aloud. In their special messages for the occasion, they emphasized Pakistan's ongoing commitment to stand by the Kashmiri people.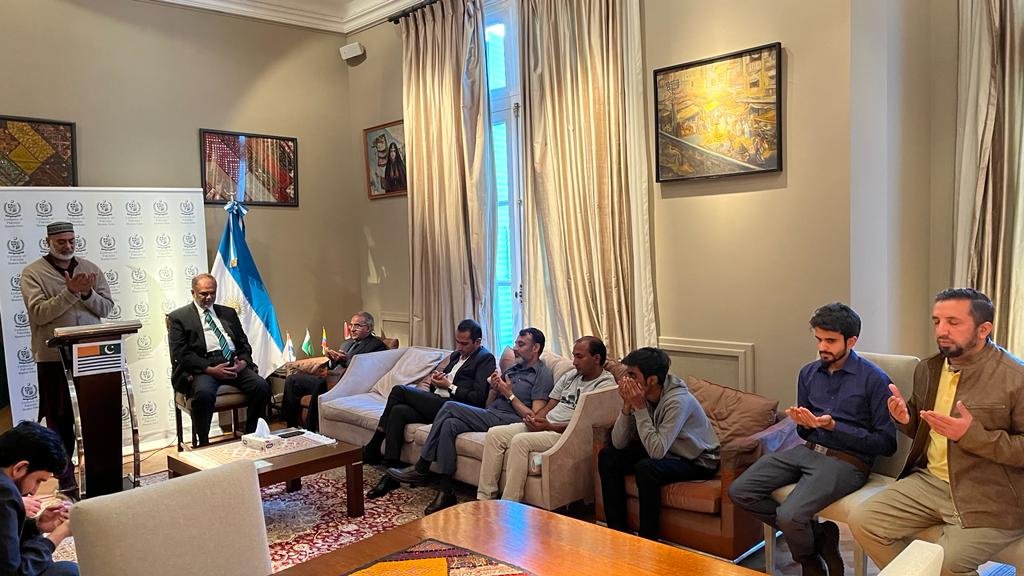 Along these lines, they urged the international community to play its proper part in pressuring India to end its illegal occupation of IIOJK, stop the widespread human rights abuses, and stop using repressive tactics against the Kashmiris.
Kashmir Black Day
On October 27, 1947, India forcibly landed its troops in the IIOJK, and it has been illegally occupying the region ever since.
India has violated human rights on a massive and systematic scale and unleashed the worst type of state terrorism.
It has used inhumane tactics to stifle the legitimate Kashmiri struggle for self-determination over the course of these 75 years, all in flagrant violation of international humanitarian law.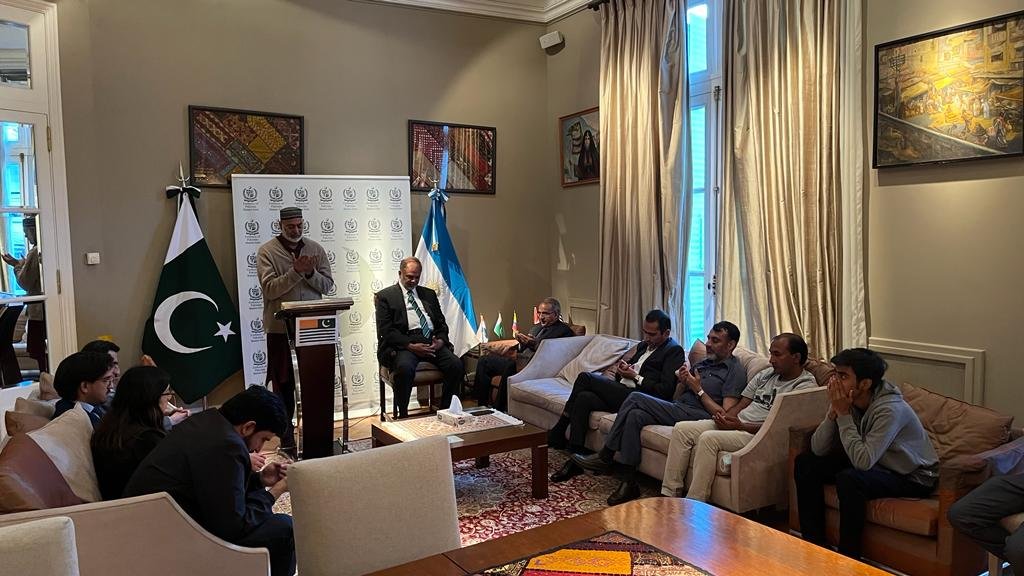 Moreover, since India's illegal and unilateral revocation of IIOJK's special status on August 5th, 2019, things have gotten worse.
In the past three years, there have been approximately 690 documented extrajudicial killings of innocent Kashmiris at the hands of Indian occupation forces. Leaders of the Hurriyat have been illegitimately detained or put under house arrest.