Islamabad, 5 December 2022 (TDI): The Embassy of the Republic of Indonesia in Pakistan hosted a "Family Gala" on December 4, 2022, in collaboration with Hunerkada, the Community Development Center (CDC), and Pakistan in the World.
Families from the diplomatic corps, representatives from the government, journalists, and members of the business community all attended the event.
In addition to musical performances, entertaining games, and a stall selling handicrafts made by Pakistani women entrepreneurs, the Family Gala featured a variety of programs.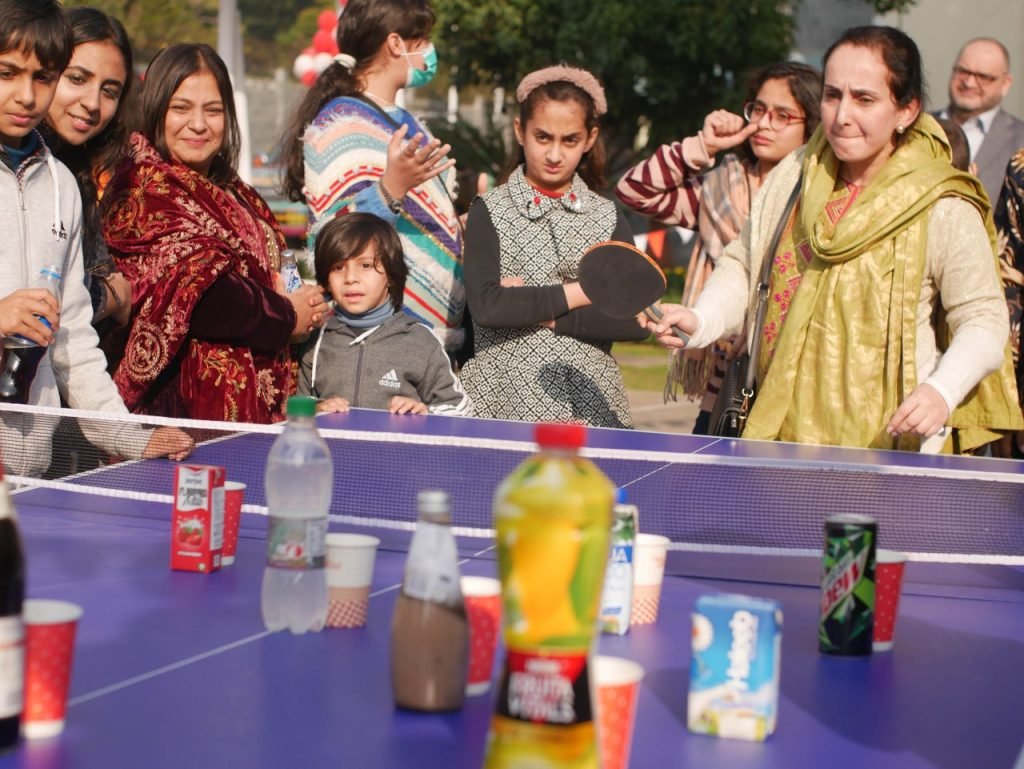 Ambassador Adam M. Tugio, the Ambassador of Indonesia to Pakistan expressed his gratitude for the efforts and cooperation of the organizers who made the event so joyous.
Along these lines, the Envoy stated that "It was specifically intended for the friends and family of Embassies and to observe Animal Rights Day."
The event's hief guest, Afshan Tehseen, the Chair of the National Commission on the Rights of Children (NCRC), commended the Indonesian Embassy for its warm gesture in organizing the cultural event.
The event served to deepen relations between the two Muslim-brotherly nations. "Through such an event, we hope to instill in people the importance of caring for animals in the same way that we care for humans," she said in her remarks.
The Envoy's officially painted truck was also on display at the event. The car is decorated with well-known Pakistani and Indonesian cultural icons.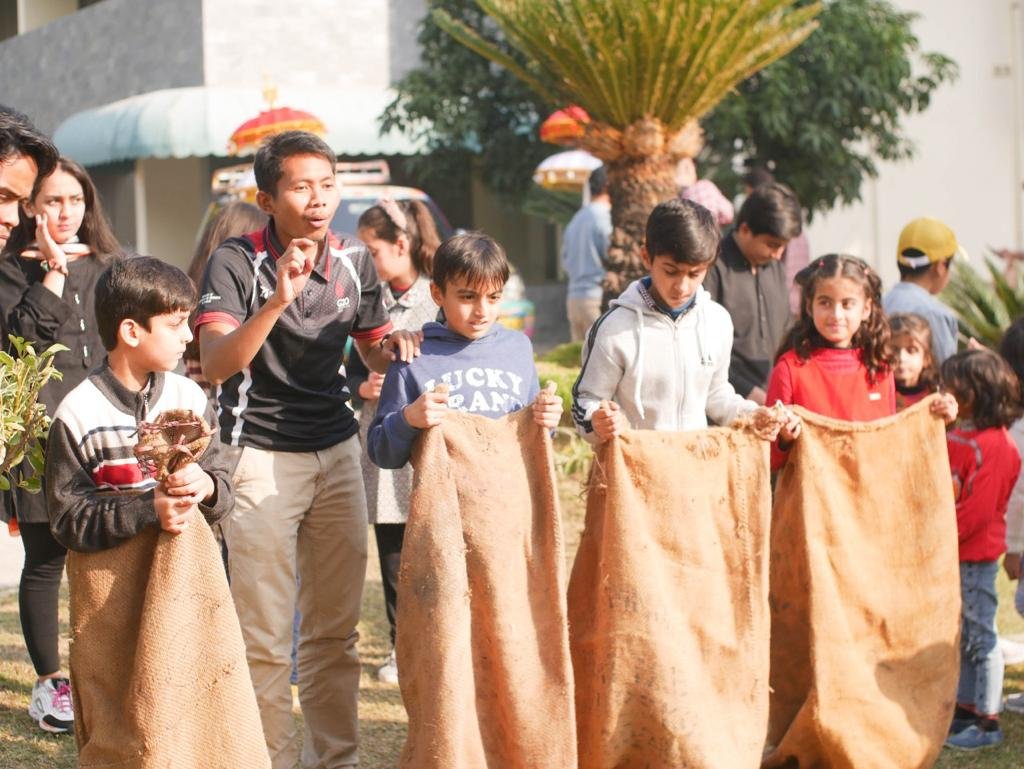 The audience was spellbound by the Indonesian Embassy's ladies' "Angklung" performance of Dil-Dil Pakistan.
A bamboo frame with two to four bamboo tubes suspended inside it and bound with rattan cords is the structure of the Indonesian musical instrument known as the angklung.
Since each Angklung only produces one note or chord at a time, melodies require the cooperation of multiple players. The cooperative and sociable nature of Indonesian society in all its diversity is captured in Angklung.
The Hunerkada team's outstanding musical performances showcased their proficiency with the flute and tabla. A female singer also performed the Indonesian song "Hello hello Sayang Ku."
Also read: Indonesian traditional performance at Pindi Food Festival 2022
The song is from the well-known Pakistani movie "Bandish" and translates to "Hello dear one." Visitors praised the CDC's efforts to promote animal welfare at the event.
Meatball soup, chicken sate with fried rice, biryani, haleem, nihari, innovative design of embellished baking items, fashion and clothing, a variety of handmade, henna stalls, and pet accessories were among the famous delicacies of Indonesian and Pakistani cuisines that were also offered. The "Family Gala" event entertained guests of all ages while bringing families together.