Islamabad, 9 January 2023 (TDI): Adam M. Tugio, the Ambassador of Indonesia, visited the Federation of Pakistan Chambers of Commerce and Industry (FPCCI) office on Thursday.
While there, he had a thorough conversation with Senior Vice President Amin Ullah Baiq about stepping up bilateral trade efforts.
During the conversation, Ambassador Tugio emphasized the need for the business communities of the two nations to look into industries that could complement one another.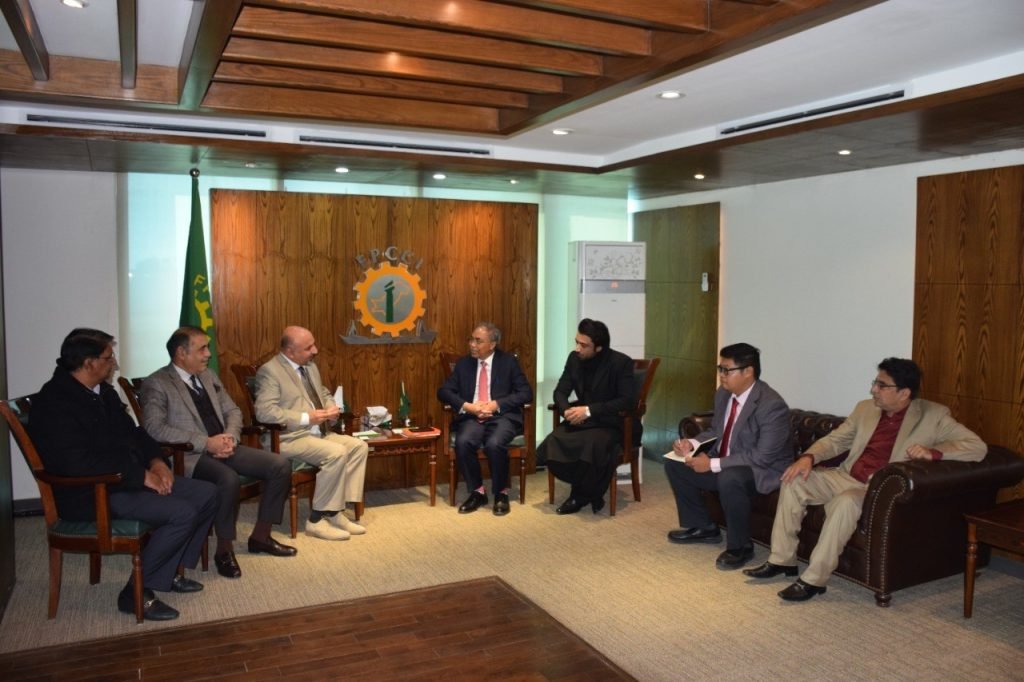 In addition to traditional herbal medicines, which have a great deal of potential because they are well-liked on both sides, other trade commodities, such as medical equipment, spices, clothing, and textiles may also become significant, he said.
Additionally, the envoy stressed the significance of utilizing the Indonesia-Pakistan Preferential Trade Agreement (PTA), as well as cooperating to move toward a Free Trade Agreement (FTA).
Also read: Indonesian Ambassador urges Pakistani enterprises to fortify trade ties with Indonesia, ASEAN
Moreover, the Ambassador highlighted the significance of investment in the ASEAN region for the development of trade relations and stated that Indonesia could offer Pakistan opportunities as a point of entry into the ASEAN market.
He accentuated the need for the Pakistani business community to participate in the upcoming "1st Pakistan-ASEAN Trade Development Conference & Pakistan Single Country Exhibition" in Jakarta, Indonesia.
In this vein, he also urged to network with the Indonesian and ASEAN business communities in order to forge strong trade ties and connections.
Ambassador Tugio noted that Indonesia is aware of investment prospects in Pakistan when discussing future trade prospects.
Numerous Indonesian investors are in the process of signing cooperation agreements with businesses in Sialkot in this regard, and they have assured that the Embassy is prepared to arrange business meetings between the two sides.
Senior Vice President of FPCCI, Amin Ullah Baiq, stated during the meeting that FPCCI was committed to strengthening cooperation, including delegation exchanges and business meetings with Indonesian counterparts.
He underscored Pakistan's potential investment sectors, which include information technology, tourism, textiles, and pharmaceuticals.
Furthermore, Ambassador Tugio thanked FPCCI for sharing the Chamber's assessment of Pakistan's business prospects and praised the organization's significant contribution to fostering trade relations between the two friendly countries.