Athens, 10 February 2022 (TDI): EIB and Citigroup Inc. or Citi, an American multinational investment bank signed a new agreement with Greece.
According to the agreement, the European Investment Bank will release 350 million Euros for Greece. This money will be used for import and export.
In #Athens, we signed an agreement with @Citi to release €350 million to Greek export and import #SMEs and midcaps through the innovative Trade Finance Facilitation initiative.#Greece🇬🇷 is the only country in Europe to benefit from such an initiative 👉https://t.co/Fh6irxZbVx pic.twitter.com/0OfEnvo1nS

— European Investment Bank (@EIB) February 9, 2022
Beneficiary of the investment
International private companies in Greece will benefit from this investment. This agreement was signed in Athens on 9th February. Greece is the only beneficiary in Europe for this support and help.
This deal comes under the new third expansion of the EIB's Trade Finance Facility (TFF) program. It includes a total of EUR 550 million, and will directly support the trade and export finance services and SMMEs in the country.
Signatories of this agreement
The agreement will be overlooked locally by Euro Bank, Piraeus Bank, and the National Bank of Greece. EIB and Citi are guaranteers of this agreement. While other international banks may be expected to follow for the remaining amount in the third cycle of the program.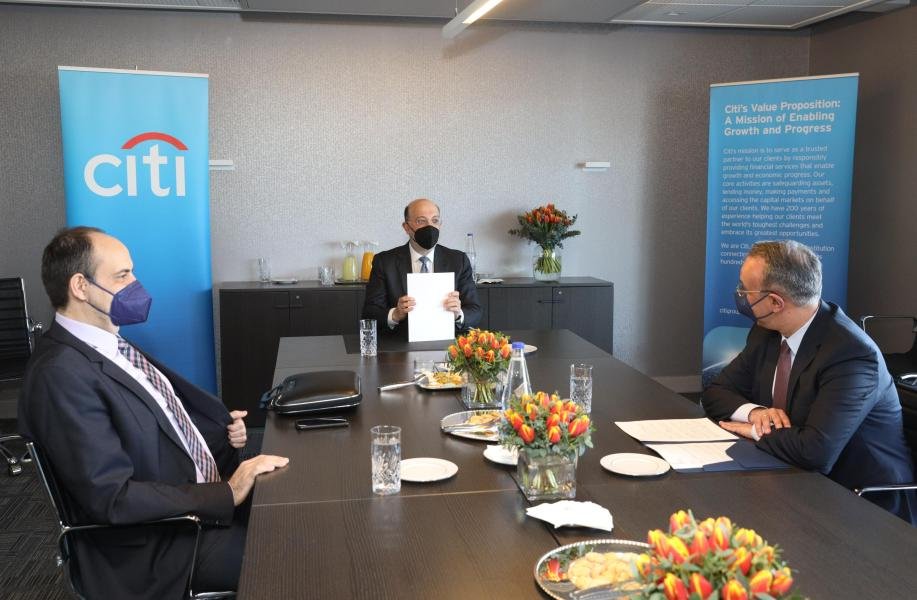 The EUR 350 million trade finances were formally signed at the Citi Greece office in Athens by Emilios Kyriacou, Citi Country Officer Greece, Cyprus, and Malta, and Ioannis Kaltsas. The Head of the EIB's Investment Team in Greece also signed in the presence of Christos Staikouras, Minister of Finance of Greece, and EIB Governor.
The agreement will provide the Greek companies, in particular to small and medium-sized businesses. It will also help companies to enhance their access to global markets. It allows internationally active private companies across Greece to benefit from a new EUR 350 million trade finance partnership between the European Investment Bank and Citi.
In the framework of this latest agreement, three Greek systemic banks, namely Euro Bank, Piraeus Bank, and the National Bank of Greece, will be actively involved in providing access to this new pool of trade financing across Greece.
The new EUR 350 million partnership between Citi and the EIB builds on the success of previous trade finance cooperation. It will ensure that leading Greek companies, in particular small and medium-size, can access global markets.