Yaoundé, 8 January 2022 (TDI): The latest edition of the African Cup of Nations begins tomorrow Sunday, January 9, 2022. Mohammad Salah, an Egyptian professional footballer arrived at Cameroon today for the AFCON 2021.
Mohamed Salah
Mohamed Salah is a 29-year-old professional Egyptian football superstar. He is also an award-winning Footballer. He started his career with the youth team of the Egyptian club 'El Mokawloon. Currently, he plays for the Liverpool Football Club. 

Highlights

Premier League (2020), Champions League (2019), UEFA Super Cup (2019), FIFA Club World Cup (2019).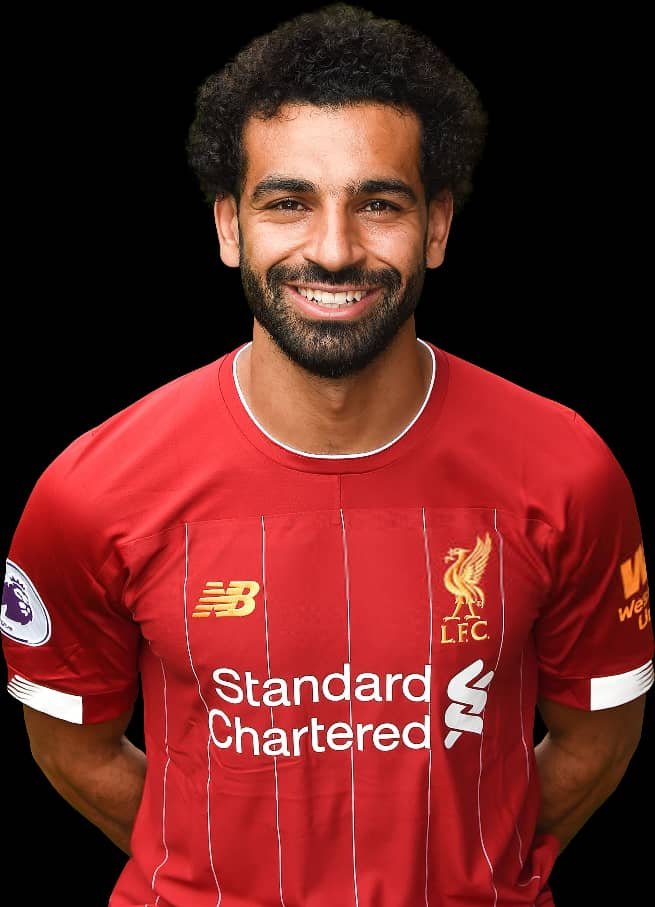 He was one of the leading go scorers in the 2017 Africa Cup of Nations. He helped his team to the finals. He also earned a place in the CAF Team of the Tournament. He was named the 'African Footballer of the Year by BBC and CAF in 2017.
SAFP Golden Player: 2013.

El Heddaf Arab Footballer of the Year: 2013, 2017, 2018.
Salah's professionalism and skill helped the Liverpool Club lift their first FIFA Club World Cup and Premier League titles. Salah is the 17th player in Liverpool FC history to reach the landmark of 100 goals for the club.
Salah won the Premier League Golden Boot in 2017-18 with 32 goals – a new record for a 38-game campaign – and retained the accolade the following season alongside teammate Mane and Arsenal's Pierre-Emerick Aubameyang.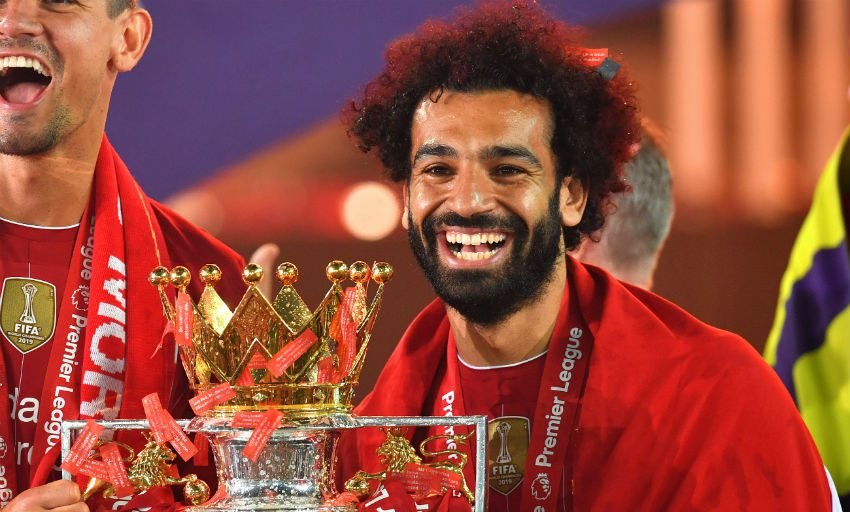 He was also named PFA Players' Player of the Year and FWA Footballer of the Year at the end of his first year with the Reds and carried his stellar form into a memorable 2018-19 that concluded with the first piece of silverware of his Liverpool career.
Mohamed Salah alongside Robert Lewandowski and Lionel Messi is being considered for the honor of being crowned The Best FIFA Men's Player of 2021. Salah is considered to be one of the best players in the world. He is best known for his finishing, dribbling, and speed.
Quotes from Mohamed Salah
"I wanted to play at the top level in Egypt. But in Europe, I didn't expect this. But when I played in the first team in Egypt, I said 'why don't you play in Europe? You should play in Europe'. Then when I played in Basel, I said 'let's go to a bigger club'." – Mohamed Salah.
"My first successes were at the same time as my family having to make sacrifices. It was a very difficult time for me. I used to leave the house early in the morning and I used to come back home very late. I was forced to take five buses to reach my club." – Mohamed Salah.