Beijing, 10 October 2023(TDI): The People's Republic of China proudly commemorates the 10th anniversary of the Belt and Road Initiative (BRI). This visionary initiative was officially launched in September and October 2013.
It all began during General Secretary Xi Jinping's visits to Kazakhstan and Indonesia, and it was further promoted by Chinese Premier Li Keqiang during state visits to Asia and Europe.
China, in celebration of the 10th anniversary of the Belt and Road Initiative (BRI), has released a comprehensive document that reflects on the past and envisions the future of this groundbreaking initiative.
The white paper, titled "The Belt and Road Initiative: A Key Pillar of the Global Community of Shared Future," was unveiled by the State Council Information Office.
It highlights the significant strides taken during the last decade in enhancing cooperation among BRI participating countries.
Over the years, the BRI has undeniably delivered tangible benefits to the nations that have engaged with this visionary project.
It has been a key catalyst for international growth and development, as stated in the white paper.
The Chinese government published this white paper with the aim of showcasing the BRI's accomplishments, promoting a deeper understanding of its inherent value, and fostering high-quality cooperation among its partners.
The ultimate goal is to extend the advantages of the initiative to more countries and their populations.
Also read: CPEC: A Decade of Transformation
In 2013, President Xi Jinping set forth the concept of a global community of shared futures.
Subsequently, he introduced the vision of establishing the Silk Road Economic Belt and the 21st Century Maritime Silk Road.
These initiatives laid the foundation for the ambitious Belt and Road Initiative.
Furthermore, the vision has carved a new path toward modernization for humanity as a whole, ensuring that concrete results are witnessed in the ongoing endeavor to construct a global community of shared future.
Over the past decade, this transformative project has left a profound mark on the global stage, uniting 147 nations in its vision and driving investments exceeding a trillion dollars into infrastructure and development ventures.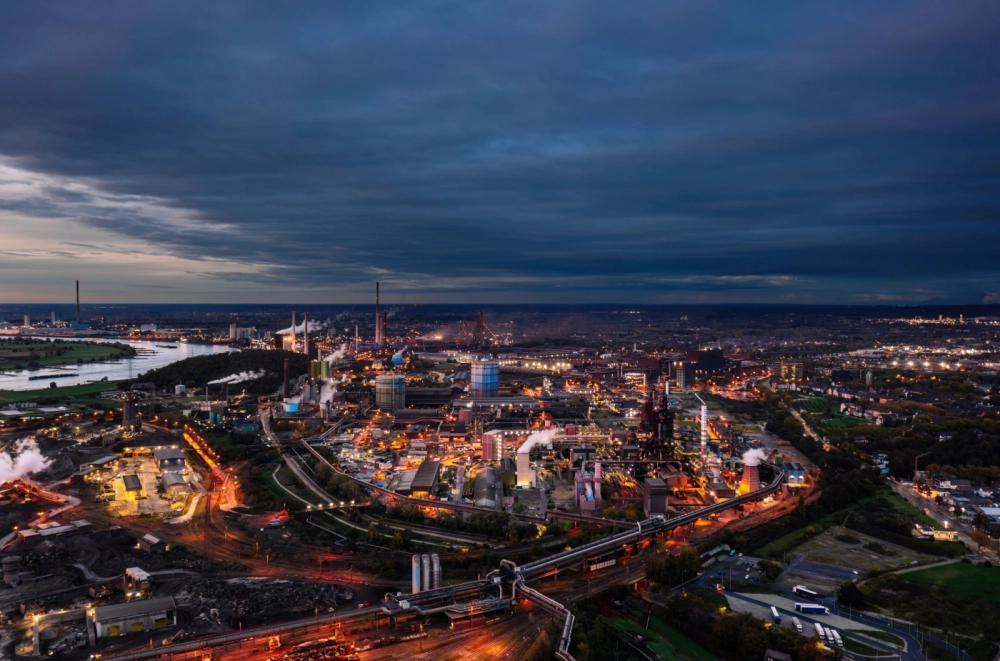 One remarkable testament to the BRI's impact on local communities is the city of Duisburg in northwestern Germany.
Historically known for its strategic location between the Rhine and Ruhr rivers, Duisburg emerged as a vibrant European trade hub, particularly for the heavy metal industry.
Remarkably, Duisburg evolved into Germany's "China city" and a European epicenter of the BRI.
By 2018, Duisburg was the first stop for 80% of China's trains to Europe, and 30% of Europe-China trade initially entered the continent through its port.
Additionally, Duisburg embarked on a journey to become a smart city in partnership with Huawei.
At its zenith, up to 50 trains per week linked Chinese cities to Duisburg, while over 100 Chinese companies established offices in the city.
However, in late 2022, Duisburg's technological collaboration with Huawei concluded, primarily due to Beijing's Russia ties.