Pakistan, 13 June 2023 (TDI): Yesterday, the Special Olympic Pakistan team arrived in Berlin, the capital of Germany. The officers of Pakistan and Germany received the team at International Airport.
Therefore, this event will take place from June 17 to 25 in Germany's capital Berlin. Athletes from 190 countries will participate in the World Olympics, and 36 different sports competitions will be organized in the mega event of Special Olympics.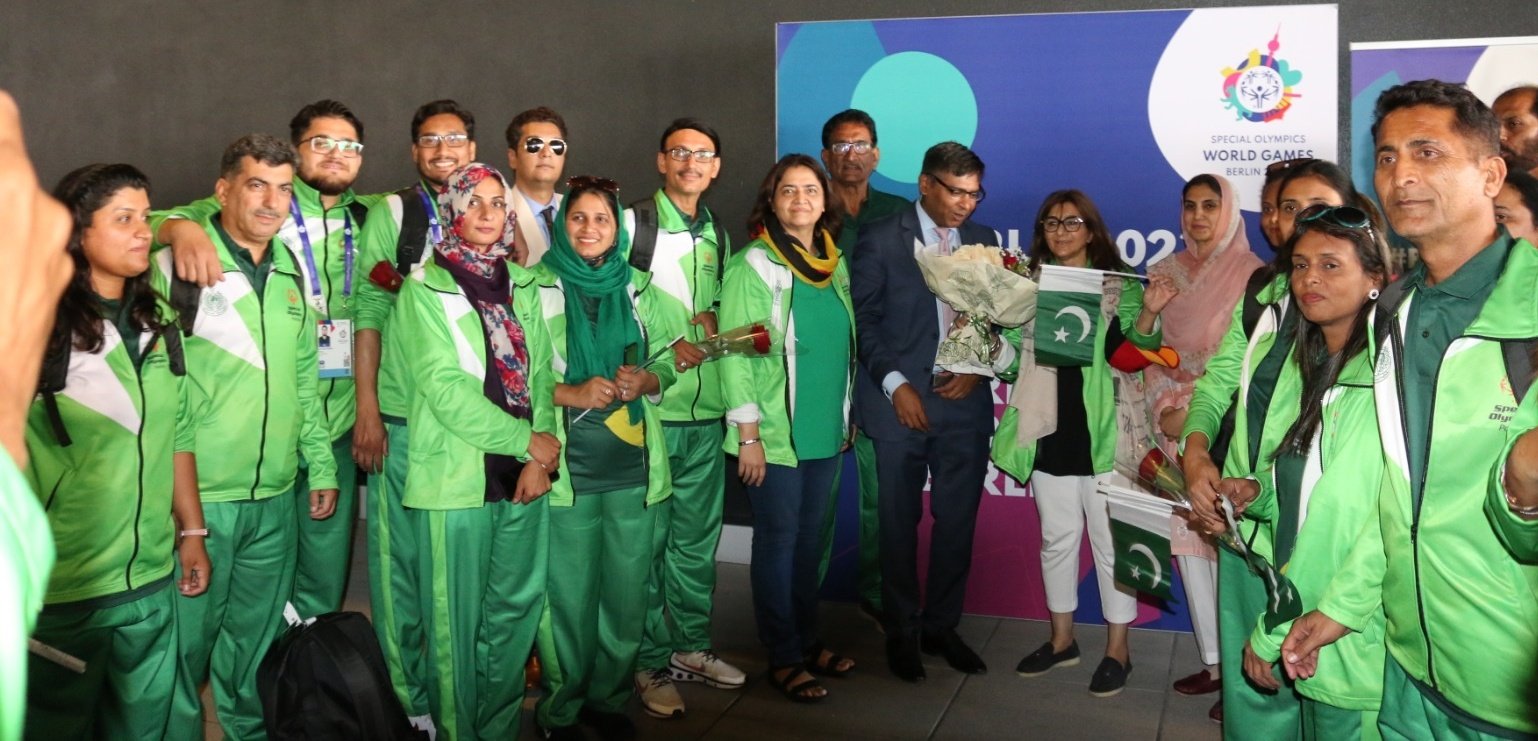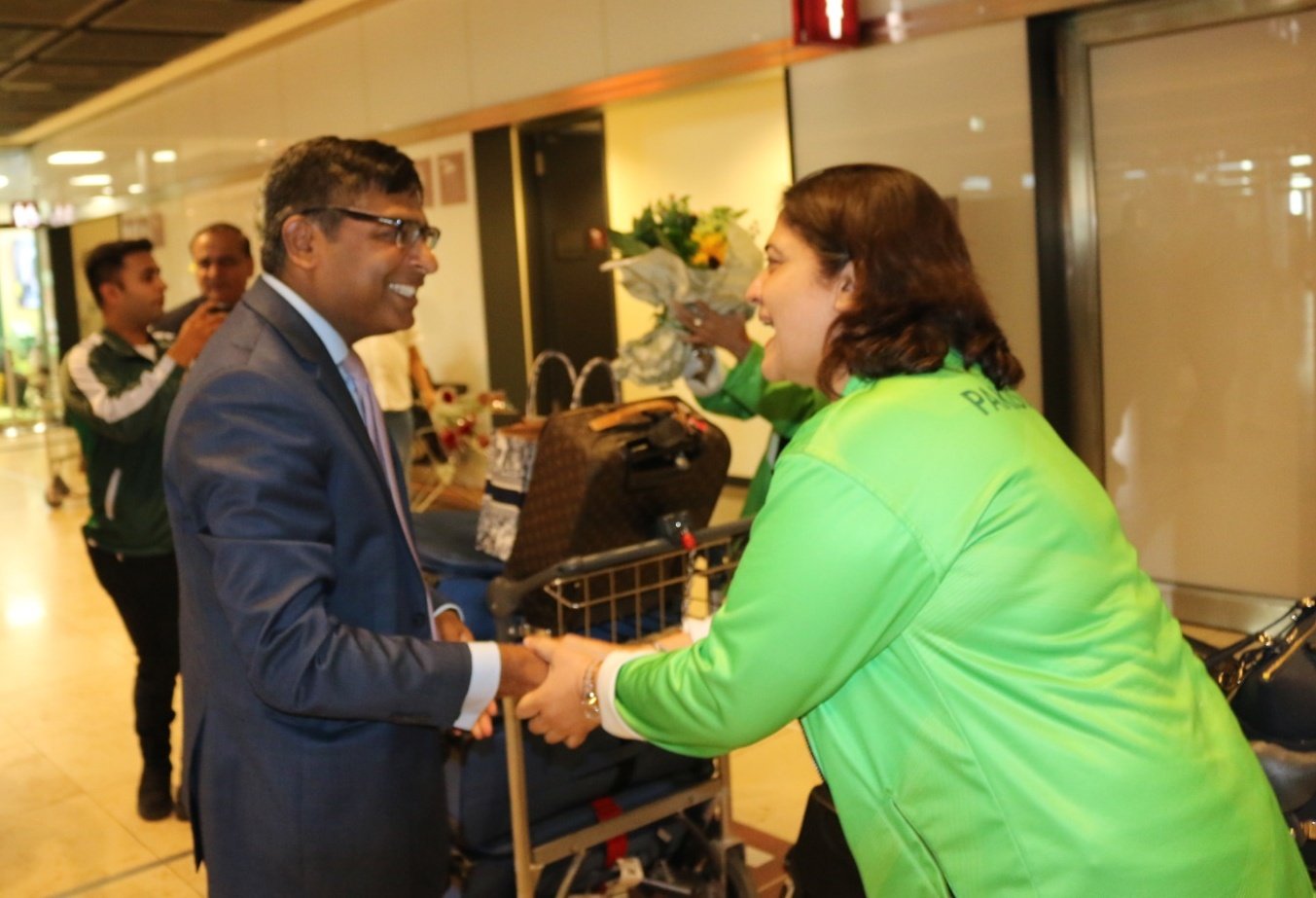 As a result of this event, Pakistani athletes will participate in 11 different sports including athletics, badminton, basketball, bocce, cycling, futsal, hockey, powerlifting, swimming, tennis, and table tennis events, etc.
Furthermore, sports are such diplomatic means to sow the seed of good relations among the states. Therefore, Pakistan and Germany are using such means to improve relations.
Also Read: Pakistan-German Friendship Society launched in Berlin
Special Olympics Pakistan
Special Olympics Pakistan is an officially recognized program of the Special Olympics International, which is working in Pakistan as a non-profit organization and its work is focused on intellectually disabled individuals and helping them through participation in sports. Therefore, Special Olympics competitions are held all around the world, including national, local, and regional competitions.
In addition, it provides sports training and held Olympic competitions in 11 summer sports and 3 winter sports.
Moreover, the 2023 Special Olympics helped to focus more on building cordiality rather than competitive structures.
Aspirations of the Pakistan Olympic Team
Pakistani team of the Olympics is excited to win the games that will be held in Berlin. Before leaving Germany, the special athlete of the National team, Abdul Haq, said:
''Representing Pakistan is a matter of honor for us. We are very enthusiastic and dedicated to the national spirit for the mega event and inshallah the nation will be given the good news of a good result''
Lastly, both countries' participants are excited to play well and to increase more opportunities for their players in the future.