London, 30 January 2022 (TDI): Sir Winston Churchill was an inspiring statesman along with being an exceptional orator, writer, and leader. It was under his leadership that Britain triumphed during the Second World War.
Winston Churchill served as Conservative Prime Minister twice – from 1940 to 1945 and from 1951 to 1955. He was born on 30 November 1874, in Blenheim Palace, Oxfordshire. Moreover, he was of rich, aristocratic background.
Even though he didn't excel at school, his passion for militarism saw him join the Royal Cavalry in 1895. Churchill travelled widely as a soldier and part-time journalist. His most notable excursions include tours of Afghanistan, Cuba, South Africa and Egypt.
In 1900, Sir Winston Churchill was elected as Conservative Member of Parliament for Oldham. Later, he defected to the Liberal Party in 1904 and spent the next decade ascending the ranks of the Liberal government.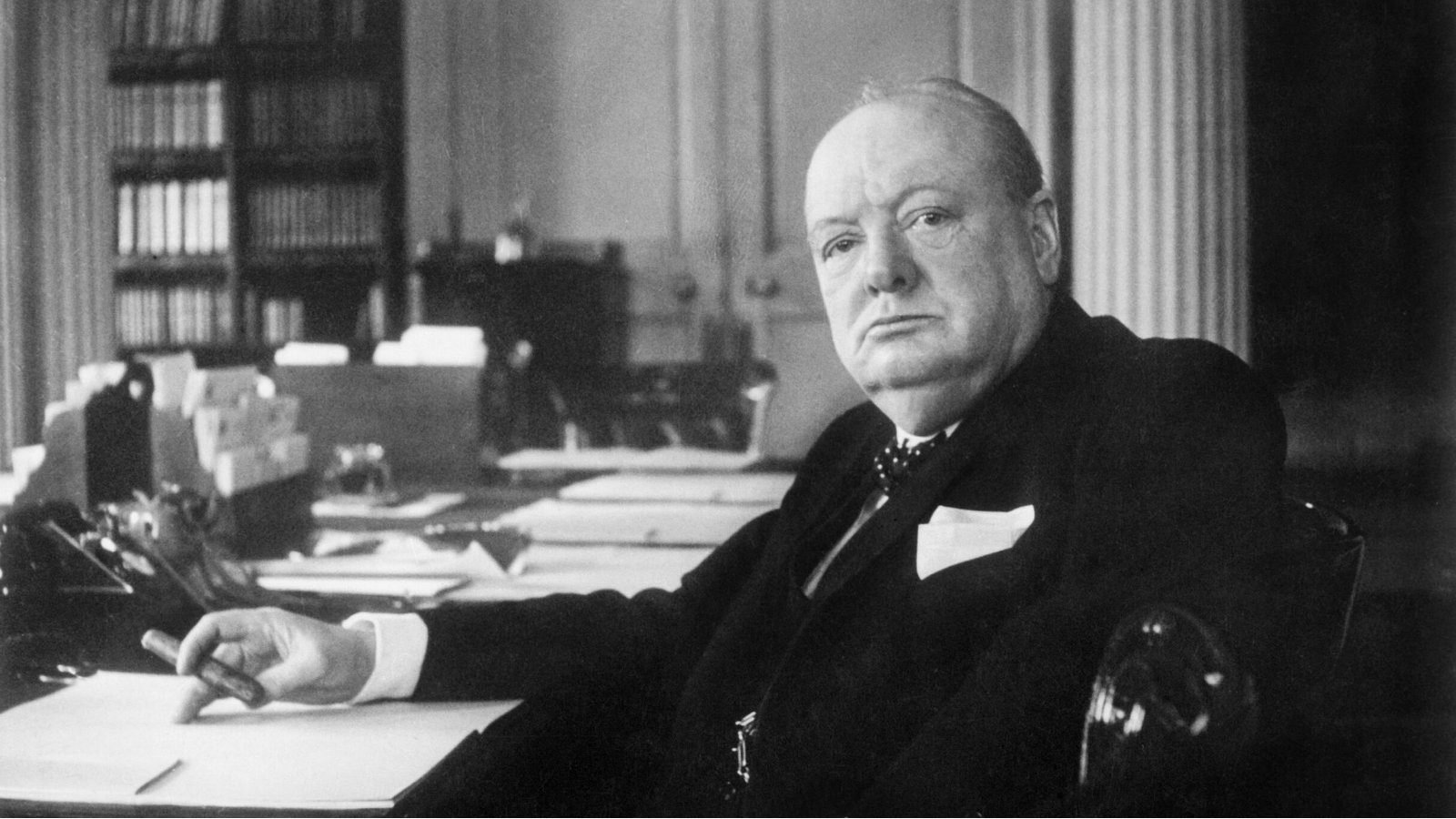 He was the First Lord of the Admiralty at the time of the fateful Gallipoli campaign, which he created. Lord of the Admiralty is the civil/political head of the Royal Navy of Britain.
Churchill was heavily criticised for his erroneous judgment regarding the Gallipoli campaign. Subsequently, he resigned from his position and travelled to the Western Front to fight himself.
During the interwar years, Churchill again switched from the Liberals back to the Conservative Party. From 1924 he served as Chancellor of the Exchequer when he disputedly chose for Britain to rejoin the Gold Standard.
Churchill lost his seat and spent much of the next 11 years out of office, following the Tory electoral defeat in 1929. He spent his time mainly writing and making speeches. His warnings against the Appeasement of Nazi Germany were confirmed when the Second World War broke out in 1939.
Churchill was chosen as Prime Minister of an all-party coalition government, following Neville Chamberlain's resignation in 1940. Churchill also adopted the self-created position of Minister for Defence and was active in both diplomatic and administrative roles in prosecuting the British war endeavour.
His most impressive addresses that stimulated British morale during periods of great hardship, were given in this time period. Nevertheless, Clement Attlee's, the Labour leader's unanticipated General Election victory in 1945 saw Churchill out of office.
In 1951, Churchill was re-elected, however, he was ageing and increasingly unwell. Oft times he conducted business from his bedside and his administration was less assertive than during the war.
He resigned in 1955  because of his fading health as well as working abilities. His Foreign Secretary and Deputy Prime Minister, Anthony Eden succeeded him. Sir Winston Churchill died in 1965.
He was honoured with a state funeral. Sir Winston Churchill is one of only three British Prime ministers to receive a state funeral.