Riyadh, 4 November 2022 (TDI): The Minister of State for Foreign Affairs, and Envoy for Climate, Adel Al-Jubeir met with the Ambassadors of European Union (EU) countries.
The meeting took place in the Minister's office in Riyadh on Thursday. The EU's Ambassador to Saudi Arabia, Patrick Simonnet also took part in the meeting.
#Riyadh | Minister of State for Foreign Affairs, Member of the Council of Ministers, and Envoy for Climate H.E @AdelAljubeir met with Ambassadors of #EU countries accredited to the Kingdom. pic.twitter.com/aIigeznICq

— Foreign Ministry 🇸🇦 (@KSAmofaEN) November 3, 2022
During the meeting, the discussion revolved around the prospects of cooperation and partnership existing between Saudia and the EU. Views on various regional and international issues were also addressed.
They also deliberated on issues related to the environment and climate change along with efforts to enhance affiliation in these fields.
Also read: Saudi Arabia's participation in 77th Session of UNGA
For his part, Simonnet said that the EU is looking forward to increasing its diplomatic delegations in the Arab region. Also expansions on its existing delegations in Saudi Arabia, the UAE, and Kuwait will be made.
In this regard, he said that "Europe is proposing to step up the game of relations." In the future there will be more meetings at ministerial levels, he added.
Patrick Simonnet
Patrick Simonnet is the EU Ambassador to the Kingdom of Saudi Arabia, Kingdom of Bahrain, and Sultanate of Oman. Before taking this position, he was the head of the Division for the Horn of Africa and East Africa at the European External Action Service.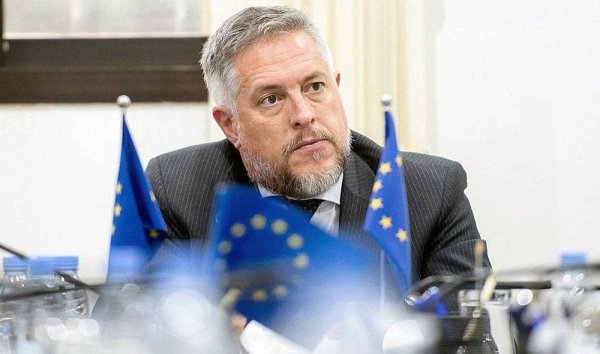 Additionally, from 2015 to 2017, he was the EU Ambassador to Iraq. He also served in the capacity of Deputy Head at the European Commission for International Development and Cooperation
Moreover, Simonnet holds a Master of Economy degree from the Paris School of Economics and Finance (ENSAE).
European Union
The EU is the economic and political union between 27 European countries. It also represents shared political and security viewpoints held by its member states.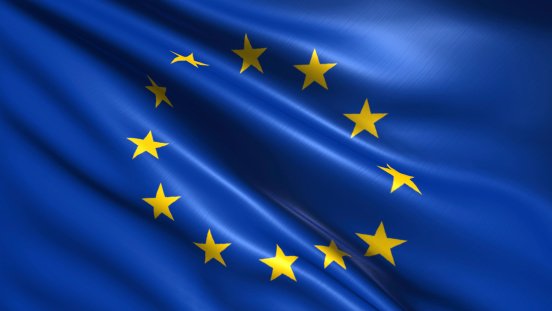 It has an extensive network of delegations around the world mainly operating in the framework of External Relations. The main purpose of the EU is to promote peace, offer freedom, and provide security and justice without internal borders.
Furthermore, the Union also takes appropriate measures at its external borders to regulate asylum and immigration and prevent and combat crime.