Influential Pakistani women have made noteworthy diplomatic contributions to the world through their leadership abilities. They have pledged assistance for various sectors, including politics, business, academics, architecture, and commitments to promote peace and stability.
They have represented Pakistan worldwide, shattering prejudices and inspiring women everywhere. Their assistance has been donated to enhance Pakistan's global image and promote diversity, gender equality, and human rights.
These women have broken down barriers and demonstrated that Pakistani women could significantly impact the world.
It is essential to acknowledge and celebrate the influence of these outstanding women as Pakistan strives for progress and development and to keep supporting and empowering other young women in all spheres.
Pakistani diaspora women have also actively promoted their country's culture and traditions. Many Pakistani women have founded successful companies and organizations.
They have also led charitable endeavors supporting global health and education. These women pave the way for future generations and motivate young girls to pursue their goals and aspirations.
Women's History Month
March is recognized as Women's History Month all across the world. Women's History Month's primary objectives include raising awareness of the continuous fight for gender equality. It also recognizes and celebrates women's accomplishments throughout history.
Women's History Month offers an opportunity to celebrate certain women's achievements in various disciplines, such as politics, science, literature, and the arts.
It is critical to recognize and celebrate the beauty and strength of women in the Pakistani diaspora on International Women's Day. This report will highlight the most powerful women in the Pakistan diaspora and their global contributions.
Tasmina Ahmed Sheikh
Tasmina Ahmed Sheikh is of Scottish-Pakistani descent. Tasmina Ahmed-Sheikh is a well-known lawyer, businesswoman, and former member of the United Kingdom (UK) Parliament.
Ahmed became a Glasgow solicitor after graduating and co-founded Hamilton Burns WS in 2001. She worked in hospitality, property, and renewable energy.
She represented Ochil and South Perthshire in the UK Parliament as an SNP member in 2015. Until 2017, she held this position.
As the SNP's national women's and equalities convener and a member of the National Executive Committee, Tasmina has been involved in Scottish politics. She has actively campaigned for Scottish independence and debated the issue.
She volunteers with the Prince's Trust and the Scottish Refugee Council in addition to her legal and political efforts.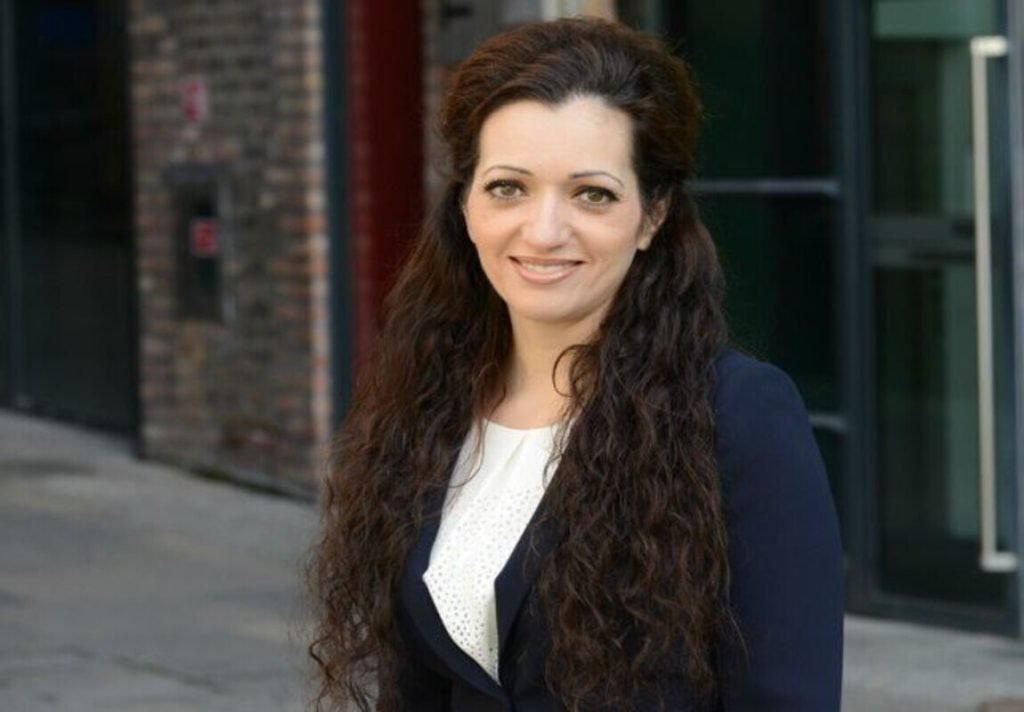 Sheher Bano Rizvi
Sheher Bano Rizvi is a Pakistani Qatari author whose book VIRSA: A culinary journey from Agra to Karachi is a testament to the rich history and culture of the Indo-Pak subcontinent.
Rizvi shares the tales and traditional recipes from the subcontinent that have influenced the culinary practices of the area through her book.
Her work emphasizes the importance of preserving and celebrating our cultural heritage and recognizing the vital role that women have played in shaping it.
The book won the First Cookbook category in Paris at the 2021 Gourmand International Cookbook Awards.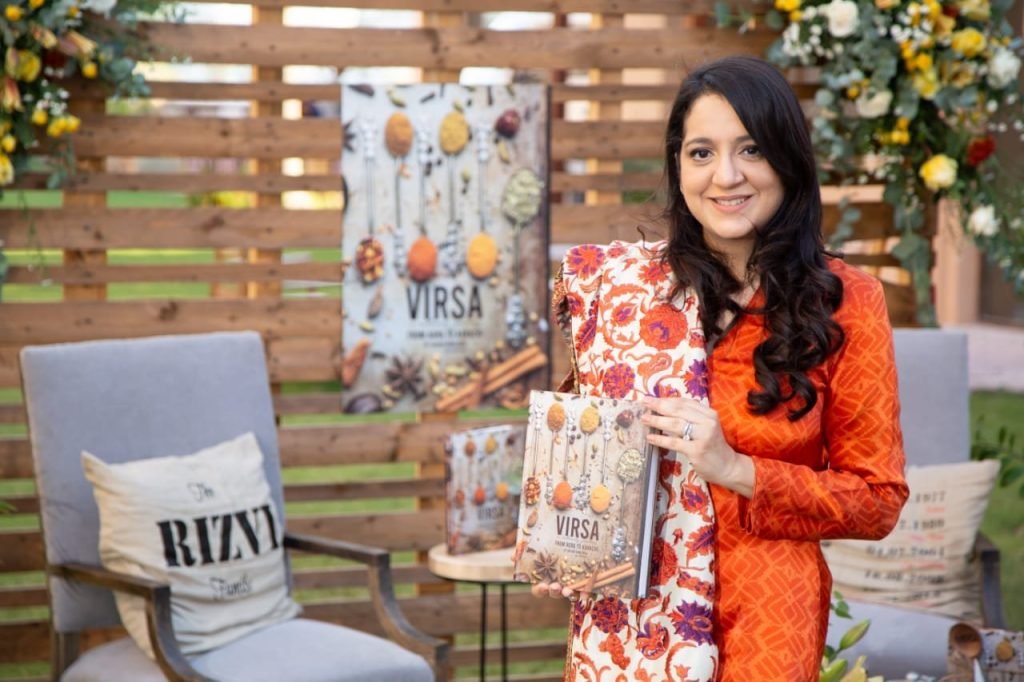 Saima Mohsin
Saima Mohsin is a British-Pakistani journalist and news anchor who has worked for CNN, Al Jazeera, and the BBC. She has covered major events such as the Arab Spring, the Syrian refugee crisis, and the US Presidential election.
She has received numerous awards for her journalism work, including the Royal Television Society Award for News Coverage.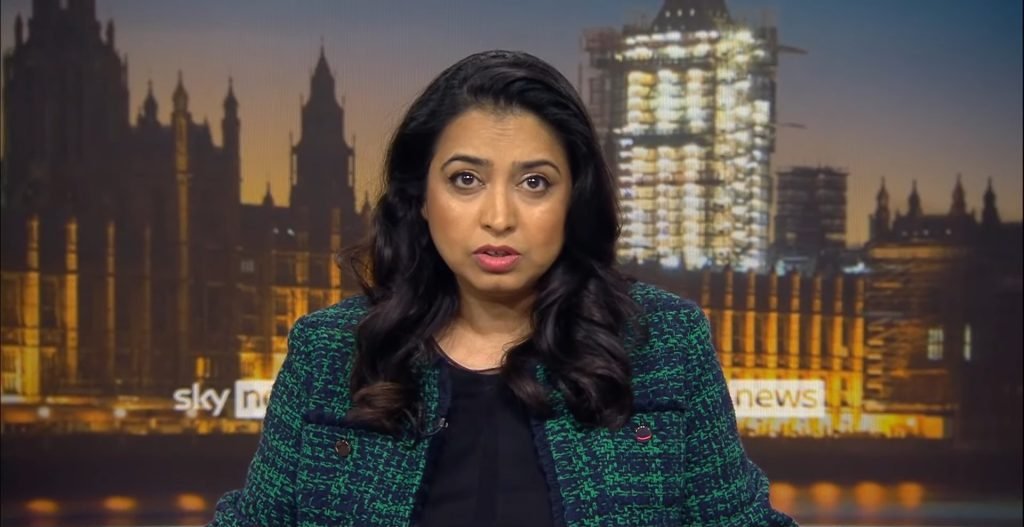 Ayesha Jalal
Ayesha Jalal is a Pakistani-American historian and academic who has significantly contributed to researching South Asian history and politics.
She has written several books on the subject, including "The Sole Spokesman: Jinnah, the Muslim League, and the Demand for Pakistan." She has also actively promoted education and has taught at various universities in the United States and Pakistan.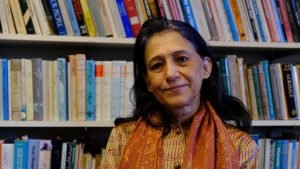 Nergis Mavalvala
Nergis Mavalvala is an American-Pakistani physicist who holds the Curtis and Kathleen Marble Professor of Astrophysics position at the Massachusetts Institute of Technology (MIT). She is the Dean of MIT Science.
She is well-known for her work in gravitational waves. She was a team member that discovered gravitational waves for the first time in 2015. Mavalvala is a National Academy of Sciences member and has received numerous awards for her work.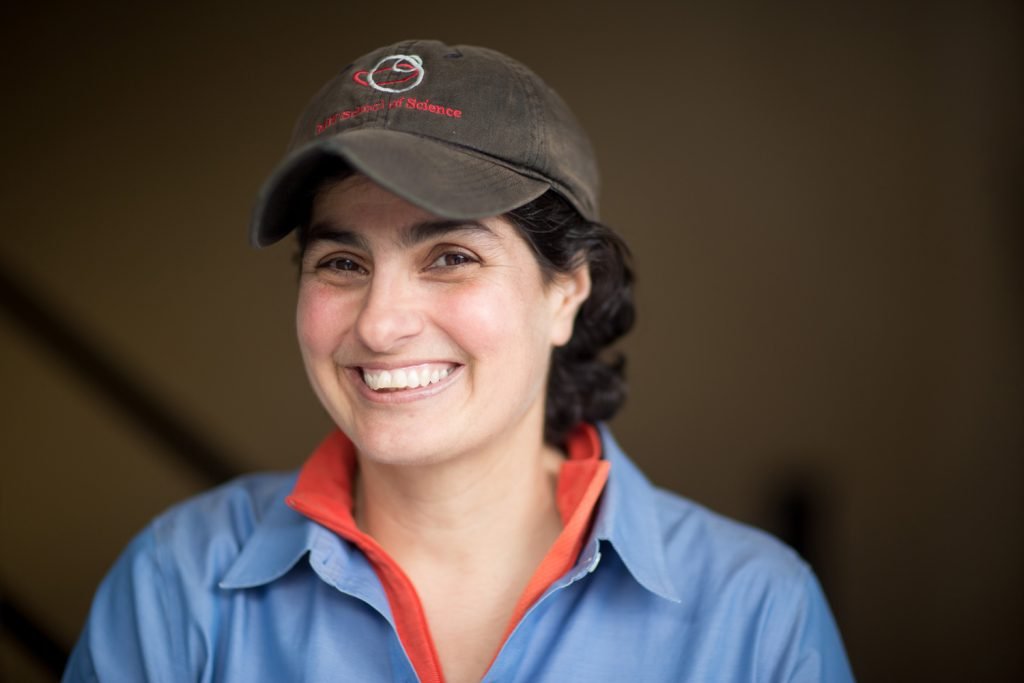 Shaista Aziz
Shaista Aziz is a journalist, author, and speaker of British and Pakistani descent. Her efforts against racism and Islamophobia is renowned.
Shaista has worked for various international news organizations, including CNN and Al Jazeera. She has reported on multiple subjects, including human rights, gender issues, and the experiences of marginalized communities.
In addition to her journalism work, Aziz is a passionate advocate for social justice and has been involved in numerous campaigns and initiatives to promote equality and challenge systemic injustices.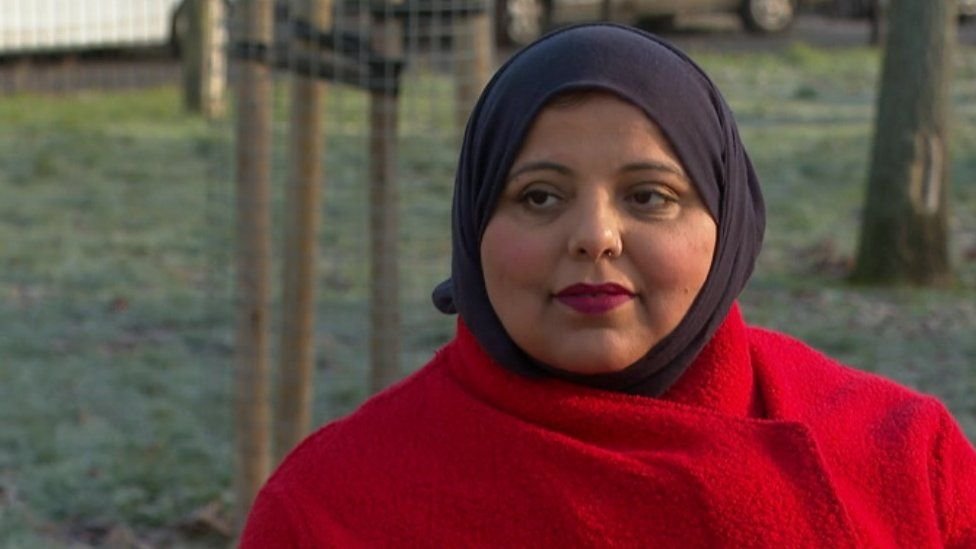 Mishal Husain
She is well recognized for her work as a newsreader for BBC World News and BBC Radio 4's Today program. Husain has received multiple awards for her journalism, including the Royal Television Society Journalist of the Year trophy.
She is also the author of "The Skills: From First Job to Dream Job – What Every Woman Needs to Know," published in 2020.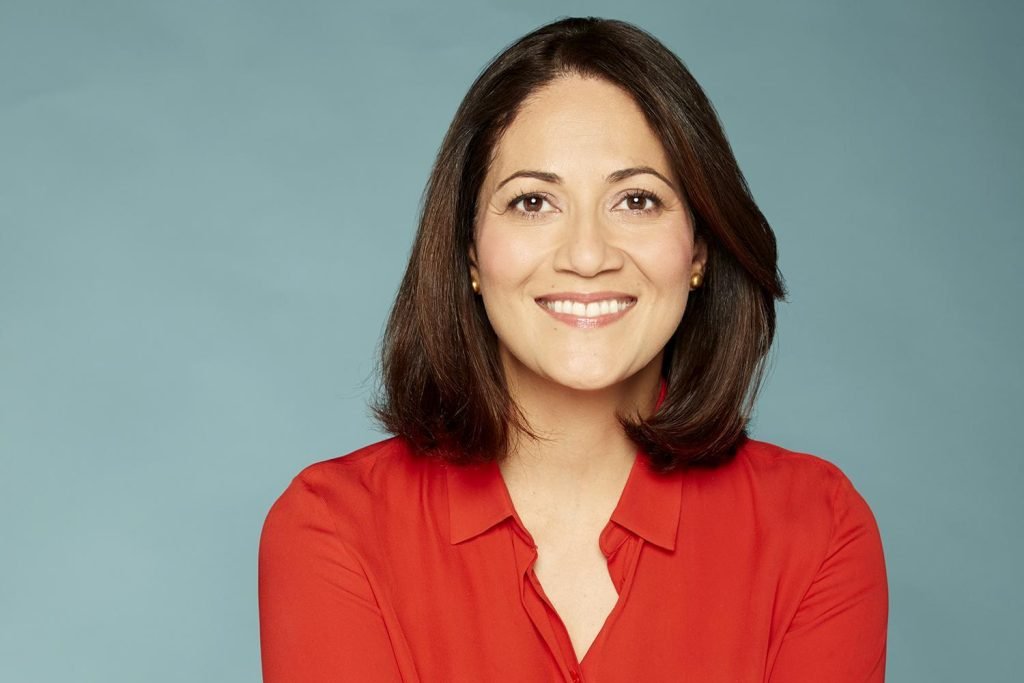 Saba Imtiaz
Saba Imtiaz is a Pakistani journalist and writer based in Jordan. Karachi, You're Killing Me!, a book by her that was turned into a Bollywood movie, is her pen name. She also wrote No Team of Angels: Murder, Violence, and Land in Karachi, Pakistan's Largest City.
Additionally, Imtiaz has worked as a journalist for many periodicals, including the New York Times and Al Jazeera.
She writes about religion, urban living, food trends, and culture. Her writing has been featured in the New York Times, ELLE India, and The Guardian.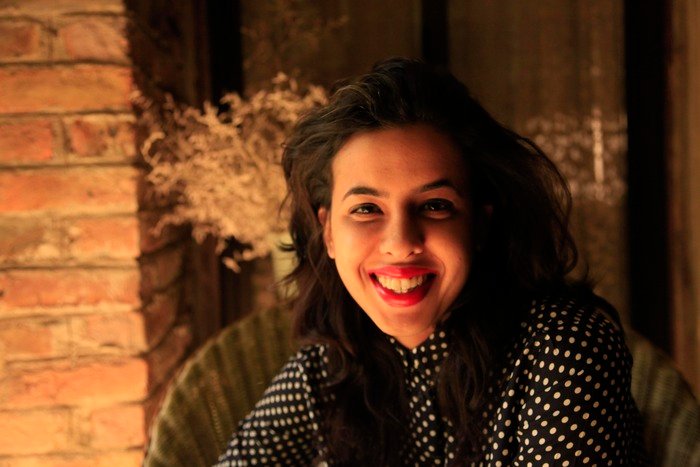 Ameena Saiyid
She has made revolutionary contributions to the publishing industry in Pakistan. She served as the MD of Oxford University Press Pakistan for over 30 years. She was instrumental in transforming the company into one of the country's leading publishers.
Ameena has also authored several books, including "A Woman's Life," a memoir that chronicles her life and career, and "The Wish Maker," a novel set in Pakistan.
Saiyid has received numerous awards for her achievements, including the Sitara-e-Imtiaz, one of Pakistan's highest civilian honors.
In 2005, Ameena became the first woman in Pakistan to be awarded the Order of the British Empire (OBE) for her services to women's rights, education, democracy, intellectual property rights, and Anglo-Pakistan relations.
Shazia Syed
Shazia Syed is a highly accomplished business leader with a wealth of experience in the consumer goods industry. As Global EVP – Beverages at Unilever, she is responsible for leading the company's global beverage business.
Shazia has demonstrated a solid commitment to driving growth and innovation while prioritizing sustainability and social responsibility throughout her career.
Also Read: Voices of women from UAE & EU
As the Executive Vice President of Unilever Pakistan Limited, she led the company's efforts to reduce its environmental footprint and increase its positive impact on society. She worked for Unilever worldwide, particularly in Sri Lanka and Vietnam.
Syed's rise to the lid of Unilever is particularly noteworthy, given her humble beginnings in a small village in Pakistan. Her success is a powerful example of what can be achieved through hard work, determination, and a commitment to excellence.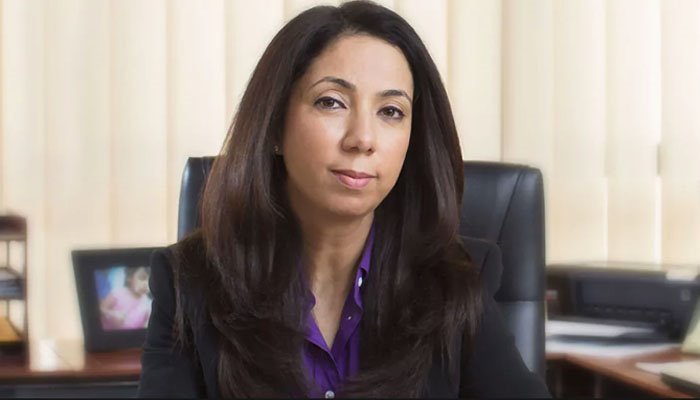 Javeria Khan
Pakistani women have built a name for themselves in sports. They won medals at the Olympics, Asian Games, and other prestigious competitions.
Javeria Khan is a well-known female cricketer from the Pakistani diaspora who has represented her country in international tournaments.
Before relocating to Pakistan and debuting in international cricket in 2008, she lived in the UAE. She has played cricket both domestically in Pakistan and abroad, notably in England and the Caribbean.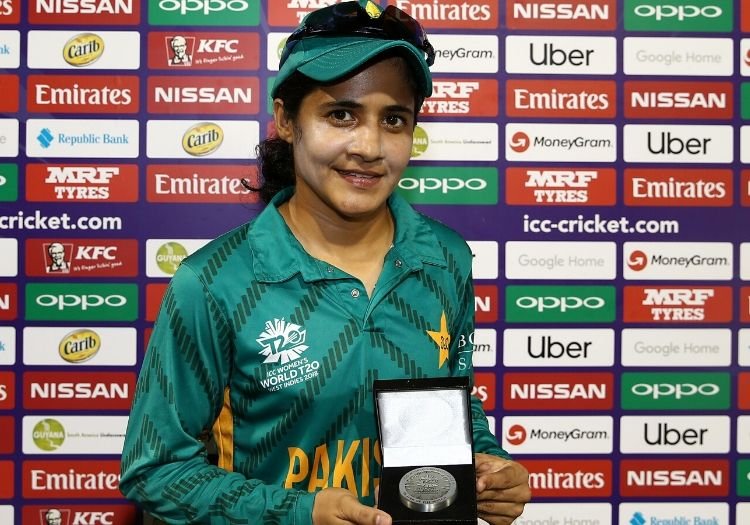 Pakistani women in the diaspora have made significant involvement in their adopted countries in addition to their achievements in education, politics, and business.
They have significantly contributed to their communities and succeeded in various spheres, including business, politics, the arts, and culture.
These women have brought recognition and pride to Pakistan. They also helped dispel stereotypes and misconceptions about Pakistani women.
Finally, it is crucial to recognize the grace and tenacity of Pakistani women. Despite numerous challenges and obstacles, Pakistani women have persevered, overcome adversity, and emerged stronger.
They have shown incredible courage, grace, and determination; their actions and accomplishments have inspired countless others.
Let's honor and celebrate Pakistani women's beauty and strength this International Women's Month. They are uplifting their nation and paving the way for a better future for all women.
Let's keep empowering and supporting Pakistani women so they can realize their potential and fulfill their dreams.