Brasilia, 11 July 2023(TDI):  Costa Rica attends the 24th Meeting of the Chemical Weapons Convention (CAQ), which took place from July 4 to 6.
Costa Rica outlines its advancement in implementing this and pushes for the utilization of chemicals to be used for non-violence.
Costa Rica 🇨🇷presenta sus acciones en la aplicación de la Convención sobre las Armas Químicas https://t.co/YHIEFxn7WZ pic.twitter.com/HvAy1cJkUG

— Cancillería Costa Rica 🇨🇷 (@CRcancilleria) July 10, 2023
Objectives of the Convention
The goal of this meeting is to provide a venue for Latin American States to share knowledge on the issues in implementing the CWC.
The Costa Rican delegation states in its layout the growth of abilities related to the utilization of the CAQ.
This includes Safety lessons offered by the Technical Secretariat, as well as the country's offer of aid in terms of instructional amenities.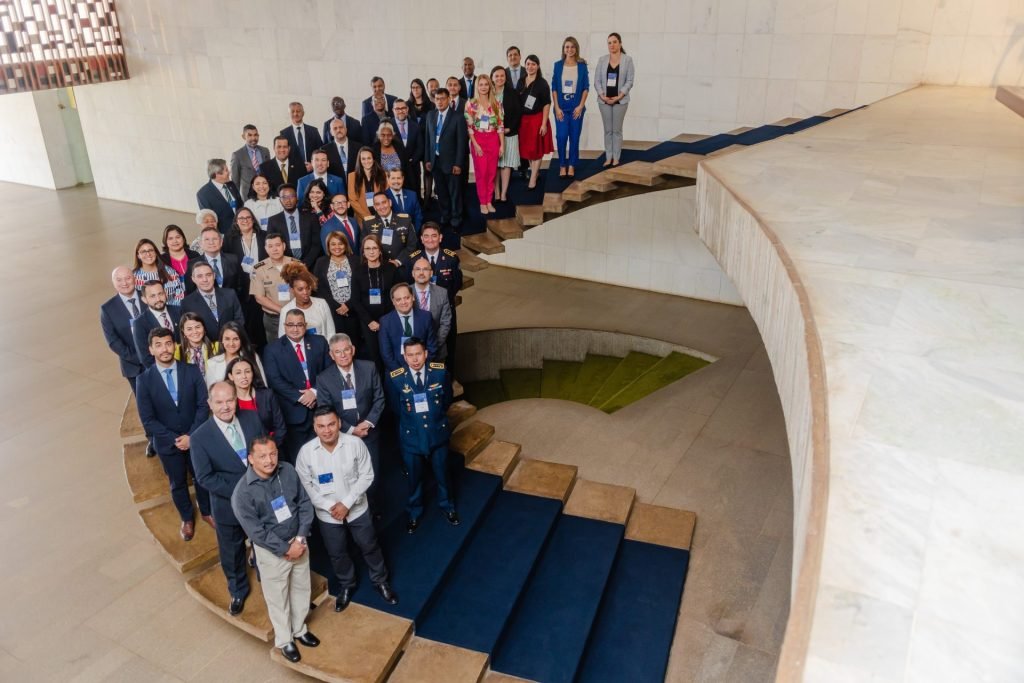 Similarly, the advancement of the CAQ through outreach and education with academia, industry, and government officials is mentioned as good national practice.
Also Read: US Participated in Costa Rica's Tech Camp
The efforts of the Costa Rican Ministry of Foreign Affairs encourage to have an effective and comprehensive worldwide chemical security structure.
Actions taken after the presentation
Delegations from 27 States Parties in the region are attending the meeting. This is where they have expressed the need for the OPCW to take affirmative action.
Such actions are to encourage education and the translation of official correspondence into Spanish. Including those that will be executed in the recently opened Centre for The field of Chemistry and Technology.
Importance is also given to states whose implementation is still in its early stages, for whom the Mentoring Programme is vital.
The next convention of national authorities will be place in Asunción, Paraguay in 2024. This will be followed by an assembly of all OPCW member states in November 2023, in preparation for the 28th Conference of States.