Berlin, 18 February 2023 (TDI): In the world's leading forum, the Munich Security Conference, China's Foreign Minister, Wang Yi, the Director of the Office of the Foreign Affairs Commission of the Communist Party of China (CPC) expressed a strong commitment to supporting Pakistan.
He said, Pakistan is facing temporary difficulties, and China would always assist Pakistan to overcome those difficulties and problems.
The Munich Security Conference (MSC) brought together international leaders to discuss global security concerns.
During the conference, Chinese Diplomat, Wang Yi and Pakistani Foreign Minister, Bilawal Bhutto Zardari expressed their countries' commitment to their strategic partnership and called for greater international cooperation to address global security challenges.
In support of Pakistan, Wang Yi said that "both sides are all-weather strategic cooperative allies and partners and our friendship is rock solid."
While the Foreign Minister of Pakistan, expressed delight to meet Wang Yi and further added, both sides enjoyed an enriched discussion on global, regional, and bilateral matters.
Strategic Cooperative Partnership is a vital pillar of regional peace, and stability as well as for a shared future towards development and prosperity.
Moreover, both officials discussed the implementation of strategic consensus to build a community sharing the future of a new era.
Bilawal stressed that China remained an all-weather friend of Pakistan and that its relationship with the country has played a major role in the time of difficulty.
He emphasized on maintenance of the relations and construction of the China-Pakistan Economic Corridor (CPEC).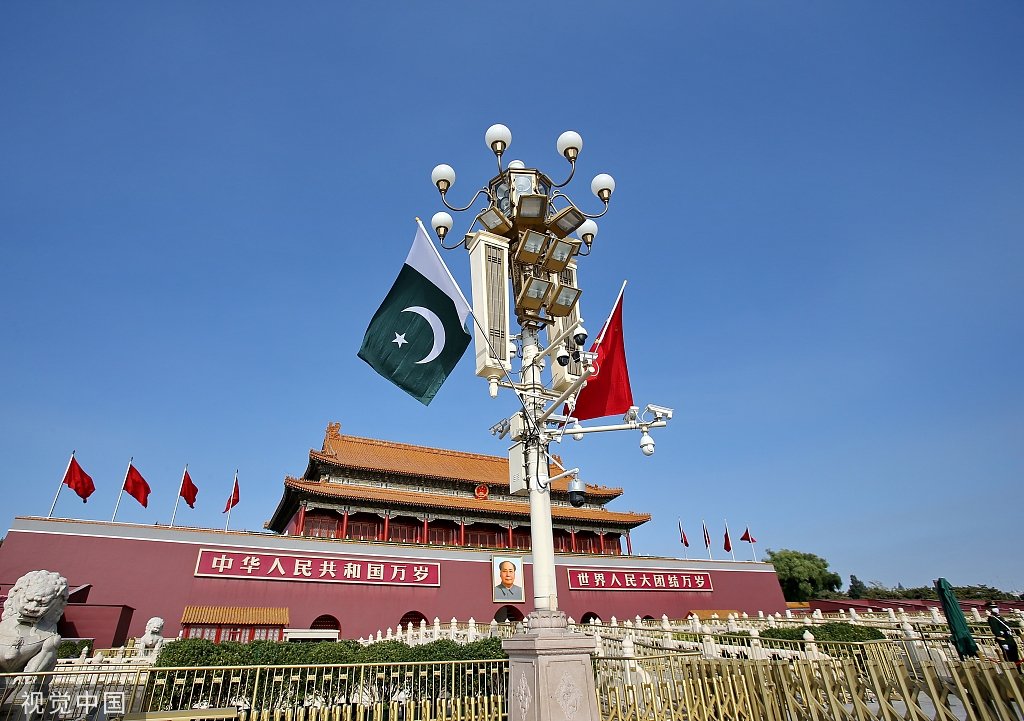 Expressing satisfaction over the development of the relationship between both sides, Bilawal appreciated China's firm support for Pakistan to maintain stability and achieve revitalization.
He also stated that Pakistan was entirely committed to combatting terrorism, and would make possible efforts to guarantee the security of Chinese businesses and citizens within Pakistan.
This meeting marked an important milestone in the strong friendship and support shared by China and Pakistan. The two countries remain committed to peaceful development and cooperation in their all-weather strategic partnership.