Nanning, 6 November 2023 (TDI): Guangxi Sports Center Stadium in Nanning was filled with excitement for the opening ceremony of China's first-ever Student (Youth) Games on Sunday, 5 November.
This national event is designed to bridge the gap between academics and sports, allowing young athletes to compete at a high level while continuing their education.
The student (youth) games emerged from the fusion of the National Youth Games and the National Student Games, representing a strategic move to streamline and refine the system of youth sporting events previously held separately. 
This amalgamation provides promising athletic talents with a broader platform to showcase their skills and abilities while maintaining a harmonious balance between academic pursuits and athletic endeavors.
Furthermore, the Games have two groups, the Open Group and the Campus Group, which are further categorized into the University Group and the Secondary School Group, and feature 39 sports, 51 disciplines, and a total of 805 events.
Chinese State Councilor Shen Yiqin declared the opening ceremony to be open, making Guangxi Zhuang Autonomous Region the first host of a comprehensive national sports event.
It was a celebration of integrating sports and education, with 101 delegations from across China showcasing their flags.
The student (youth) games are organized by the Ministry of Education, the General Administration of Sports, and the Central Committee of the Communist Youth League and will run from November 5 to 15.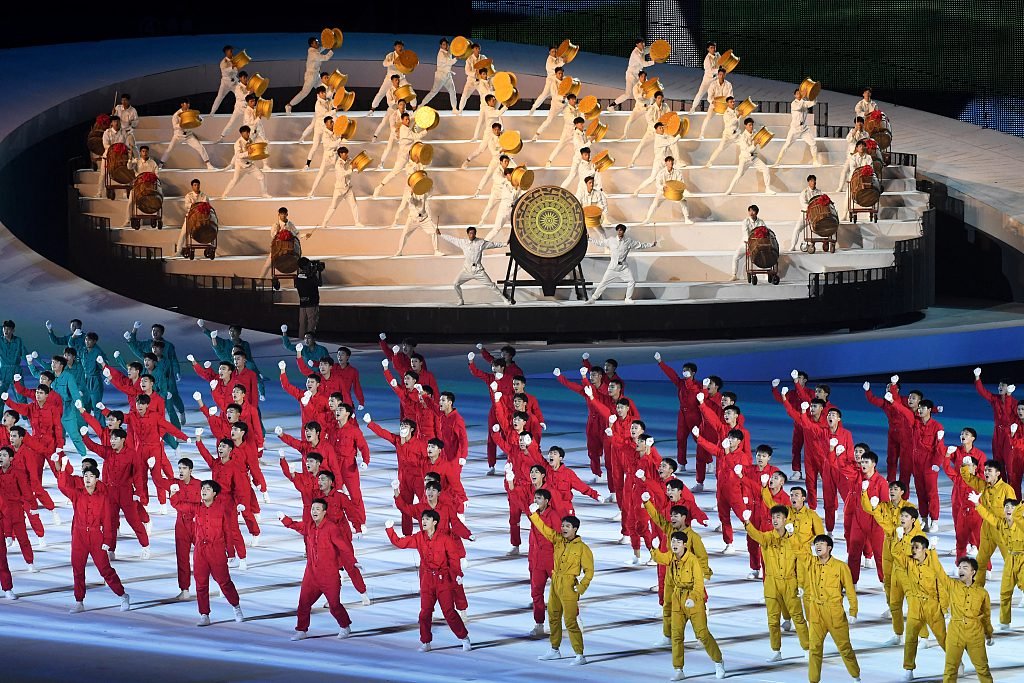 The Games offer young athletes a remarkable opportunity to shine on a national stage and become future stars on the international sporting scene.
The 1st Student (Youth) Games are a testament to China's commitment to fostering a new generation of sports talents and promoting the integration of sports and education.