Islamabad, 22 April 2022 (TDI): Pakistan and USA are collaborating through the USAID program to begin a $23.5 million, 4-year power sector improvement project. This project initiative will address climate change and boost the amount of green energy in Pakistan's energy mix.
The project will strengthen the administration and operations of electricity transmission and distribution networks. Providing technical support to the government and private sector will help achieve the goal. Consequently, it would also enhance the financial sustainability, dependability, and affordability in Pakistan's power system.
According to USAID Mission Director, Julie A. Koenen, "The United States looks forward to advancing our partnership with Pakistan to build a clean, efficient, and reliable electricity generation sector, laying a foundation for sustainable and inclusive growth." She added "Through this new initiative, USAID will partner with the Government of Pakistan to support the transition to a truly competitive wholesale power market. This will increase private sector participation in an open and transparent manner and support our shared energy reform goals. "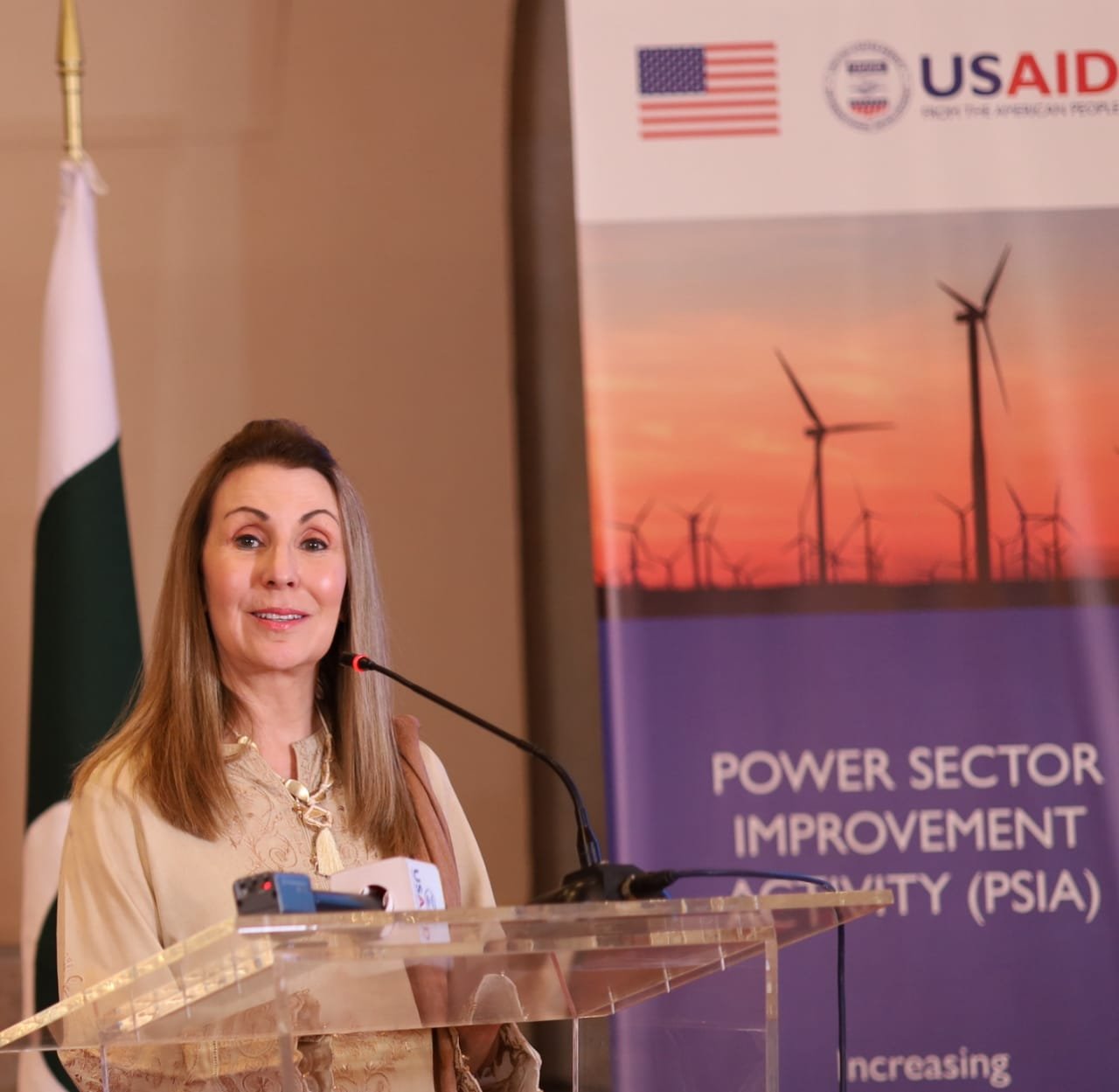 Mr. Shah Jahan Mirza, Managing Director of the Private Power Infrastructure Board, praised USAID for its strong partnership, innovation, and long-term commitment to Pakistan's clean energy transition. He said that he looked forward to continuing the partnership to enhance the performance of Pakistan's power sector.
Areas, where Pakistan and the USA have collaborated through the USAID, include constructing dams and transmission lines, dealing with humanitarian situations, and combating common concerns like the COVID-19 pandemic, climate change, and water vulnerabilities.
Previous projects:
The US and Pakistan have built three dams to increase Pakistan's energy supply. These are the Gomal Zam Dam in South Waziristan, Satpara Dam in Gilgit Baltistan, and Golen Gol Dam in Chitral, Khyber Pakhtunkhwa. These banks have been adding 143 megawatts of electricity to the national grid. The two countries have also collaborated to rehabilitate the Mangla and Tarbela dams and three thermal power plants. They have also been connecting more than 860 megawatts of commercially-funded wind and solar projects to the national grid.