Islamabad, 7 June 2023 (TDI): USAID Deputy Administrator Announces $16.4 Million Funding to Support Flood-Affected Communities in Pakistan
USAID Deputy Administrator, Isobel Coleman, has recently revealed additional funding of $16.4 million aimed at providing development and humanitarian assistance to bolster the resilience of communities in Pakistan that were severely impacted by the historic floods of 2022.
These floods affected approximately 33 million people and resulted in substantial damage to infrastructure, crops, livelihoods, and livestock across the country.
The newly allocated funding will benefit over 20 million individuals affected by the floods, assisting them in their recovery efforts, risk reduction, and building resilience.
Its primary objectives include combating escalating food insecurity and malnutrition, as well as curbing the spread of diseases.
The funding will empower humanitarian partners to supply nutritious food to mothers and children, support the reconstruction of local infrastructure to safeguard against future disasters, and enhance protection services to prevent gender-based violence and aid survivors.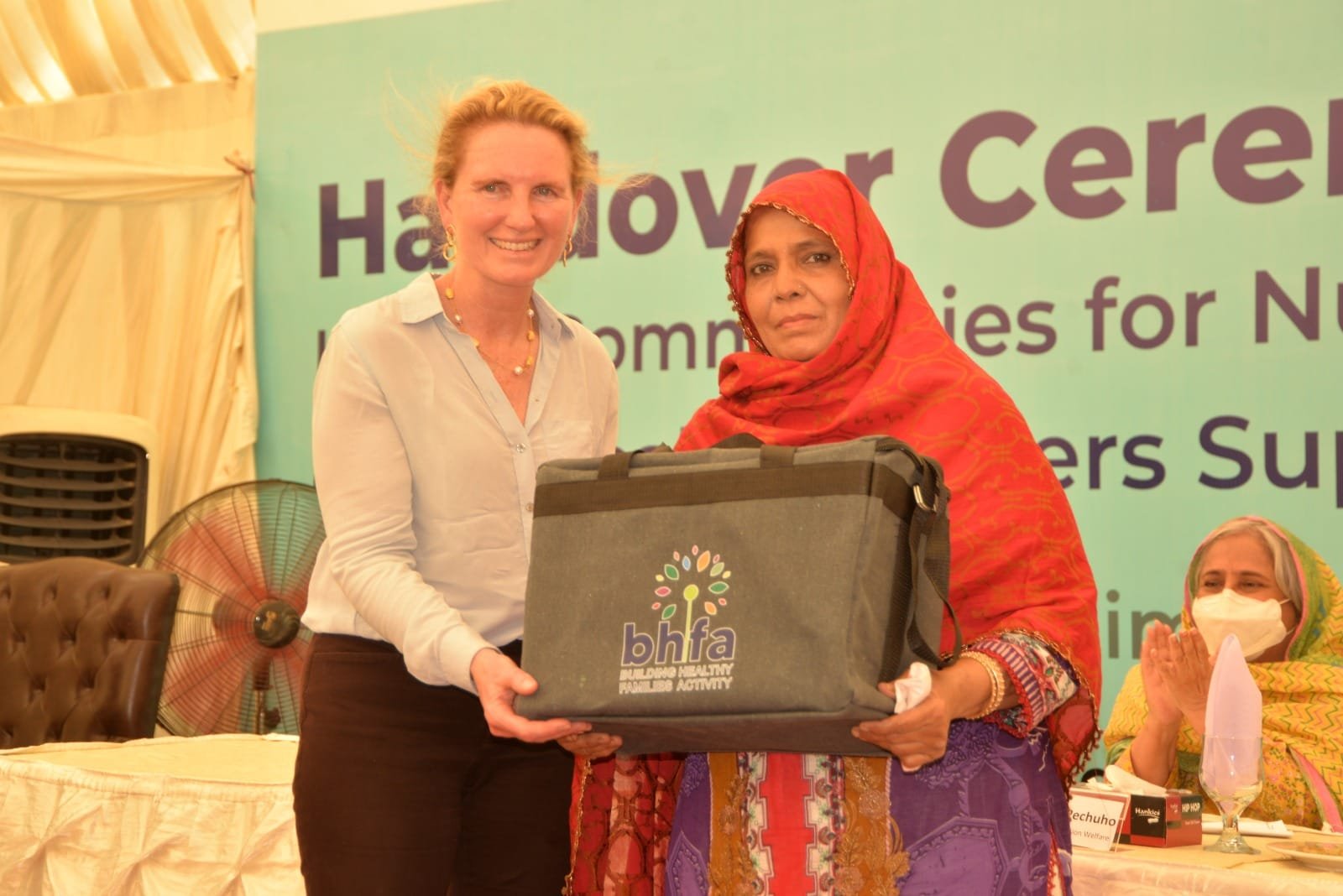 In response to the devastating floods caused by heavy monsoon rains in mid-2022, USAID promptly deployed a Disaster Assistance Response Team to spearhead the U.S. humanitarian response and swiftly deliver aid to affected communities.
This involved working in collaboration with partners to rapidly scale up crucial humanitarian assistance, including coordinating with the U.S. Department of Defense to successfully establish an air bridge that transported nearly 630 metric tons of life-saving relief supplies to Pakistan.
Also Read: USAID Empowers IDLC Finance for Renewable Energy Financing in Bangladesh
The United States has been a leading contributor to Pakistan's recovery, having provided over $200 million in humanitarian and development assistance since the catastrophic floods of 2022.
As the country continues to recuperate from the aftermath of these historic floods, the United States remains steadfast in its commitment to standing alongside the resilient people of Pakistan.