Washington D.C., 21 June 2022 (TDI): The US State Secretary, Antony J. Blinken, discussed the importance of implementing the Columbian Peace Accord to strengthen the economies and find suitable mitigation measures for the climate crisis with the newly elected Columbian President Gustavo Petro.
Consequently, Secretary Blinken underscored that countries' shared democratic values and pledged to further strengthen the 200-year U.S.-Colombia friendship.
Also, they discussed mutual goals to address climate change, improve public health, and advance inclusive economic opportunities for the country's prosperity.
Great to speak with Colombian President-Elect @petrogustavo to congratulate him on his election. We discussed the longstanding U.S.-Colombia partnership and how we can work together to enhance inclusive economic prosperity, combat climate change & further deepen our relationship.

— Secretary Antony Blinken (@SecBlinken) June 21, 2022
The discussion took place via telephonic call, stated the Spokesperson of the state, Ned Price.
Also, the Secretary of the State congratulated Petro on his election as President of the Republic of Colombia.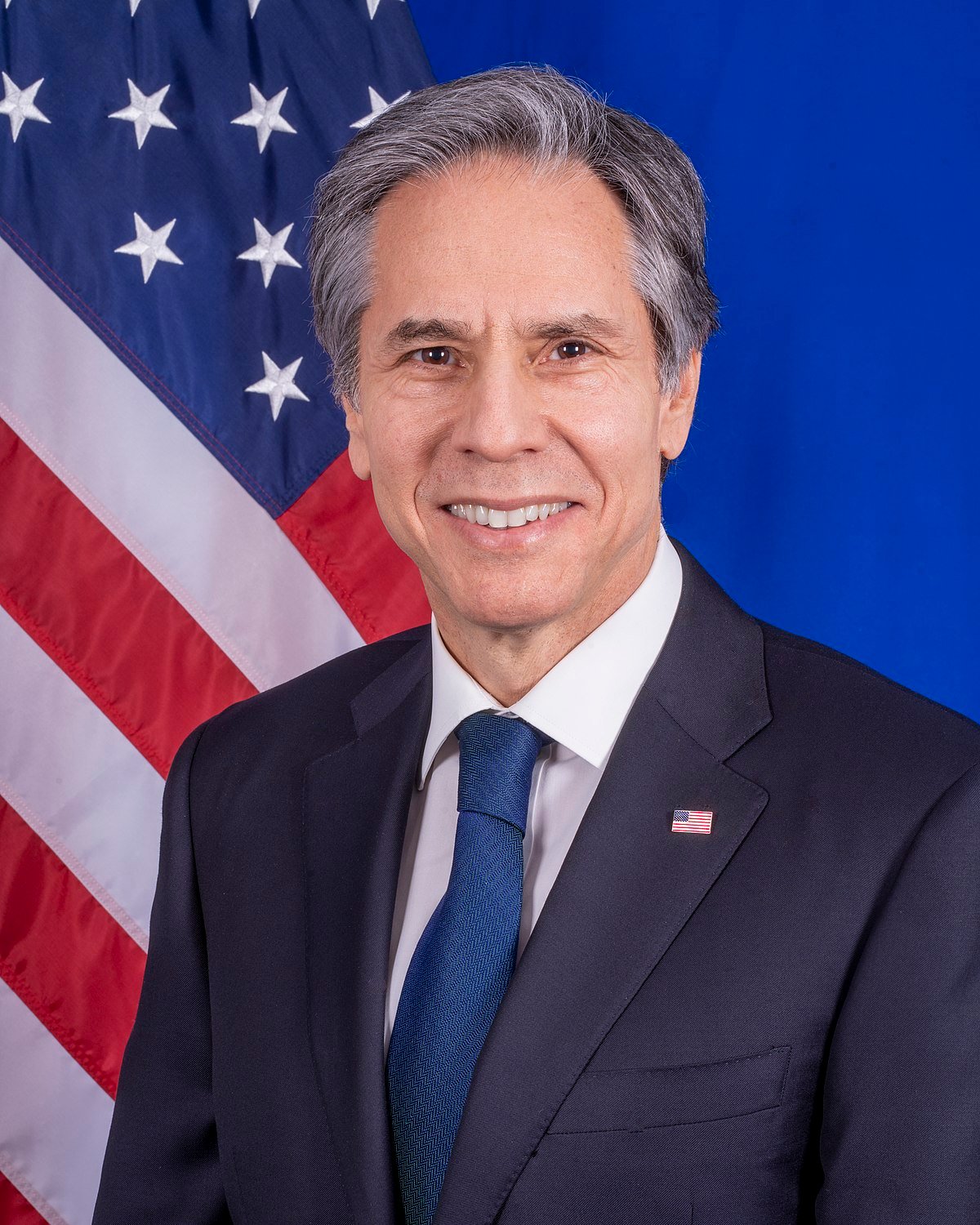 Strengthening bilateral relationships
In Addition, both leaders reiterated the USA's determined commitment to strengthen the bilateral relationship.
Also, the secretary noted the US' support and responsibility for implementing the 2016 Peace Accord.
Furthermore, they discussed how U.S.-Colombia's integrated counternarcotics strategy aligns with President-Elect Petro's goal to diminish rural violence.
.@SecBlinken spoke with Colombian President-Elect @Petrogustavo about the importance of the full implementation of the 2016 Peace Accord, strengthening our economies, and continuing to combat the climate crisis. https://t.co/ZvKLkJPnlc

— Ned Price (@StateDeptSpox) June 21, 2022
Subsequently, Colombia's Peace Accord (2016) ceased the five decades of conflict with the Revolutionary Armed Forces of Colombia (FARC).
The accord lays emphasis on the democratization of access to land. In addition, it stresses equal laws and opportunities for rural women through the land fund.
Colombia's New President
Earlier, Gustavo Petro was elected as the new President of Colombia after free and fair elections. Furthermore, the newly elected President will take charge of the office in July.
The President needs to devise and implement cooperative strategy to address socio-economic and geo-political challenges with neiboring countries and FARC.