Gaza, 14 October 2023 (TDI): Ever since the recent attack by Israel, children have been the victims of the ongoing Israeli aggression in Gaza, Palestine. Nearly half of Gaza's population is under the age of 18.
The rising death toll poses a children's rights crisis in the strip, where 2.3 million live in a roughly 140 square-mile stretch of land.
According to Palestinian officials, hundreds of children have been killed in Gaza following days of Israeli airstrikes.
The exact number of children who have died is not clear, but the Palestinian Health Information Center reported that 10% of the 3726 people injured were children.
However, the Health Ministry said that as of yet at least 724 children, have been killed in the Israeli strikes on the Gaza Strip since Hamas's attack on southern Israel one week ago.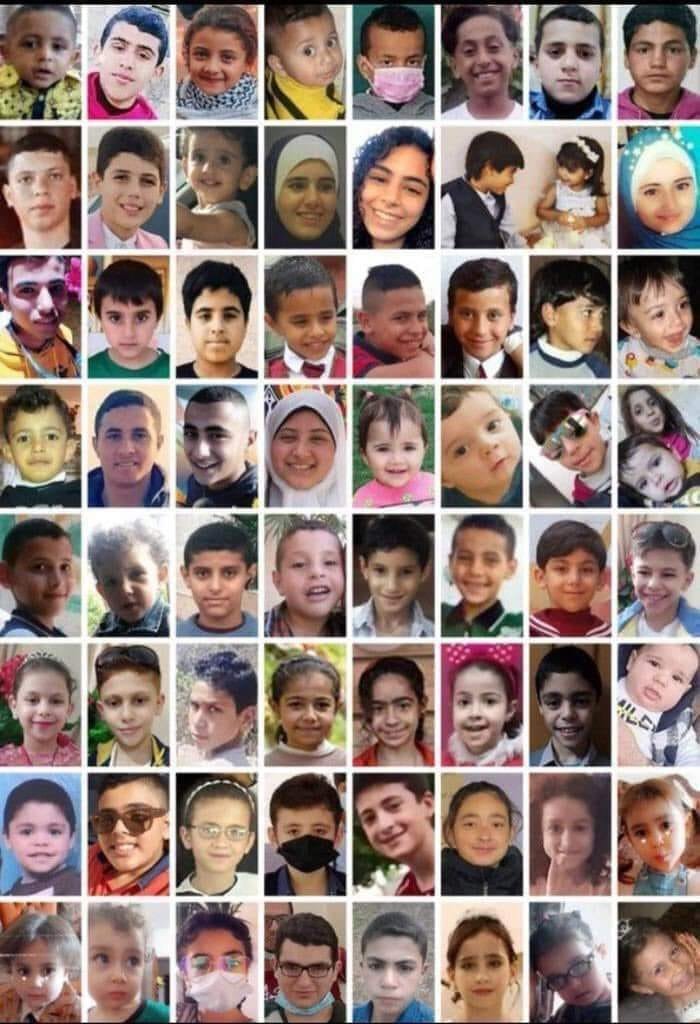 The longstanding dispute between Israel and Palestine took a perilous turn, with the recent escalation marking one of the most substantial and deadly confrontations in decades.
Also read: Death toll rises in Palestine-Israel Conflict
On Saturday, Israel launched Operation Iron Swords as retaliation after the Izz al-Din al-Qassam Brigades of Hamas launched 'Operation Al-Aqsa Storm' against Israel.
This development comes amidst escalating tensions over the Al-Aqsa Mosque and ongoing concerns about the Israeli occupation.
It is pertinent to note that even before this latest onslaught by the Israeli forces, children have been targeted by them, mercilessly.
Also read: UNICEF Chief condemns child casualties in Israel-Palestine Crisis