Beijing, 21 May 2023 (TDI): Chinese President Xi Jinping called on the National Art Museum of China to upgrade itself into an art venue in order to enhance its global reputation. He made this call on May 21 in a letter as a response to veteran experts and artists of the National Art Museum of China (NAMOC).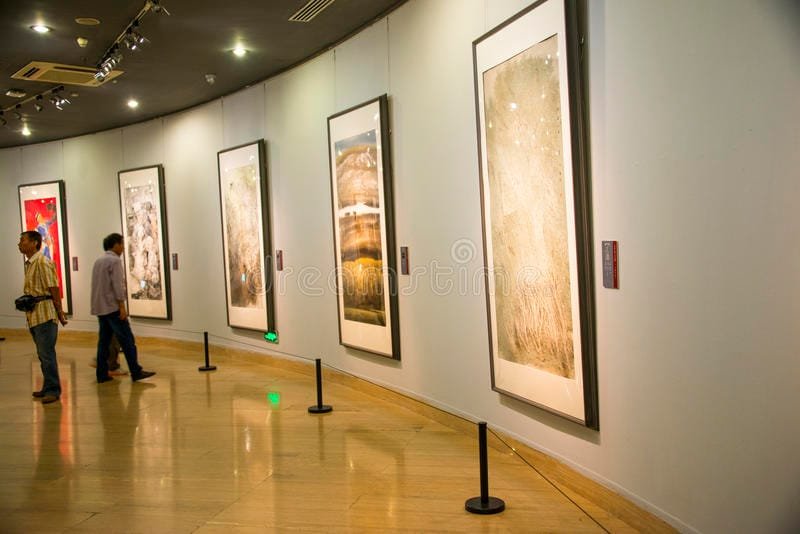 Recently, thirteen veteran experts and artists from NAMOC wrote a letter to Xi, updating him on the museum's progress and affirming their commitment to its high-quality development in the new era.
In response, Xi not only congratulated but also extended sincere greetings to the members of the museum since they were celebrating the 60th anniversary of NAMOC.
Furthermore, Xi emphasized that the NAMOC has experienced substantial growth in the field of fine arts within modern-day China and has accomplished favorable outcomes in areas such as acquisitions, displays, educational initiatives, and international collaborations.
Moreover, he expressed his desire for the NAMOC to prioritize the well-being of individuals in its management, embrace the fundamental principles of socialism, and strive diligently to enhance the quality of its collections, maximize their utilization, and deliver exceptional services.
Finally, he urged them to make efforts for the creation of a national as well as world-class art venue so that the people appreciate fine arts and improve their cultural literacy.
Also read: Chinese He (和) Culture and its Implication for China-Pakistan Relations
Also, taking such steps would make greater contributions to the prosperity and development of Chinese fine arts and the promotion of cultural self-confidence and self-improvement.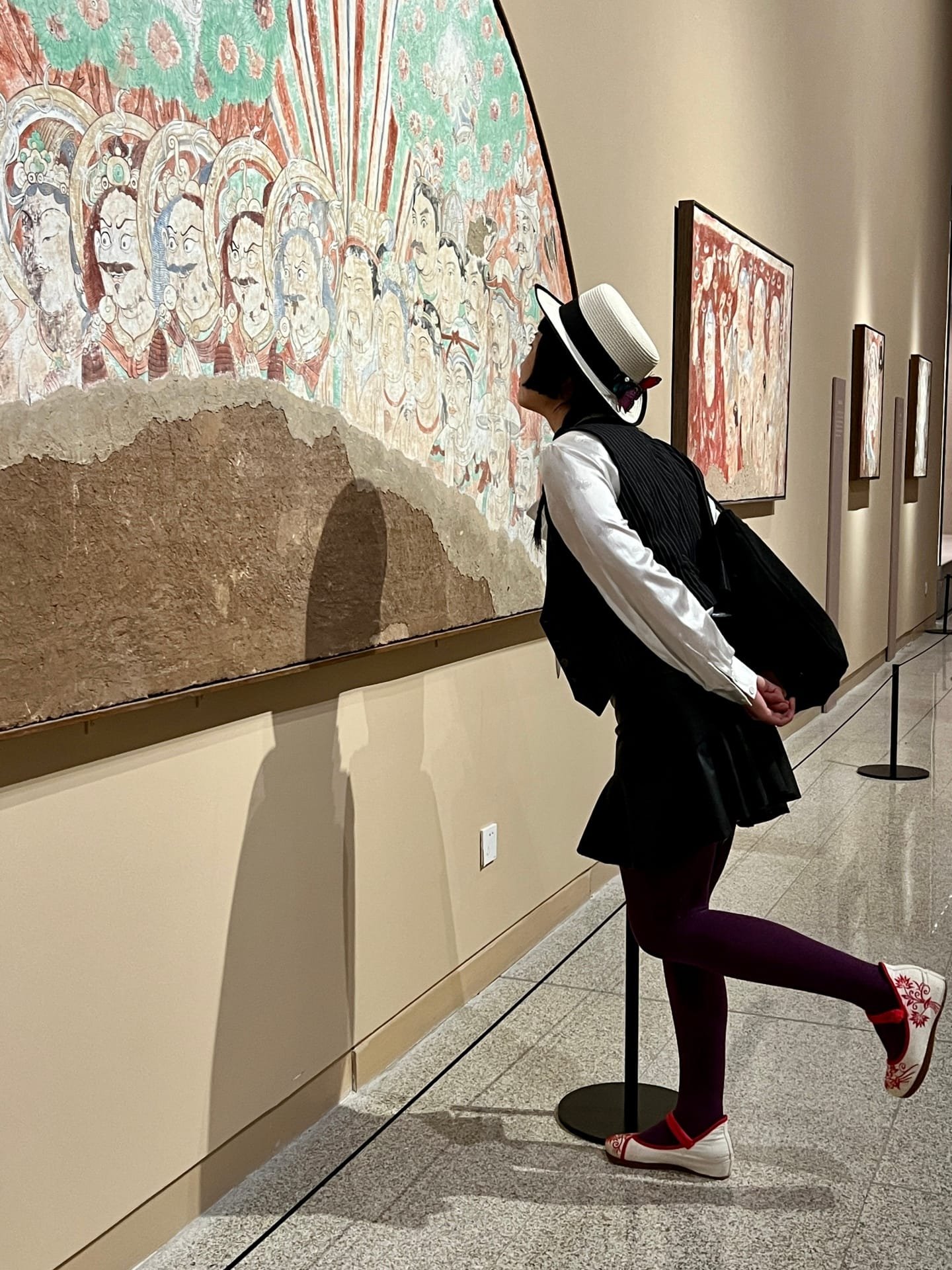 As a matter of fact, NAMOC, as a national art museum, was established 60 years ago, and it was then formally opened to the public in 1963. The museum holds more than 5,500 influential art exhibitions and houses more than 130,000 pieces of Chinese and foreign collections.