Washington DC, 23 June 2022 (TDI): The US State Department spokesperson, Ned Price shared that Secretary of the State, Antony J. Blinken will participate in the G7 and NATO summits to exemplify US's coordination with its allies.
Secretary Blinken, will travel to Germany today to join the foreign ministers for the Berlin Ministerial Conference "Uniting for Global Food Security."
@SecBlinken's participation in the Food Security Ministerial and G7 and @NATO Summits exemplifies our close coordination with allies and partners to bring about peace and security and address the food crisis.https://t.co/mNwhFnr8e9

— Ned Price (@StateDeptSpox) June 22, 2022

Currently, food security is the most crucial challenge in different parts of the world. This issue stems from different factors. For instance, climate change, Covid-19, lack of rain, internal conflicts and displacements, the Russia-Ukraine crisis, and other interruptions.
Furthermore, the participants will generally exemplify the global initiatives to address food security issues.
According to the sources, Ukrainian President Volodymyr Zelensky will virtually address the G7 and NATO summits
G7 summit
Later, Secretary Blinken will travel to Schloss Elmau to join President Biden for the G7 Leaders' Summit on June 25. the summit will address global issues, including US's resolute support for a democratic, sovereign, and prosperous Ukraine.c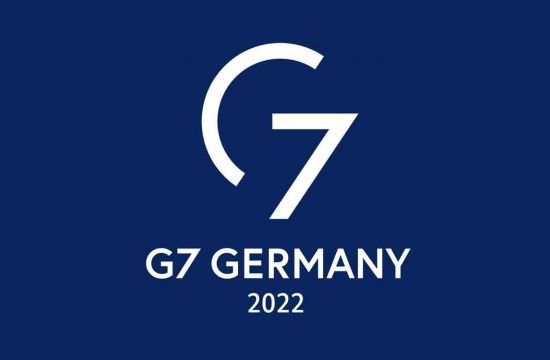 Also, the meetings will address the economic and democratic resilience, climate change crisis, global healthy security crisis, development infrastructure, and food and energy crisis materialized after the Russian invasion of Ukraine.
NATO Summit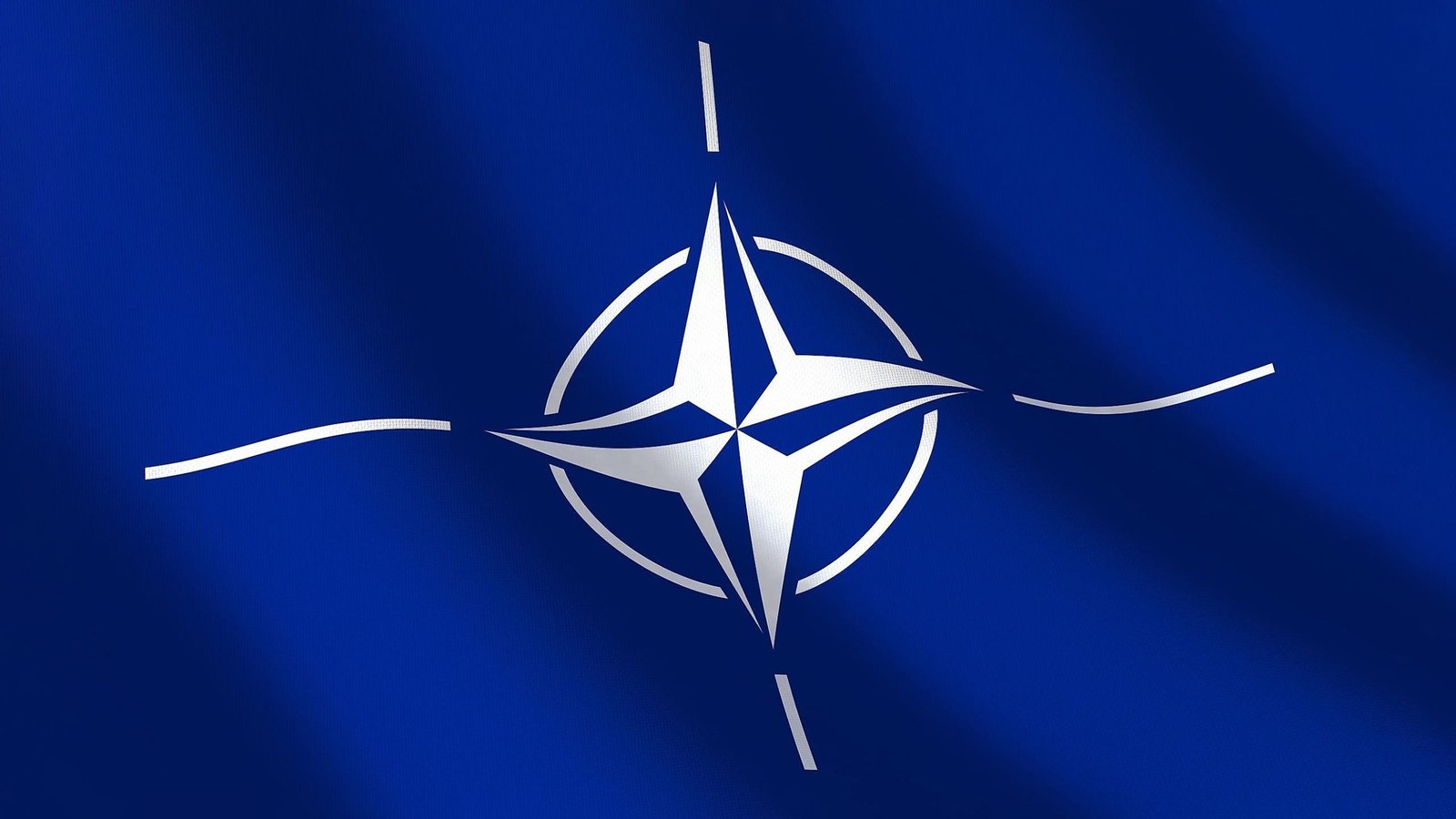 After attending the G7 summit, the States Secretary will travel to Madrid, Spain, for the NATO summit. It is scheduled for 29-30 June. Subsequently, the world leaders will endorse a new strategic concept to direct NATO's transformation over the next decade.
Therefore, the leaders will pave the roadmap for strengthening defense to develop resilience against transnational and hybrid threats. The issues include climate change and cyber security issues as well.
In addition, the allies aim to strengthen their partnerships with their partners in Asia and Europe to rejuvenate the rule-based international order.
Projected outcomes 
In addition, the outcomes of the G7 and NATO summits will enable the partners to increase pressure on Russia to cease the war in Ukraine, stated the official statement. In addition, the G7 leaders will also announce a new infrastructure initiative for low and middle-income countries proposing high-quality and transparent investment alternatives.