Washington DC, 1 July 2022 (TDI): According to the US Secretary of the State, Antony J. Blinken, the United States is committed to supporting the administration for a negotiated two-state solution between Palestine and Israel. The US also aims to improve the quality of life of the Palestinian people tangibly.
Secretary Blinken made these remarks while speaking to the President of Palestine, Mahmoud Abbas. He mentioned President Joe Biden's upcoming trip to the Middle East and the US commitment to the Palestinian people.
Meanwhile, the office of the Palestinian President also confirmed a bilateral discussion between the two officials. It said the Palestinian administration awaits progress on the list of demands to the US.
According to the official statement shared by the Spokesperson of the Department of the State, Ned Price, the Secretary emphasized thorough, transparent, and impartial investigations into the circumstances of the killing of the Palestinian-American journalist.
.@SecBlinken spoke with Palestinian President Abbas today, emphasizing the U.S. commitment to the Palestinian people and to a two-state solution. https://t.co/3XqUz2xggk

— Ned Price (@StateDeptSpox) June 30, 2022
The killing of the Palestinian-American Journalist 
Shireen Abu Akleh, the veteran journalist, was brutally killed on 11 May 2022 while reporting on an Israeli military operation in the West Bank town of Jenin.
Earlier, the United Nations stated that the gathered information on the killings is consistent with the findings that bullets that claimed the lives of journalists and their colleagues came from Israeli security forces.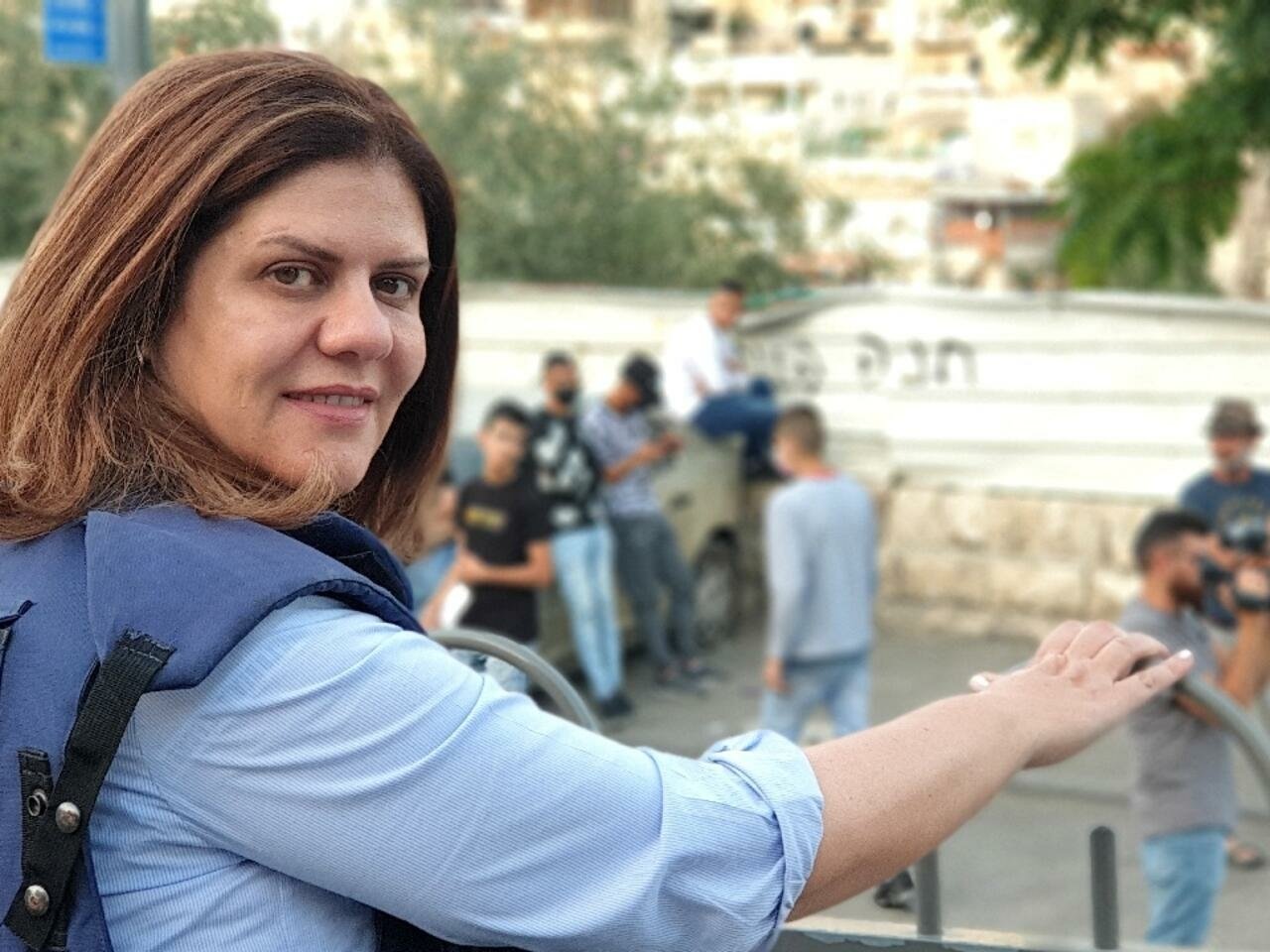 Improving the livelihood of Palestinians 
Palestine has repeatedly shared its concerns over violations by Israel in their territory with the US. Earlier, the Prime Minister of Palestine, Mohammad Shtayyeh, had a meeting with the US congressional delegation. The meeting reflected on the latest geopolitical developments and Israeli violations against Palestinians.
In addition, the PM stressed the importance of the US recognizing the State of Palestine to protect the two-state solution. Furthermore, he emphasized the US to pressure Israel to cease its unilateral operations, including settlement expansion. 
During a meeting with a U.S. Congressional delegation, PM @DrShtayyeh reviewed the latest political developments and the ongoing Israeli violations against our people. (1/2) pic.twitter.com/3ZDX401ydT

— PM of Palestine (@PalestinePMO) June 28, 2022