East Jerusalem, 16 July 2022 (TDI): The United States (US) President, Joe Biden, has announced USAID's intentions to offer $100 million to East Jerusalem. This financial aid is aimed at supporting the East Jerusalem Hospital Network (EJHN).
President Biden announced this assistance during his visit to East Jerusalem. The funding will offer continued support to the hospital by providing the life-saving treatments that are currently unavailable to many Palestinians.
Today, @POTUS announced that #USAID will provide up to $100 million to support the East Jerusalem Hospital Network. This builds on $95 million in support from USAID to EJHN since 2014! Learn more about our support here: https://t.co/WlgV1ByTWk pic.twitter.com/B4r7PuDlnU

— USAID West Bank/Gaza (@USAIDWBG) July 15, 2022
USAID Assistance package
Therefore, USAID and Congress will offer a debt relief package and technical assistance to EJHN. Following this, USAID will also help EJHN upgrade its operations into more modernized facilities.
Furthermore, USAID will provide advanced health care services. This includes highly specialized medical services like pediatric cardiac surgery, cardiac catheterization, nephrology, ophthalmology, neurosurgery, and cancer treatment.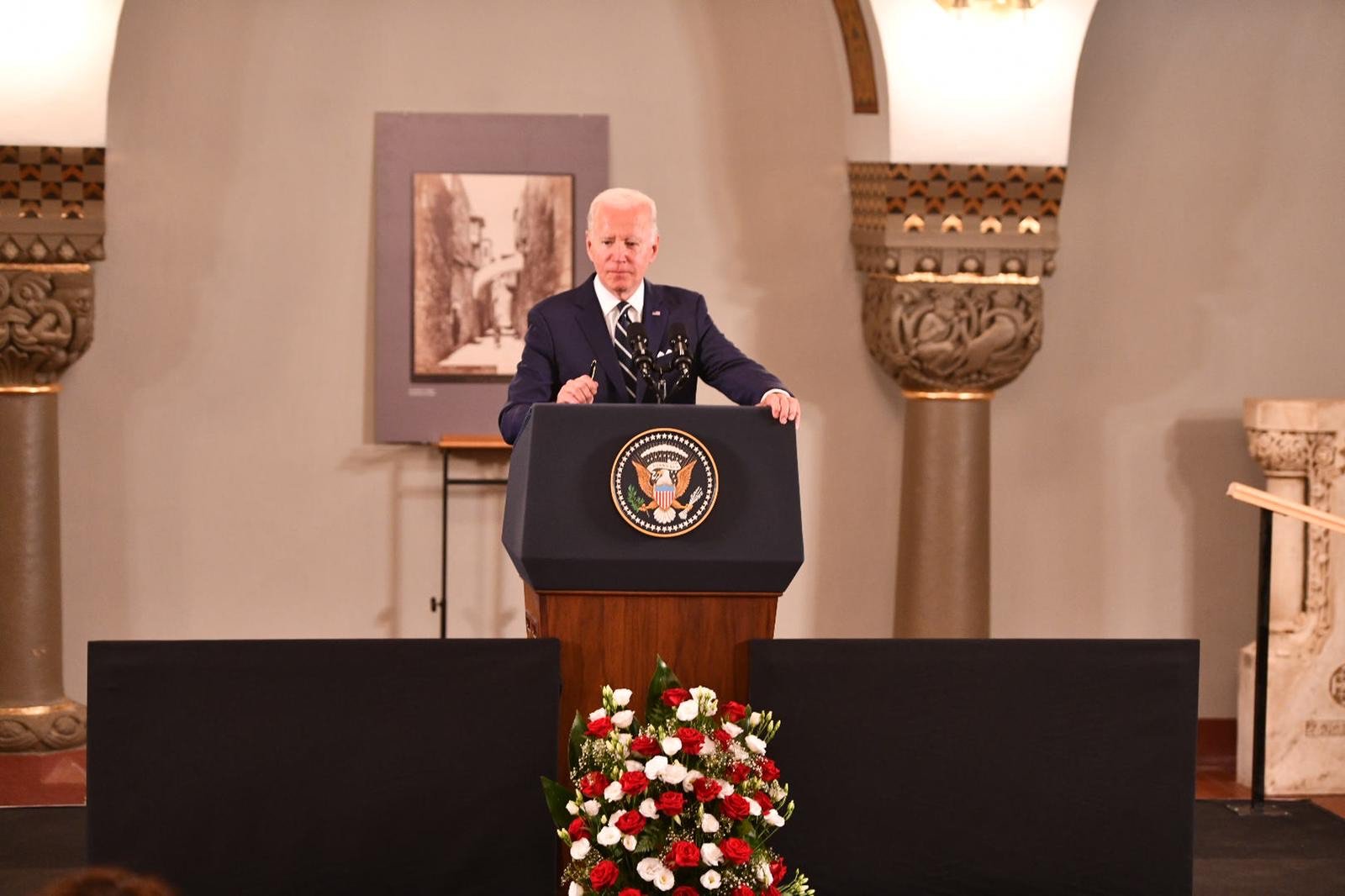 This aid shows the US commitment to helping the people of Palestine. Additionally, this aid is an addition to the $95 million USAID has offered to Palestine for the last eight years.
USAID commits itself to improving the lives of the Palestinian people. Aside from supporting EJHN, USAID also offers additional assistance such as COVID-19 response assistance in the West Bank and Gaza. It also facilitated the US donation of more than one million vaccines via COVAX.
Also read: COVAX facility provides the Philippines with vaccines
USAID-Palestine relations
USAID and Palestine share strong relations, and the US government has facilitated the relations for more than 25 years now.
The work of USAID in Palestine includes economic recovery and growth; health and COVID-19 responses; and youth empowerment.
USAID's work includes promoting democracy and governance and providing water and sanitation to vulnerable populations. It also involves humanitarian assistance, peacebuilding, and conflict resolution.
In the area of peacebuilding and conflict resolution, USAID helps Palestine and Israel cooperate and build trust to promote conditions of peace.
The US Congress established the Nita M. Lowey Middle East Partnership for Peace ACT (MEPPA). This was meant to provide $250 million for five years to enhance peaceful co-existence between Israel and Palestine.
It aimed to ensure a sustainable two-state solution. MEPPA aims to enhance economic cooperation, people-to-people peacebuilding programs, dialogue, and reconciliation.