Lusaka, 7 June 2022 (TDI): The Executive Director of the Joint United Nations Programme on HIV/AIDS (UNAIDS) and UN Under-Secretary General, Winne Byanyima, will visit the Republic of Zambia from the 7 June to 10 June.
During the visit, Byanyima plans to meet with the government, cooperating partners, civil servants, and grassroots organizations. The meetings aim to encourage the Zambian government to curb HIV/AIDS infections as well as to make sure that treatment is available to people in need.
UNAIDS in Zambia
UNAIDS has been cooperating with the Zambian government for many years to end the HIV pandemic. In 2020, it was recorded that more than 1.5 million people were living with HIV and 1.17 million people are on the antiretroviral treatment.
Meanwhile, such data points out that the remaining 0.33 million people do not have access to medication. Accordingly, there are still gaps between people who need treatment and medical resources.
Zambia has committed to putting an end to its global inequalities and AIDS by the year 2030. Therefore, Zambia is currently preparing to launch a new Sustainable Development Cooperation Framework to provide guidance and support from 2023 to 2027.
Moreover, the framework is in line with the Government's 8th National Development Plan. Tharcisse Barihuta, Country Director of UNAIDS in Zambia, said that UNAIDS is always ready to support, and will leave no one behind.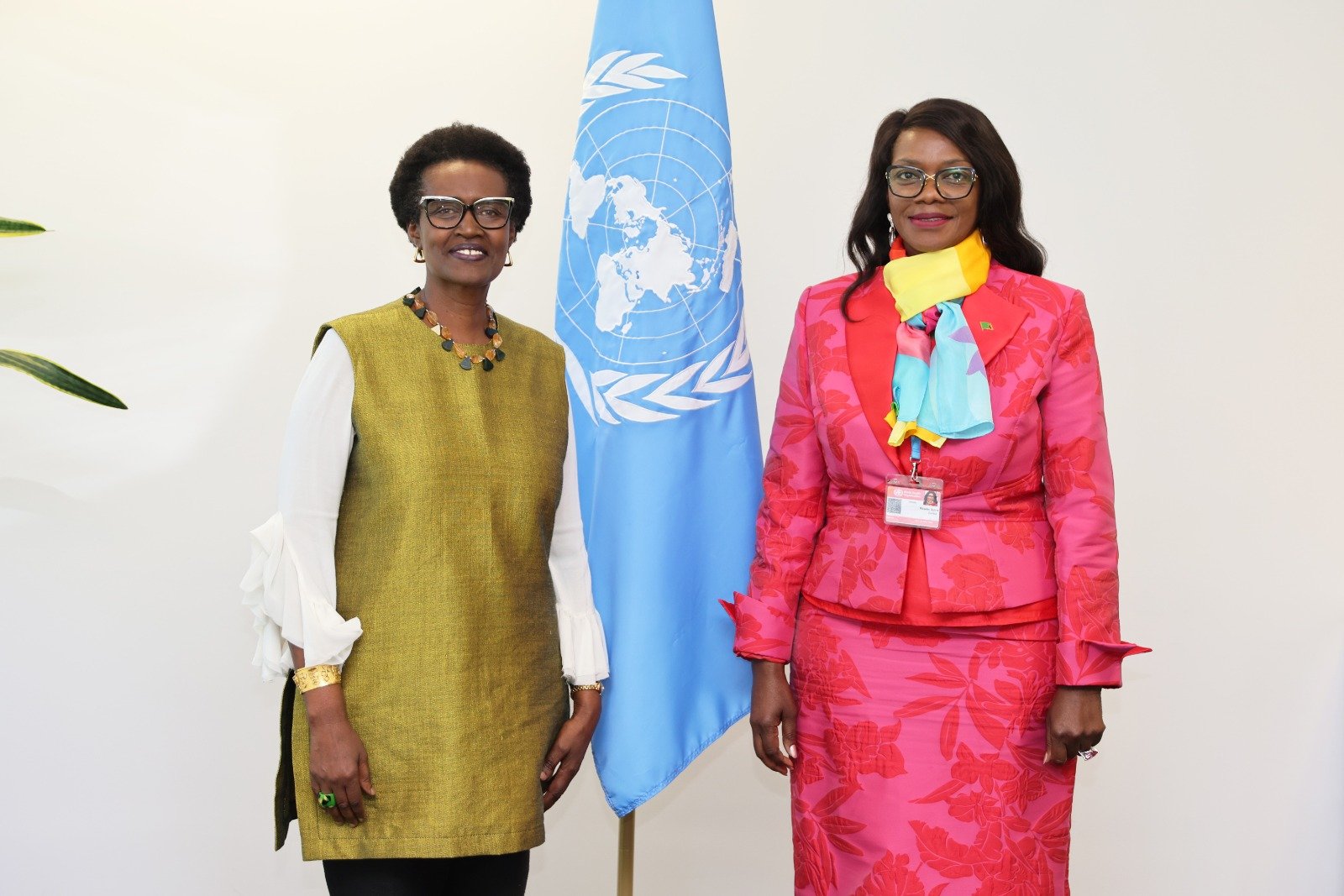 Key Points for the 3-day Visit
The high-profile meetings during Winne's visit will cover various hot topics. Youth empowerment, addressing inequalities, and removing stumbling blocks are all significant concerns.
Winne also advocates for community-led responses that are anchored on community participation and human rights.
Zambia has made great progress during this year. International partners have offered financial support to support Zambian people in the fight against HIV/AIDS.
For instance, the American government has invested over USD$4.5 in Zambia's HIV/AIDS field.
According to UNAIDS Zambia Country Director, Tharcisse Barihuta, societal issues such as stigma, discrimination, inequalities, and unequal access to health and social services are slowing down the progress of ending AIDS.