Harare, 28 April 2023 (TDI): Following five successful editions, the sixth Transform Africa Summit took place at Victoria Falls in Zimbabwe from April 26th to the 28th. The summit reflected the aspirations of African states towards a technology-driven economy.
The summit convened global and regional leaders from government, business, and international organizations with the objective of working together on innovative strategies to direct, expand, and sustain the continent's digital revolution.
President Kagame of Rwanda presided over the Smart Africa Board Meeting. Emmerson Mnangagwa, the President of the host state, President Lazarus Chakwera of Malawi, President Hakainde Hichilema of Zambia, King Mswati III of Eswatini, and representatives of the Alliance's 36 member nations attended the meeting.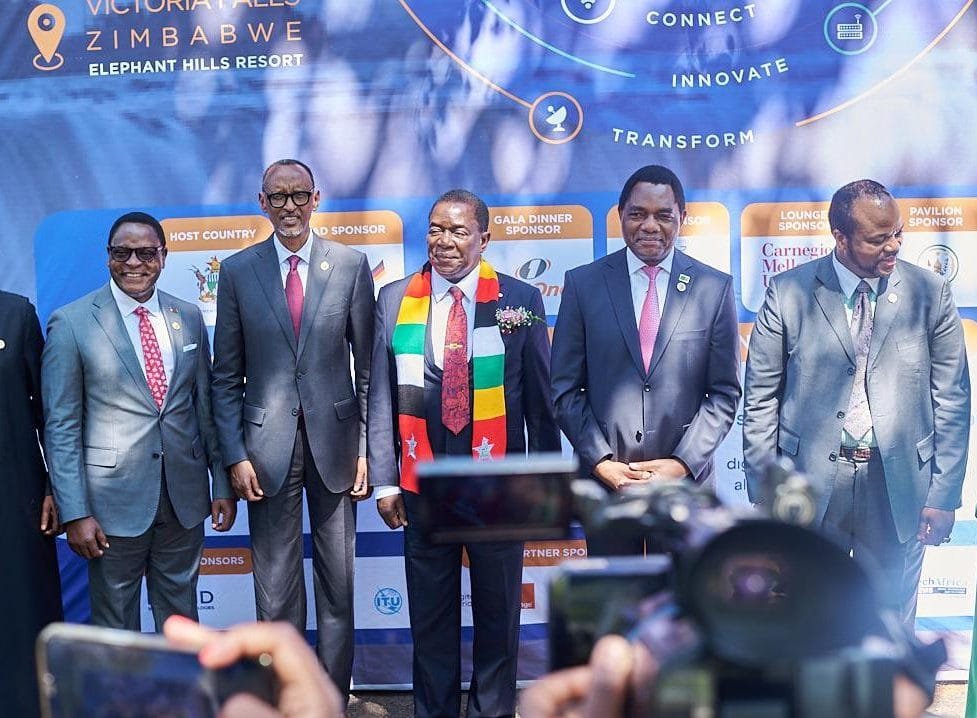 With the support of the African Development Fund, Smart Africa launched a $1.5 million project to boost digital trade across Africa.
The host country's President asserted that investing in technology boosts productivity in business. Furthermore, it will create more jobs, particularly for women and youth on the continent.
Addressing the opening ceremony, President Kagame said:
"Transforming Africa means digitalizing our economies… We should move quickly to embrace artificial intelligence. and make it work for us."
Also Read: Battle for African Influence: China's inclusivity Vs US superiority
Background
The African Heads of State and Government established the Smart Africa Manifesto with the aim of connecting, innovating, and transforming the African economy. As expected, this move brought Africa into the advanced era of information and communication technologies.
The very first Transform Africa Summit was held in Rwanda in 2013. At the end of the proceedings, only seven African Heads of States agreed to adopt the Smart Africa Manifesto. These states were Rwanda, Uganda, South Sudan, Kenya, Mali, Gabon, and Burkina Faso.
In the Smart Africa Manifesto, the alliance of these seven states pledged to take the lead in advancing the socio-economic development of Africa through Information and Communication Technologies (ICTs).
Since then, the Smart Africa Alliance has expanded to include 36 African nations, representing more than a billion people.