Beijing, 30 October 2023 (TDI): The Pakistan National Pavilion at the prestigious Sichuan Agriculture Expo in Chengdu has become a focal point of attention, bringing together the vibrant culture and agricultural produce of Pakistan.
The inauguration of the Pakistan National Pavilion was conducted by Pakistan's Ambassador to China, Moin ul Haque.
Ambassador Moin ul Haq expressed his delight at inaugurating the Pakistan Pavilion at the 9th Sichuan Agriculture Expo alongside the Vice Governor of Sichuan and the Secretary of TDAP. This marks Pakistan's inaugural participation as the Guest of Honor Country at the event.
The event witnessed the participation of over a dozen Pakistani companies proudly displaying their agricultural products, capturing the imagination of attendees and enthusiasts alike.
In a momentous occasion, he was joined by the Vice Governor of Sichuan Province, Hu Yun, Secretary of the Trade Development Authority of Pakistan (TDAP), Dr. Farheed Iqbal, and Pakistan's Acting Consul General in Chengdu, Agha Hunain Abbas Khan, as reported by CEN.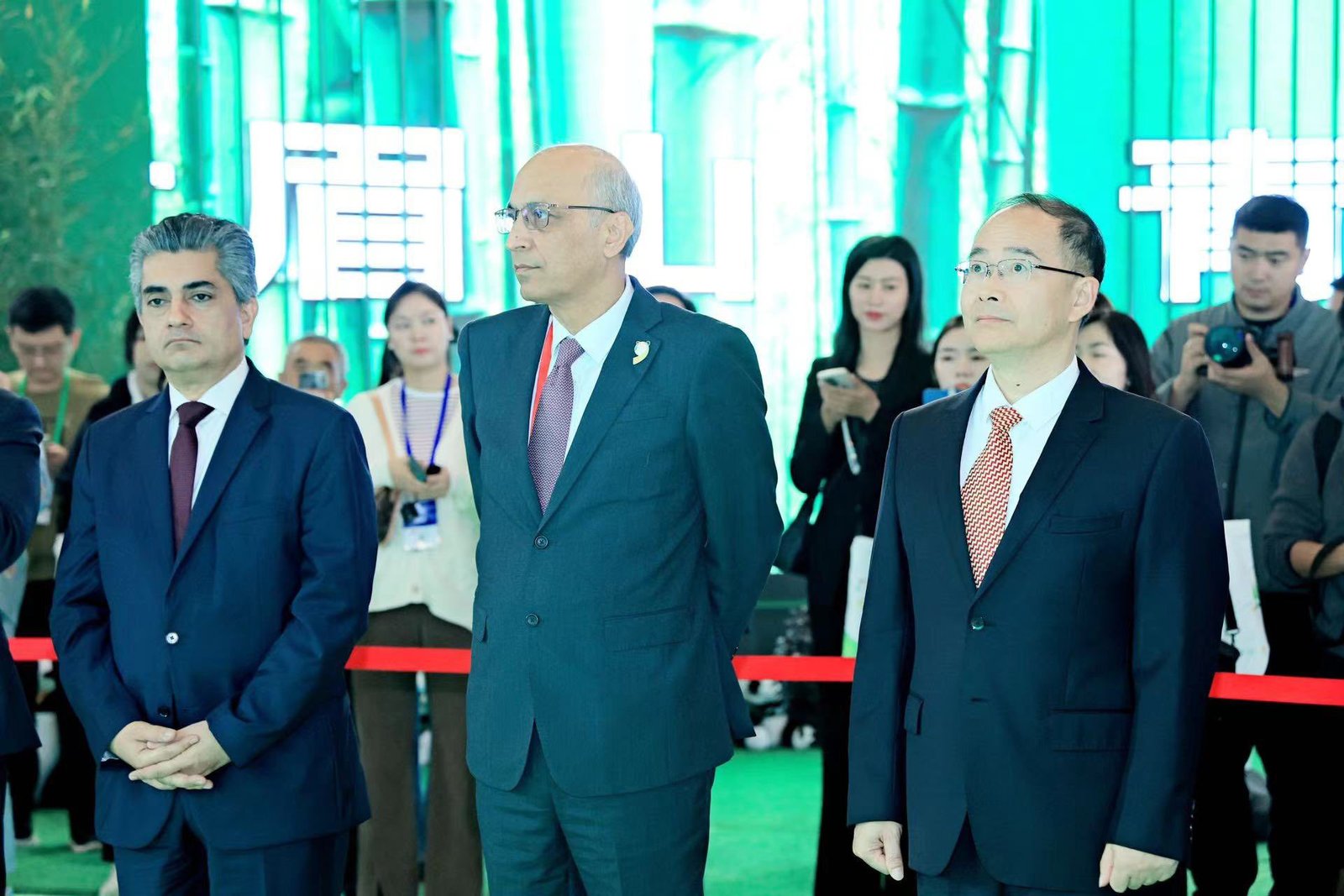 Furthermore, Ambassador Moin ul Haque actively participated in the Opening Ceremony of the 9th Sichuan Agriculture Expo, where Pakistan was honored as the Country of Honor.
In his opening address, Ambassador Moin ul Haque underlined the robust and multifaceted bilateral relations shared between Pakistan and China.
These relations are built upon a foundation of political trust, strategic communication, and substantial cooperation. The Ambassador also emphasized the close collaboration between Pakistan and Sichuan, manifested through sister province and city partnerships.
Also Read: Pakistan-China sign MOU to enhance exports and trade
A highlight of Pakistan's involvement in the Expo is its potential to invigorate the ongoing cooperation in the agriculture sector between Pakistan and China.
Recently, both countries successfully negotiated and finalized five significant agriculture SPS (Sanitary and Phytosanitary) protocols, opening the gateway for Pakistan to access a market worth US$30 billion.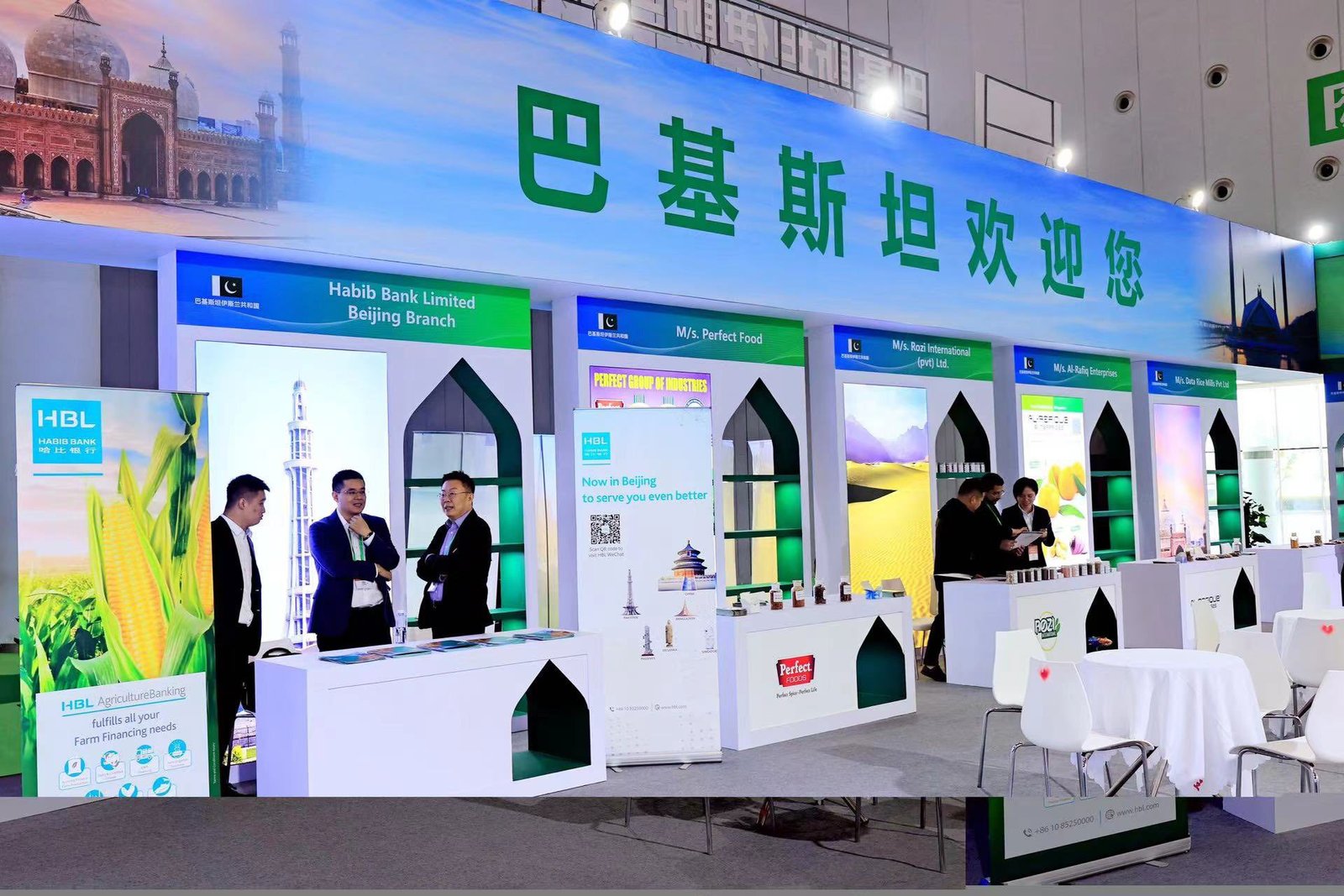 This market includes a range of products such as cooked beef, dairy items, chillies, cherries, and various livestock products. This collaboration is poised to significantly boost Pakistan's exports to China, enhancing economic ties between the two nations.
The Sichuan Agriculture Expo stands as the largest agricultural exposition in western China, catering to a vast audience of over 400 million people.
With the participation of more than 2,000 exhibitors and an expected footfall of over 200,000 attendees, this event is an exceptional platform for showcasing the rich agricultural heritage and products of Pakistan.