Ottawa, 19 July 2023 (TDI): Canada voices its concern as Iran's Morality Police restart their repression of the Iranian people, particularly women and girls.
The country strongly encourages the Iranian leadership to immediately cease this activity. It announces that Iranian women and girls must be protected from the Iranian regime's continuous repression and persecution.
Canada says that it will continue to take measures in response to Iran's flagrant disdain for human rights and human dignity.
1/ Canada is greatly concerned by reports that Iran's Morality Police have resumed their repression of the Iranian people, especially women and girls. We strongly urge the Iranian regime to halt this action.

— Foreign Policy CAN (@CanadaFP) July 19, 2023
Read More: Canada imposes new sanctions on IRGC for human rights abuses
Iran's Morality Police
Iran's Morality Police are part of the country's Law Enforcement Forces (LEF) and are in charge of executing the country's laws against immodesty and social vices.
The LEF, the Iranian government's main security equipment dedicated to crowd oversight and protest suppression, played a key role in the clampdown on protesters following the disputed Iranian presidential election in 2009.
It has since been called upon to respond to multiple nationwide protests, including the November 2019 protests over petrol price hikes, in which Iranian security forces killed at least several hundred Iranian demonstrators.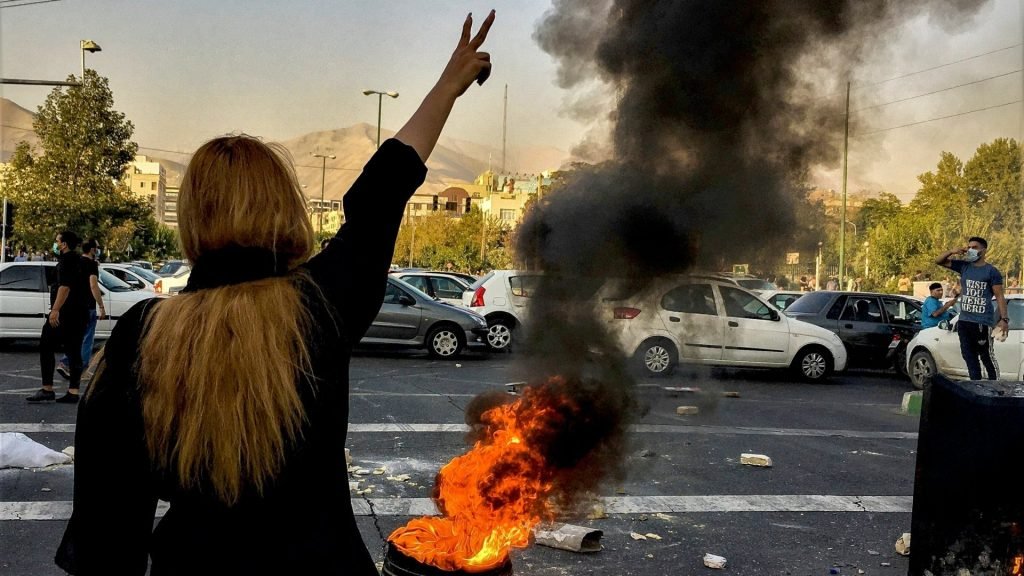 On September 14, 2022, Iran Morality Police detained Mahsa Amini, 22, for allegedly inappropriately wearing a hijab and sending her to an "educational and orientation" programme at police headquarters.
She was taken to the hospital in a coma that same day and died two days later from internal injuries.
This resulted in a historic nationwide protest against the Morality Police and also attracted condemnations from various countries.