Since May 21st is designated International Tea Day, let's study how tea contributes to global economic growth and sustainability.
Tea, a centuries-old beverage derived from the Camellia sinensis plant, has captivated our taste buds and played a critical role in shaping economies, promoting sustainable development, and benefiting human health. 
Tea represents unity and sustainability due to its rich cultural past, economic relevance, and potential to address global issues.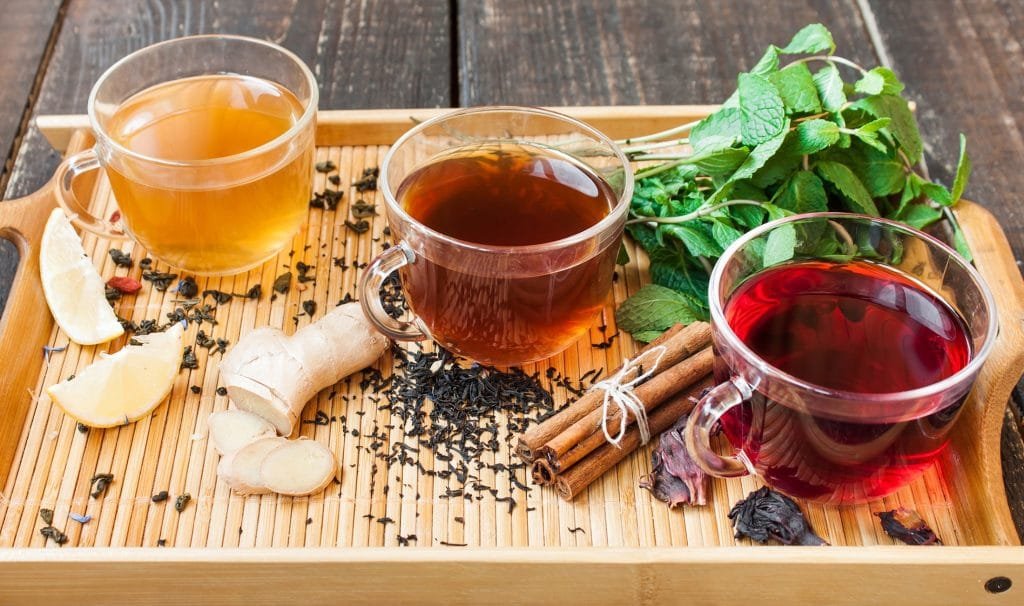 In 2022, global tea production reached approximately 6.5 million metric tons, with major tea-producing countries including China, India, Kenya, Sri Lanka, and Vietnam. These countries rely heavily on tea as a cash crop and a source of income for millions of smallholder producers.
The economic value generated by the tea industry is substantial. For example, in India, one of the largest tea producers, tea contributes significantly to the national economy. According to data from the Tea Board of India, the tea industry employs around 3.5 million people. It supports the livelihoods of approximately 13 million people, including workers and small-scale farmers. It also contributes to export earnings, with India being a significant exporter of tea.
Similarly, tea is a crucial sector in Kenya for the country's economy. The tea industry in Kenya supports the livelihoods of around 500,000 smallholder farmers and employs many people, both in tea estates and related sectors. Tea is one of Kenya's top foreign exchange earners, generating substantial revenue through exports.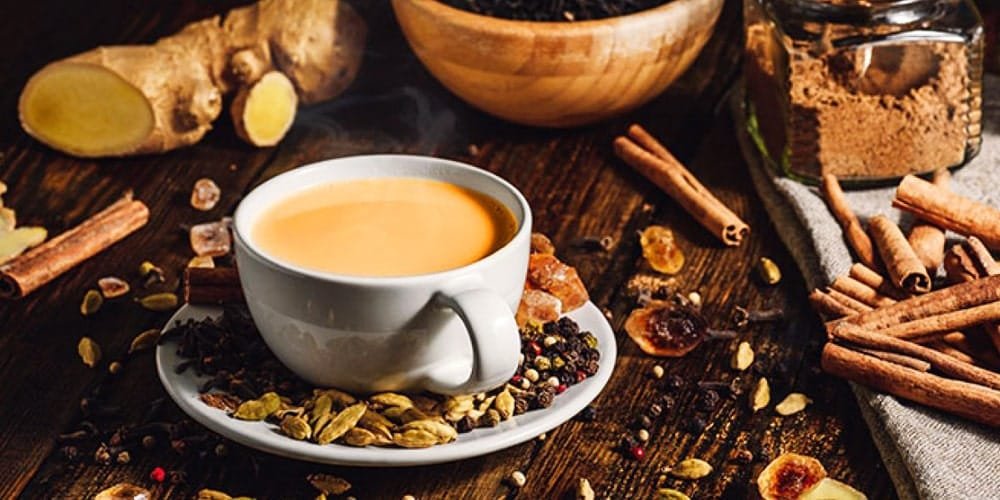 The economic impact of the tea industry extends beyond India and Kenya, as tea is cultivated and traded globally. Countries such as Sri Lanka, China, and Vietnam rely heavily on tea production and exports for economic growth, employment, and poverty reduction.
The Economic and Social Impact of Tea
Tea is not just a beverage but a livelihood for millions of families in developing countries. Tea production and processing are a significant source of income and employment, especially in remote and economically disadvantaged regions. This labor-intensive industry contributes to rural development, poverty reduction, and food security, making it a lifeline for some of the world's poorest nations. We stimulate economic growth and establish sustainable livelihoods for farmers and employees by promoting tea growing and trading.
Promoting Sustainable Development:
According to the United Nations Charter, Tea production aligns with several SDGs, reflecting its potential to address global challenges. The reduction of extreme poverty (Goal 1), the fight against hunger (Goal 2), and the empowerment of women (Goal 5) are all interconnected with the tea industry. We support social equity and inclusive possibilities for marginalized communities by focusing on sustainable methods, fair trade, and empowering women in the tea value chain.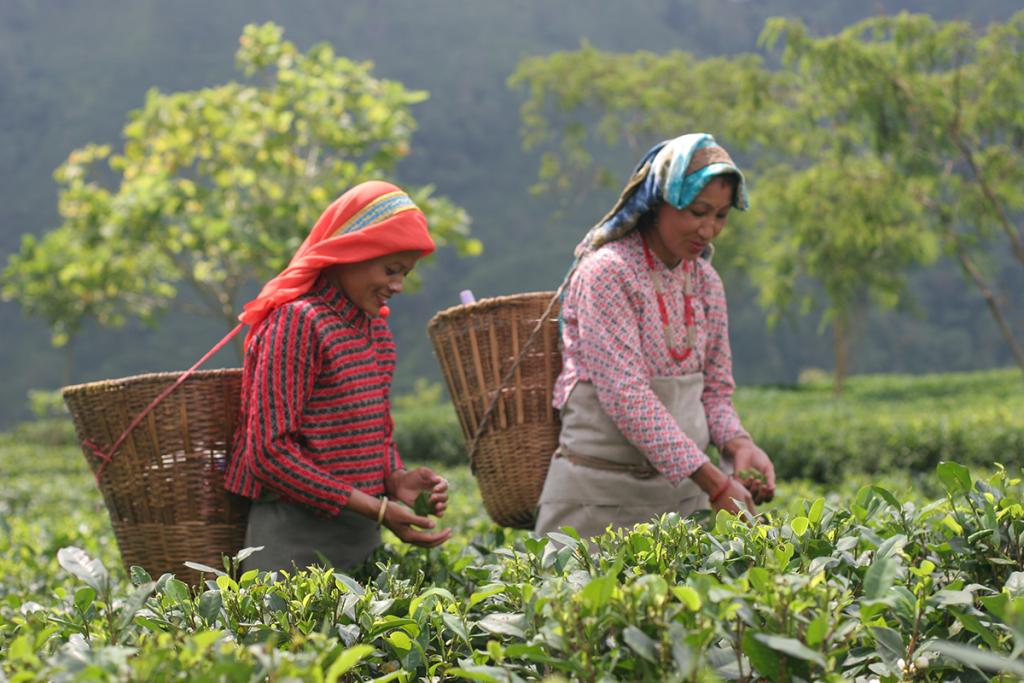 Moreover, tea production directly contributes to the sustainable use of terrestrial ecosystems (Goal 15). Preserving the agroecological conditions required for tea cultivation ensures the industry's long-term viability, protects biodiversity, and supports ecosystem services. Tea producers can become stewards of sustainable development by adopting environmentally friendly practices and safeguarding natural resources.
Tea's Health Benefits 
Beyond its economic importance, tea offers numerous health benefits. With its antioxidant and anti-inflammatory properties, tea consumption has been associated with reducing the risk of chronic diseases, improving cardiovascular health, and aiding in weight management. 
Also Read: Falsa Season in Pakistan
Pakistani Tea and Its Role in Fostering Community
Tea, a humble beverage, has woven its way into the very fabric of Pakistani society, creating moments of connection, understanding, and joy. In 2021, Pakistan imported $622M in Tea, becoming the world's 1st largest importer of tea. As we celebrate International Tea Day, let us delve into Pakistani tea's emotional depth and value.

A Cup that Unites
In Pakistan, where tea is more than just a drink; it has the power to bridge gaps and bring hearts closer. When the aroma of freshly made tea fills the air, barriers disappear, and conversations flow naturally. Tea specifically helps to clear up misunderstandings, mend scars, and create relationships that last a lifetime.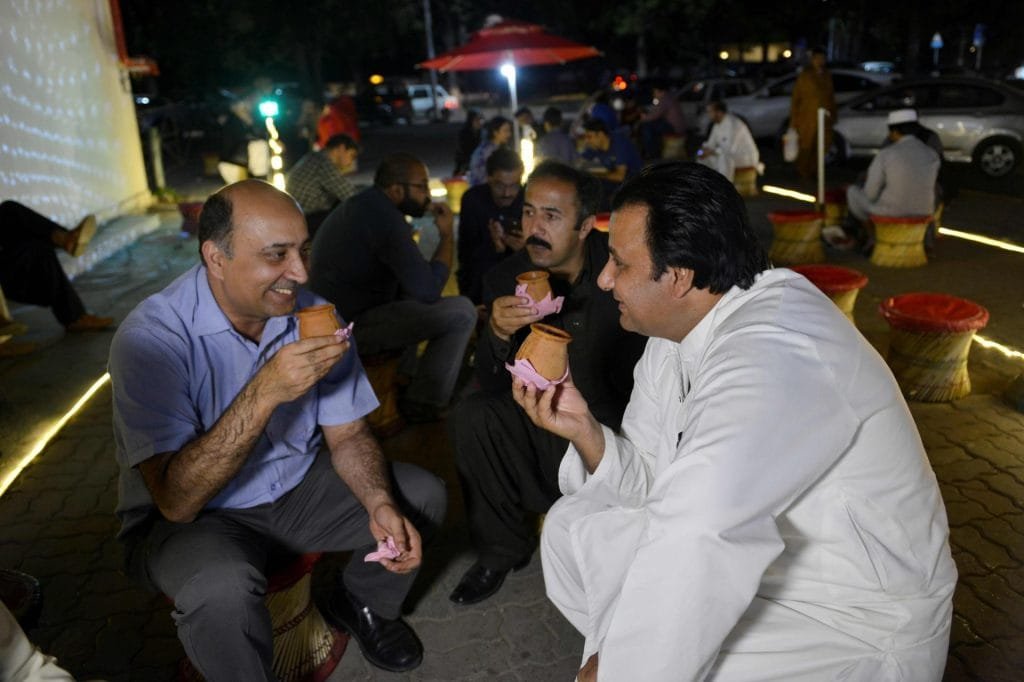 The Art of Tea
Making and serving tea is an ancestral skill passed down from generation to generation. Each step, from the selection of tea leaves to the precise balance of flavors, reveals the passion and artistry behind this cherished beverage. We pay homage to individuals who have mastered this skill for generations and celebrate our cultural heritage with each drink.
A Cultural Gathering
From formal gatherings to casual get-togethers, tea is prominent in our social fabric. It is customary to serve tea to guests as a symbol of warm hospitality, an invitation to share in moments of joy and camaraderie. Tea catalyzes laughter and conversations, bringing people together, erasing differences, and forging lasting bonds.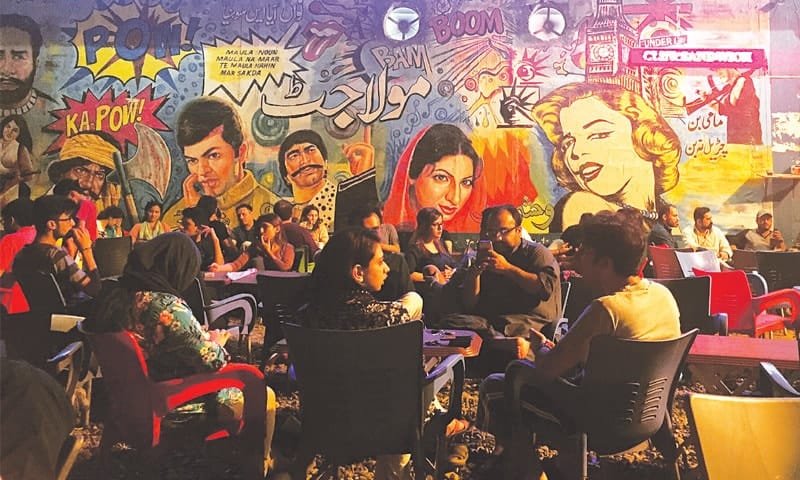 Chai Dhabas as Hubs of Connection: Along the bustling streets of Pakistan, one cannot miss the lively chai dhabas that dot the landscape. These humble tea stalls serve as havens for social interaction, transcending social barriers and inviting people from all walks of life. In the air, where tea is being brewed, cups are clinking, new friendships are formed, stories exchanged, and hearts find comfort in the short joy of a shared cup.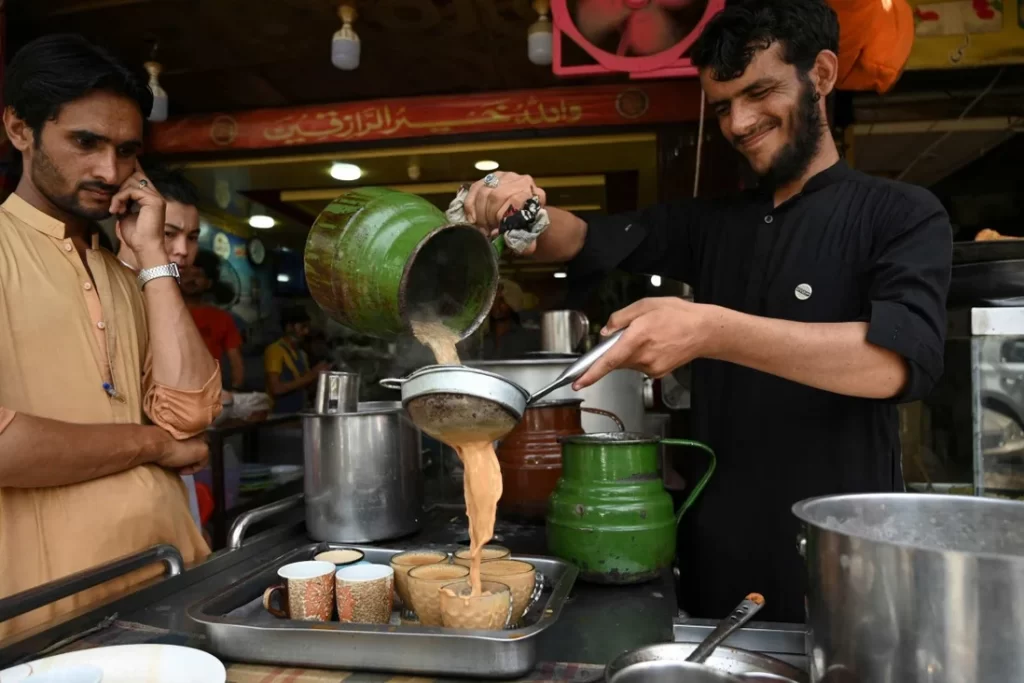 International Tea Day offers us an occasion to celebrate the journey of tea from leaf to cup. It is a time to honor the hard work and dedication of the farmers who cultivate the tea leaves, the expertise of the tea makers who skillfully prepare it, and the entire supply chain that brings this treasured beverage to our tables. Through this celebration, we recognize the invaluable role of tea in our lives and the bond it creates between us and the world.
Let's hold our mugs honoring the comfort and companionship that tea may bring on this particular day. Laughter, conversations, and friendships that develop over a steaming cup should be celebrated. Let's cherish our distinct tea-drinking traditions, savor the diverse flavors of tea, and continue to nurture the spirit of hospitality and warmth that makes Pakistan a land of tea lovers.