Beijing, 3 May 2023 (TDI): China's tourism industry is set for a major boost as the May Day holiday, which ends today, is expected to bring in over 200 million domestic trips and generate more than 100 billion yuan ($14.44 billion) in tourism revenue.
This is a turning point for China's tourism sector, as the market performance has returned to its 2019 level, according to Dai Bin, President of the China Tourism Academy.
Tourists eager to travel again have flocked to popular destinations across the country, resulting in a 20% increase in railway passengers compared to the same period in 2019.
Moreover, data from the Ministry of Culture and Tourism shows that the first quarter of 2023 saw more than 1.2 billion domestic trips and brought in 1.3 trillion yuan of tourism revenue, up to 46.5% and 69.5% year-on-year, respectively.
Many cities that were once little known have become new tourist destinations, with the pent-up demand for travel greatly unleashed. One such city, Zibo, in east China's Shandong Province, has seen a year-on-year surge of 2,000% in tourist visits during the May Day holiday.
Once an old industrial base, Zibo is now widely known for its distinctive style of cooking, its historical sites, and colourful glazed handicrafts, establishing itself as a popular tourist city.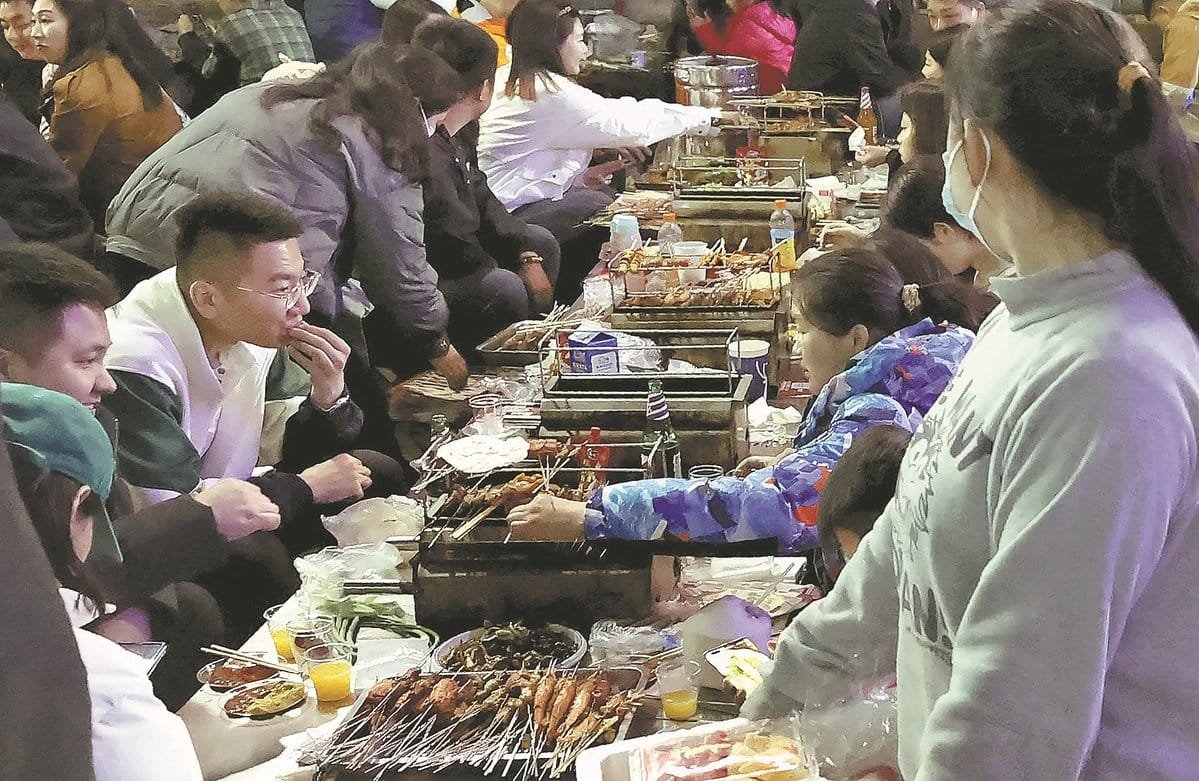 The success story of the city has been attributed to local hospitality and supportive measures released in a timely manner for the convenience of tourists. The city has also implemented stringent price controls for hotels and taxi fares and made improvements to infrastructure.
In addition, the tourism recovery has stimulated outbound international trips, with orders for outbound trips during the holiday increasing by 200% compared to this year's Spring Festival.
Therefore, industrial analysts believe that confidence in China's tourism industry has returned close to the pre-epidemic level.
"Tourism plays an important role in boosting catering, accommodation, and retail sectors, and its recovery can help drive the overall consumption of society," said Dai.
A blue paper on China's tourism economy recently released by the China Tourism Academy estimates that about 4.55 billion domestic tourist trips will be made this year, soaring 73% from 2022.
Also read: China adds 40 new destinations to boost global tourism industry
Interestingly, it projects that China will see more than 90 million inbound and outbound trips this year. The holiday has shown that the tourism industry is set for a strong rebound, and it is hoped that this trend will continue throughout the year.