Addis Ababa, 9 June 2022 (TDI): The Africa Platform on Children Affected by Armed Conflict spoke highly of the African Union's adoption of two important policies on child protection.
The Specialized Technical Committee on Defence, Safety and Security (STCDSS) of AU has held its Fourteenth Ordinary Meeting before. The meeting took place in Addis Ababa, Ethiopia, from the 9th of May 2022 to the 13th of May 2022.
During this meeting, the STCDSS adopted two policies for the protection and promotion of the welfare of children during conflict in Africa.
One of the two policies is the Policy on Child Protection in African Union Peace Support Operations. While the other one is the Policy on Mainstreaming Child Protection into the African Peace and Security Architecture (APSA).
Why Are These Policies Important?
These two policies are significant because they will ensure that there are no violations of children's rights in African conflicts. They aim to incorporate child protection into the AU institutional responses.
Specifically, they will guide actions including peace-making to the building. Therefore, these policies will make sure that the AU child protection is mandated, authorized, or endorsed peace support operations.
According to Bankole Adeoye, Commissioner for Political Affairs, Peace and Security and co-Convener of the Africa Platform on Children Affected by Armed Conflict (AP CAAC), these policies show the commitment of AU towards the enhanced protection of children.
Moreover, these policies have shown AU's concerns about children's protection during the conflict. Furthermore, this is a sign of the promotion of children's rights in Africa's peace, security and development agenda.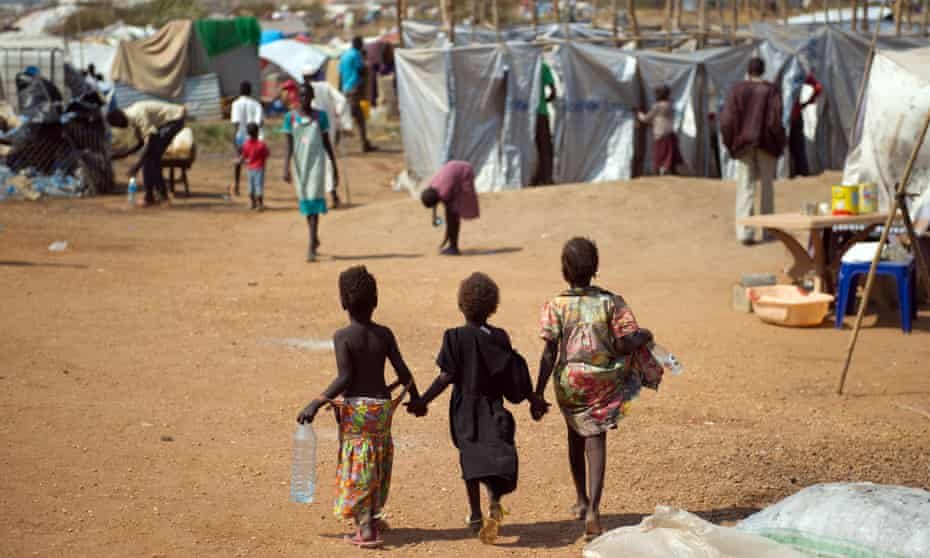 "The policies contribute to achieving the commitments outlined in the African Union Agenda 2063, which is firmly committed to building an Africa that is fit for its children and also investing in childhoods that are fit for a peaceful, prosperous, and fully integrated Africa."
These remarks were made by Jainaba Jagne, the Permanent Representative of the Republic of the Gambia and co-Convener of AP CAAC.
Therefore, AP CAAC and Save the Children international have jointly welcomed the STCDSS' adoption of the two policies. The two bodies have requested for maximum and effective application of the two policies with commensurate resources.